QUEENSLAND slaughter cattle markets have paused to catch their breath this week, after a sequence of falls over the past couple of months that have knocked 50-60c/kg off some cattle values.
However in southern states, some direct consignment grids have dropped another 10c/kg over the past seven-day cycle.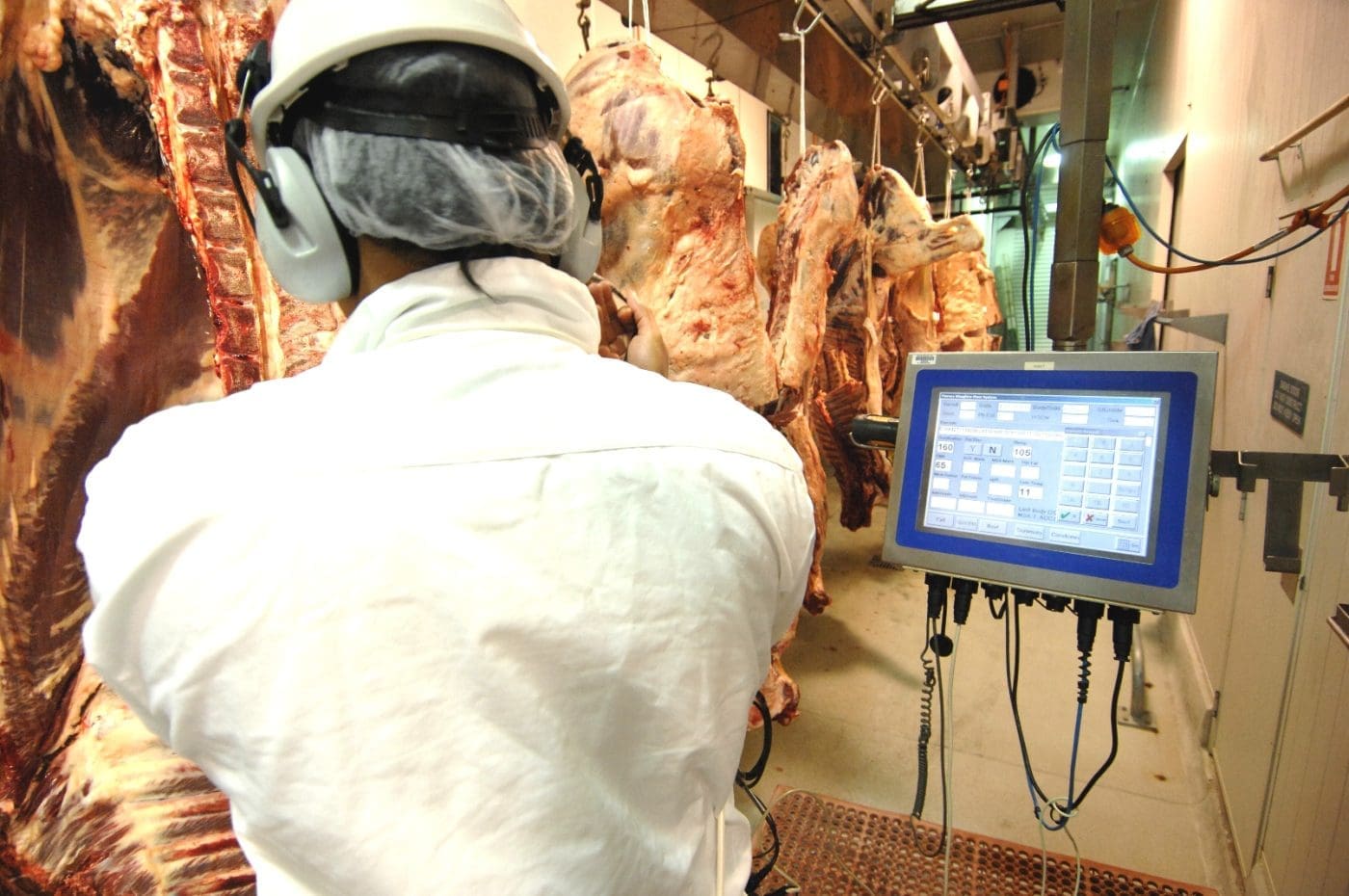 Weather may have been a contributing factor in Queensland, with widespread falls of 50-100mm across northern Central and southern Queensland, and well into northeastern NSW in the past week. Those registrations in some cases weren't as high as forecast by the Bureau last week, but enough to create a few challenges in cattle delivery.
The exception, of course, has been Queensland's gulf country and the eastern Barkly region, where as reported earlier, widespread severe flooding is happening after rainfall of 150-400mm over the past seven days.
It's too early in the 2023 season for Gulf slaughter cattle to be moving in any serious numbers, but processors said delays in cattle movements of six or eight weeks were now likely given the likely state of roads and fences in the region.
For the rest of Queensland, the rain has created some minor delays and postponements, but nothing processors couldn't handle, one supply chain manager said. No plants spoken to for this report are anticipating missing days this week due to the weather.
In fact the rain will add soil moisture in some areas that were badly in need of a drink, and could produce another late flush of feed if conditions stay warm heading into Easter.
There's also likely to be further beneficial flooding in the Channel Country river systems, guaranteeing a grass-growing season in the region on top of an already great start.
Northern grids steady, south sees falls
Queensland direct consignment offers as at this morning were unchanged from last week.
Quotes from competitive exporters for kills in southern Queensland in coming weeks have four-tooth heavy grass steer (with HGP) at 605-610c/kg, with heavy cows 520-540c. Add 10c on some grids for HGP-free ox.
Quotes as recently as six weeks ago in early February still had cows at 570-580c, and steers 635-650c, and 15-20c/kg more a few weeks before that.
Central Queensland plants are typically 10c/kg behind the above figures. Look for money around 530c/kg for heavy cows in Rockhampton or Biloela, and 600c for four-tooth ox.
Some southern states processors have dropped their grid offers again this week. Large exporter quotes seen this morning have four-tooth heavy steer, no HGP at 640c, and best cows 560c.
Weekly slaughter figures go AWOL
There have been long delays in NLRS's weekly national slaughter reports, apparently due to slow responses (or non-participation) from processors. The most recent published report dates to the week ended 24 February – 18 days ago.
Based on conversations with processors, we suspect last week's national kill may have been the largest for the year so far, but until the data arrives, we have no way of knowing.
Regardless, processors will in coming weeks be working to add a few more cattle to their rosters, with a series of short holiday weeks starting in early April inevitably curtailing production for a period.