The big lift in direct consignment and saleyards-derived slaughter cattle pricing over the past month continues to underpin very big beef kills.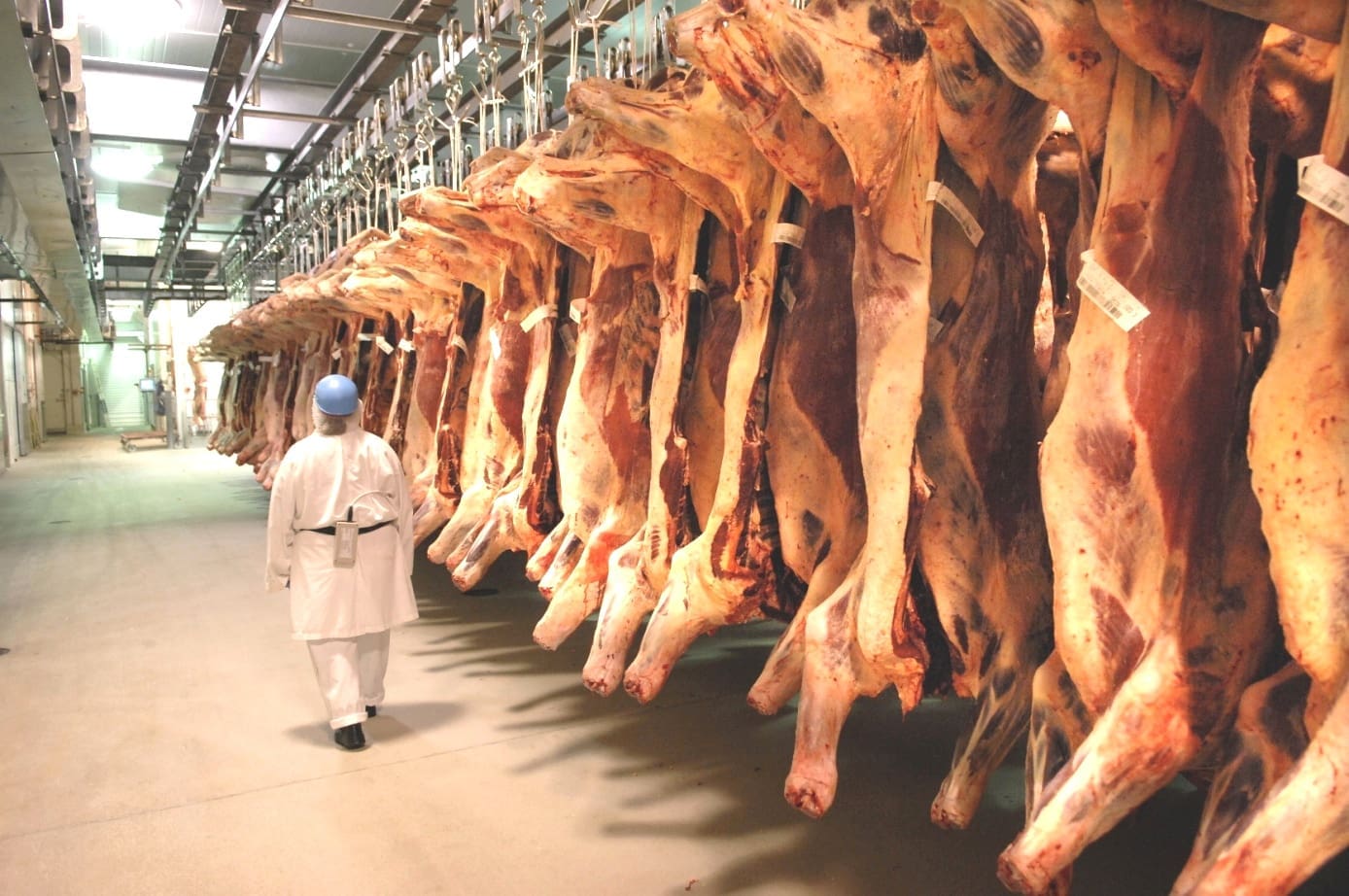 Last week's eastern states seven day slaughter recorded by NLRS produced a five-state tally of 170,173 head, just one percent down on the previous week's near-record throughput.
The figure was 16pc above the already high figure recorded in the corresponding week last year, and was 30pc, or nearly 40,000 head, above the same week in 2012. Similarly, eastern states cattle slaughter last week was about 43,000 head higher than the same week in 2011.
All this indicates that once there is a break in seasonal conditions, the wave of cattle entering the slaughter market has the capacity to contract by as much as 40,000 head per week, going a long way towards offering upward support for cattle prices.
Significantly, Queensland's kill last week was 4pc lower than the week before, at 84,372 head, despite the big direct consignment money on offer, while NSW was basically unchanged at 41,086 head.
Victoria was 2pc off the pace last week, registering a seven-day kill figure of 31,165 head; South Australia was +1pc at 4143 head; and Tasmania was back to normal after a week-long stoppage at one plant at 4143 head.
Grid prices for southeast Queensland direct consignment cattle this week have remained basically unchanged, after the big upwards movements witnessed over the previous three weeks.
While slaughter numbers last week remained reasonably stable, processors obviously had to fight a lot harder to secure them.
The ratio of direct consignment to saleyards sourcing has also changed for some SEQ processors. Where the proportion of saleyards cattle shot up to 20pc or more during the first week or two following the start of the recent cattle price rise, it has since moderated to more conventional 10pc of the kill, one large SEQ processor told Beef Central this morning. That's due to direct consignment pricing now catching up with saleyards rates.
In contrast with the huge 45-60c/kg dressed weight rises witnessed in commodity cattle like cows and grassfed steer over the last four weeks, premium lines like MSA and EU steer have shown nothing like those adjustments. That's because MSA and EU steer came under nothing like the same price pressure during the earlier oversupply seen during the past 18 months.
One large SEQ export processor this morning was offering 415c/kg for best MSA YG steer, up from about 395-400c/kg a month ago. A similar trend has occurred for EU grassfed steer, sitting at 420c/kg this morning in one quote seen by Beef Central, up from 400c in late August.
Eastern states saleyards numbers continue at high levels this week, with agents drawing for around 8700 head at Roma store sale today. Gunnedah is likely to yard around 3100 today, and Shepperton yesterday booked around 3100, suggesting the better money has been conducive to flushing cattle out of the system.
Consignments to Tamworth yesterday eased 10pc, however there was a good supply of well finished cattle. With a full field of buyers and quality mostly good, the market trended dearer across most categories, however cow prices eased after rises in recent weeks.
Wagga yarded 5970 head, down 5pc on last week's large offering and in anticipation of some rain. With strong lotfeeder competition across all well-bred lines above 400kg and the usual domestic and export buyers in attendance, the market trended dearer across most categories.
The Eastern Young Cattle Indicator rose to 362c/kg carcase weight yesterday — up slightly on last week and more than 55c/kg higher than this time last year. The EYCI is currently trading at its highest point since September 2012.