WIDESPREAD rain across parts of southern Queensland and northeastern NSW has put some pressure on slaughter cattle supply this week, but not enough to disrupt production schedules.
Falls of 40-50mm were common since Sunday across large parts of the Darling Downs, pushing a few consignments back in plant schedules, but processors have managed to fill gaps with extra grainfeds and other options.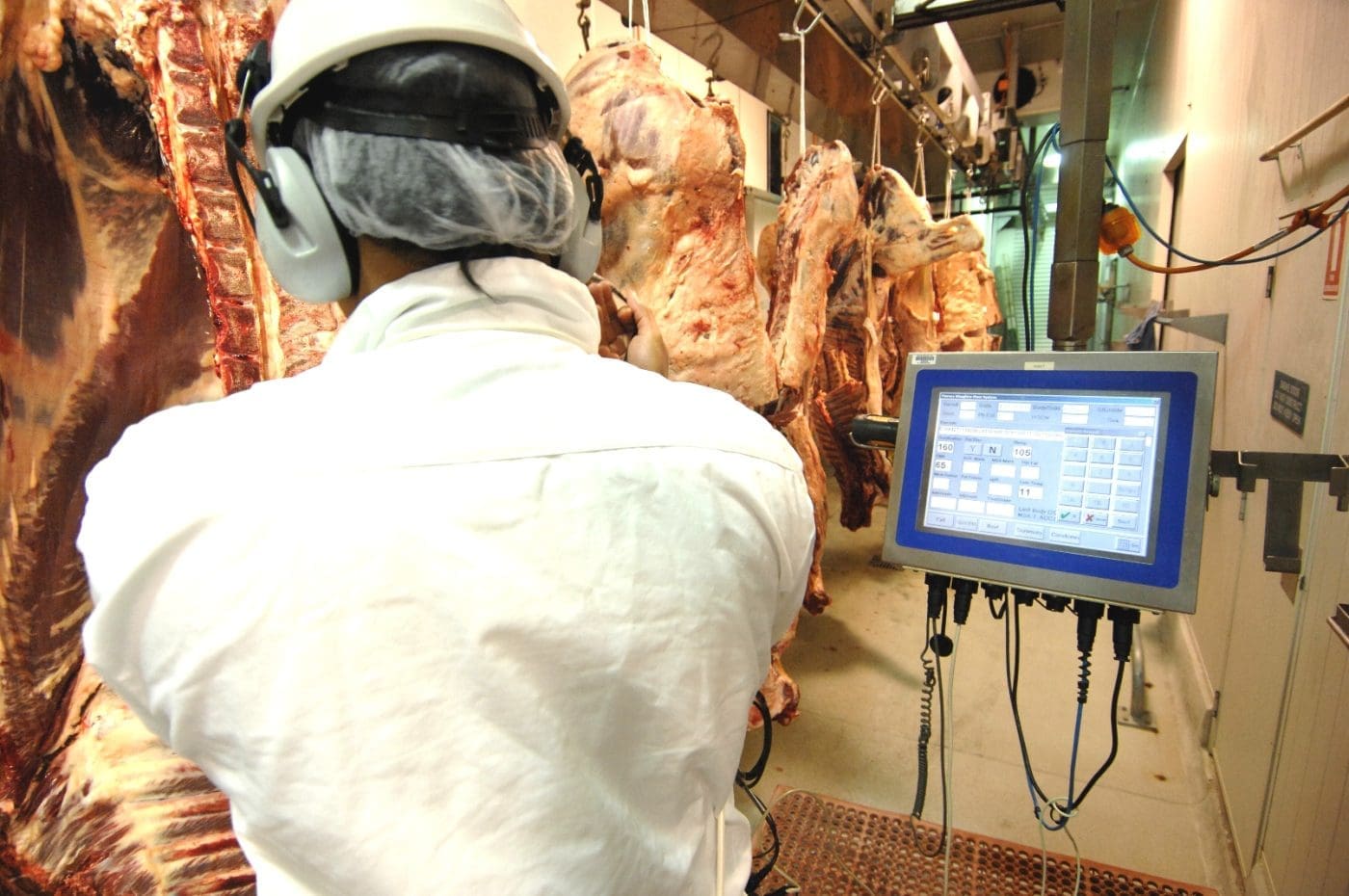 Rain may stimulate some downs and southern Qld cattle suppliers burn some diesel in planting late crop and oats later this week, meaning cattle duties may get put aside for a week or two.
While the saleyards channel saw yardings substantially down in most Tuesday sale centres across eastern Australia this morning, that was not surprising, given the extent of price falls seen across eastern Australia last week. Prices for cows and some heavier slaughter type steers continued to come under pressure at selling centres this morning, with some centres reporting cows losing another 7-20c on last week.
As often happens when there is a significant correction in the saleyards channel, some vendors appear to have opted for direct consignment this week, with a number of processors now reporting solid bookings on slaughter cattle out until the week starting 5 June. One large plant near Brisbane has stopped quoting for the timebeing, confident it has slots covered for the near future.
Direct consignment grids appear mostly unchanged this week in Queensland , after some big 15-20c reductions last week.
Southern Queensland offers seen this morning have four-tooth grass heavy ox at 560c with HGP, and 490c on heavy cows. Expect 10c less than that for plants in Central Queensland.
In southern states, some exporters have lowered their offers another 20c/kg this week, with four-tooth steer quoted by competitive exporters this morning at 615c, and heavy cows 530c.
It is only a matter of weeks since southern NSW, Victorian and South Australian processors were complaining about the lack of slaughter cattle about, but that has turned around rapidly, with some operators now quoting for deliveries early to mid-June.
There was no NLRS national weekly kill report available by the time this item was posted. Results will be added here when they arrive.