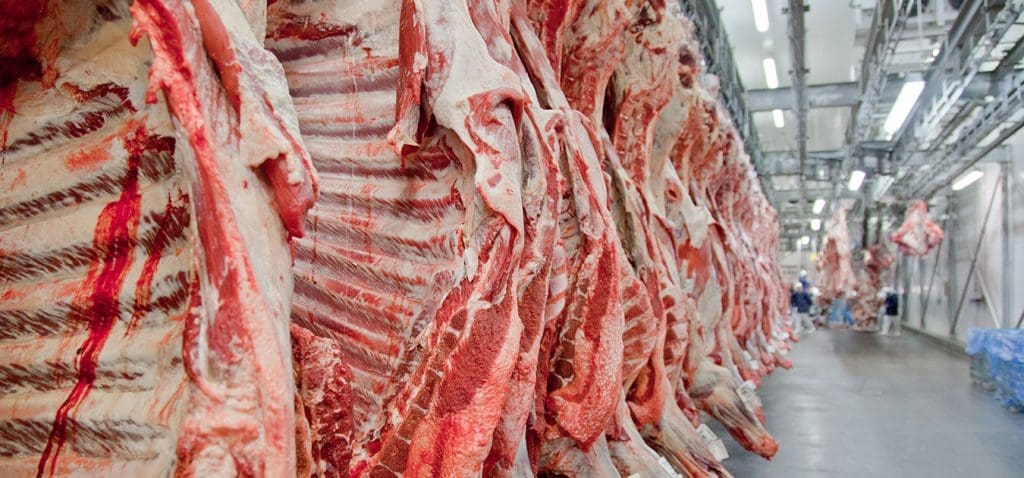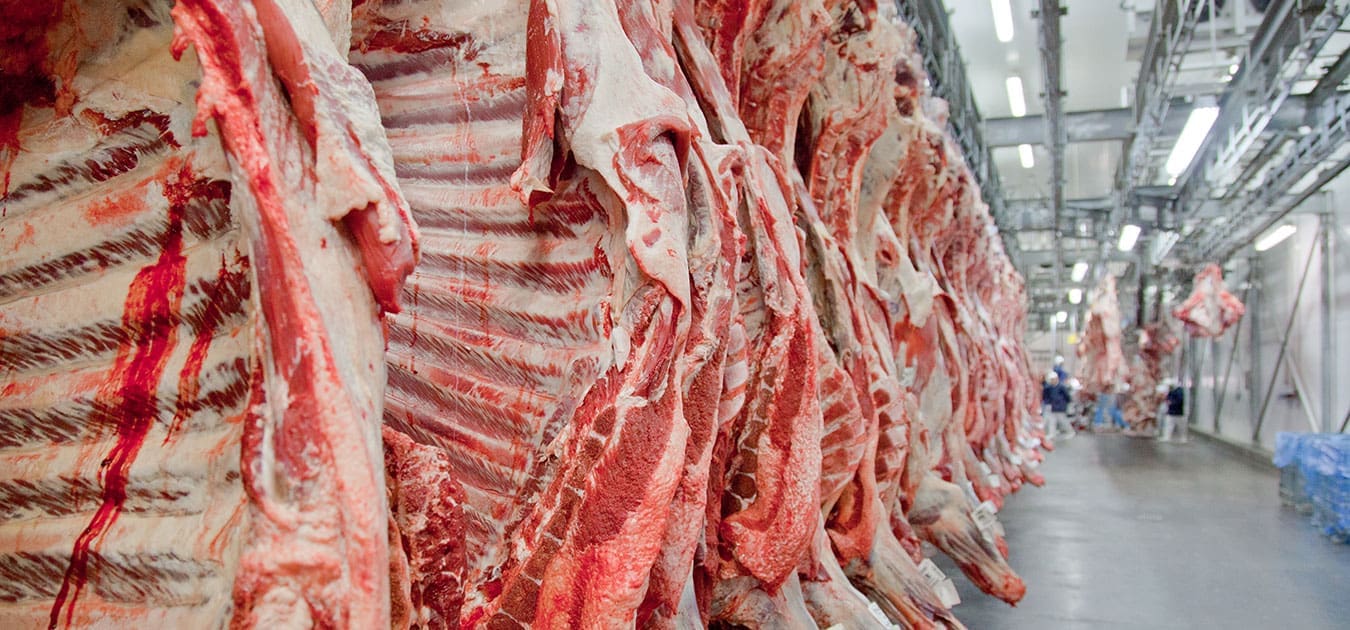 GOOD rain across eastern portions of New South Wales and Queensland has slammed the brakes on slaughter cattle supply this week, with processor grids climbing 10-20c/kg over the past seven days as bookings disappear.
While areas further west in both states have received little or no relief, the rain that has fallen has had an immediate and reasonably dramatic effect on the market dynamic.
Many Queensland beef plants are already scheduled to drop a day's kill this week in response to supply challenges, and probably will do so next week as well, Beef Central was told.
That's due to both road and paddock access difficulties, but also decisions made by producers to withdraw on a rising market. Several processor contacts this morning remarked that their buyers' phones had stopped ringing over the past week. Another factor is that mixed farmers will be putting the drafting cane away and starting to burn diesel, in an attempt to get a sorghum crop into the ground, on the back of record high grain prices.
Several processor contacts now feel the supply shortage that has emerged in the past week could last through to the end of the year, with little likelihood of returning to +140,000 head kills across eastern states in the remaining seven killing weeks of 2018. Early seasonal closures could also be on the cards at some plants, especially if there is further rain of any substance.
Public grid offers available this week probably do not tell the full story on pricing, with suggestions of one-off offers in southeast Queensland as high as 480c on heavy cows, depending on how motivated each operator is to raise a kill each day, and the numbers and quality involved in the deal.
Southeast Queensland cow grid offers seen this morning ranged from 450-460c, and 520-535c on four-tooth ox, depending on plant location.
The normal 10c (less) differential that applies for slaughter in Central Queensland has disappeared, with the same money on offer this week in the three Rockhampton and Biloela sheds as in the state's southeast corner.
Both cows and steers in Queensland are up about 20-25c/kg on this time last month, worth $75 on a 300kg bullock carcase.
The rain along the eastern portions of QLD/NSW has also strengthened the store market, with today's Roma store sale yarding more than 8500 head – one of the bigger Roma offerings for a month or two – including large numbers of cattle off still-dry areas further west being presented for competition among those further east who received some beneficial rain.
"It hasn't rained everywhere, but it's just given people more options," one veteran store market contact said this morning.
Young cattle in southern Queensland have now risen at least 20-30c/kg liveweight for backgrounder types, since mid-October. Feeders have risen less sharply, up 10-15c/kg in general, with flatback heavy feeders now worth around 290-300c in the saleyards this week, a trade source said.
Drop in kill numbers
Eastern States beef kills last week fell to 135,025 head, the lowest full-week tally (excluding holiday impact) since April.
Queensland's tally was back 7pc on the week before to 68,243 head, with females accounting for less than 40pc of that figure. The NSW female kill remains elevated at 51pc of a total weekly kill of 32,063 head, but nowhere near as high as what it was earlier.
Victoria reported a weekly kill to Friday of 25,324 head, down 1pc; while South Australia and Tasmania both logged rises, up 6pc and 10pc respectively, to 4609 and 4786 head, respectively.