A COMBINATION of drier conditions in some areas, plus cattle weights that are 'months heavier' than normal have pushed more direct consignment cattle to market during the closing stages of February, resulting in some big adjustments to processor grid prices this week.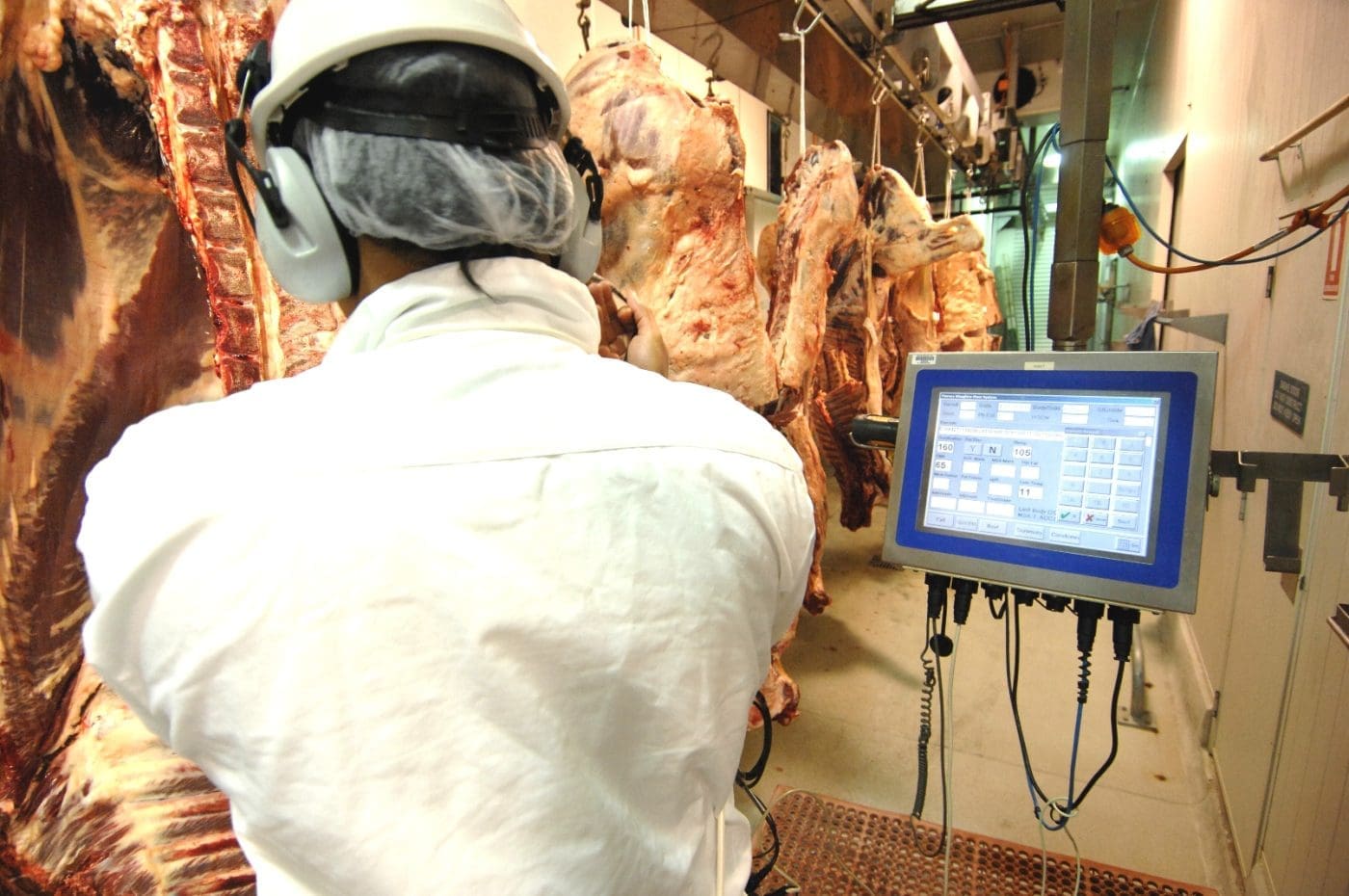 Some Queensland offers have fallen as much as 20-30c/kg this week, while others are back 10c/kg.
Two large Queensland processing establishments are currently recording carcase weights 20-30kg above the average for grass ox at this time of year – such has been the impact of favourable seasonal conditions through 2022.
That's tended to push some cattle to market months earlier than normal, as they hit optimal grid slot carcase weights. Others are sensing that the market still has some potential for further falls, wanting to minimise the impact, and the traditional congested supply period around Easter.
"Cattle are definitely heavy this year. We're seeing some cattle in February that we would normally not get to until April," one large export processor said this morning.
"Hot weather has also promoted some vendors to move a few more cattle."
This week's grid changes follow a month of fairly stabbing prices across eastern states.
Best offers seen from Queensland export processors this morning show four-tooth grass heavy steers with an implant at 625-630c/kg and heavy cows 560-570c. Other southern Queensland grids grids have non-MSA cow as low as 540c/kg.
Some of those offers are back 10c, others 20c, and a few as much as 30c/kg.
Southern grids have not responded to the same extent, with heavy cows this week 560-580c/kg and four-tooth ox (no HGP) 675c (665c with the pill).
A few southern works buyers continue to operate in the Queensland saleyards system, but they are not as active or vigorous as they were earlier.
Depending on region, some of this week's current offers are at their lowest point seen since 2020.
The NLRS weekly slaughter report will be added here, when it arrives. The previous two weeks were the highest weekly kills seen since 2021, as herd rebuild momentum takes effect.