DIRECT consignment grid prices have stabilised across much of eastern Australia this week, after retreats in some processor offers the week before caused by the continuation of heavy supply driven by more drought-forced herd reductions.
Recent rain across parts of the NSW Hunter region has had little or no effect on supply or price, and most eastern states processors spoken to for this report said they were already well supported for kills through the early and middle stages of October.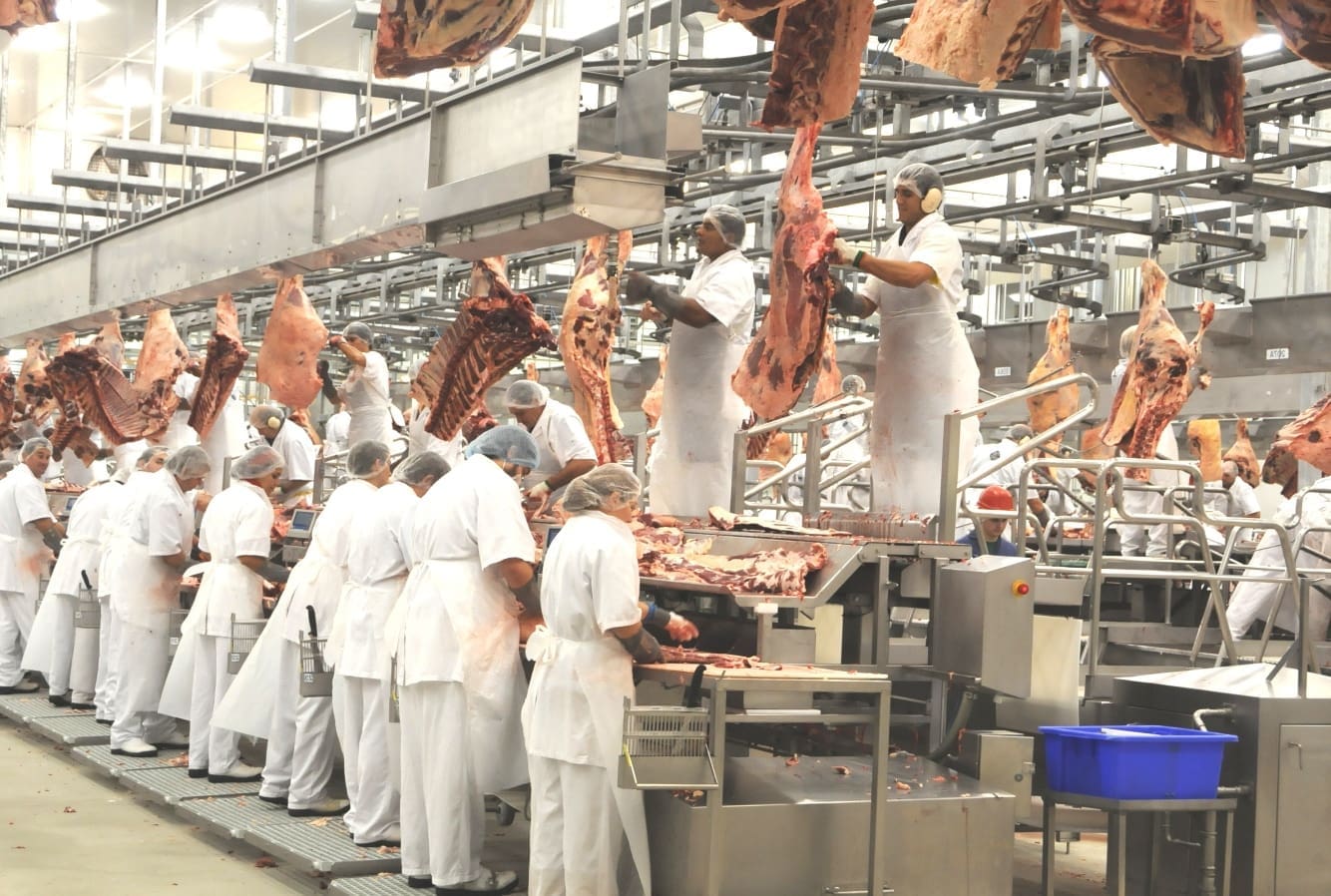 One multi-site processor said his company was reluctant to let forward bookings stretch too far beyond that.
"Under current operating conditions, I think we are now going to have more cattle than available kill slots between now and Christmas break," he said. "We'll draw a line under 2019 and start again in the new year, hopefully after some good relief rain."
The three-month BOM weather outlook offers little reprieve to east coast producers and should a failed spring come to fruition, it would require a decent northern summer rain event to see any significant tightening in supply across eastern Australia.
The current high rate of kill continues to defy expectations of only a couple of months ago, when there was widespread anticipation of very limited supply around this time in the calendar.
Grid prices in the key southern Queensland region remain unchanged this week, at 550-555c/kg on four-tooth ox (some plants 10c/kg less on HGP-treated), and 450-455c/kg on heavy cows. Central Queensland and North Queensland rates are typically 10c/kg and 20c/kg behind that, respectively.
Some grids fell 5-10c the week before, and up to 20c/kg on boner cows on some southern grids, as another wave of herd reduction set in. This current pattern will continue to be driven by the weather, until something changes in the form of spring relief rain across a substantial part of the country.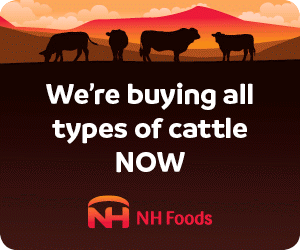 While parts of the NSW Hunter Valley received good rain this past week, it was very patchy, and unlikely to impact cattle movements, contacts said. The best of the falls included up to 75mm around Scone and surrounding districts.
While the value of the Aussie dollar continues to put some wind in the sails (and sales, for that matter) of exporters, demand in some markets including Japan, Korea and the US for certain beef lines has tightened a little this past week.
In the south, Teys Wagga and Naracoorte currently have heavy four-tooth steers (HGP-free) at 545c/kg (10c less for treated cattle), and HGP-free cows 460c. Bindaree Beef near Inverell has offers for kills week commencing 14 October of 485c on heavy grassfed four-tooth ox and 445c/kg on best cows.
Last week's over the hooks quotes reported by MLA had grass heavy steers four teeth back by an average 10c/kg to 523c, with cows down 8c to 449c/kg. Over the hooks quotes for last week from Victoria averaged 564c/kg for four-tooth export steer, down 3c, and heavy cows 469c, down 2c/kg on the previous week.
NSW over the hooks prices last week declined another 4-5c/kg on average, with grown steers +300kg easing to 533c/kg, and heavy cows +280kg at 463c. In Victoria, grown four-tooth grassfed steers were unchanged last week at 567c/kg, while heavy cows +280kg were a shade easier at 473c.
Last week's seven day kill to Friday reached 145,316 head, down 1pc on the week before, but still 2pc higher than this time last year.
Queensland's kill was unchanged from the week before at 79,435 head, while NSW was down 4pc to 34,067 head. Victoria's throughput was checked sharply at 23,491 head, down 10pc on this time last year, while South Australia's kill lifted 1pc to 4061 head.
Tasmania's kill more than doubled on the week before after an earlier plant closure, reaching 4262 head for the week ended Friday.