DIRECT consignment slaughter grid prices have largely stabilised across eastern Australia this week, after opening the year sharply lower on late 2022 rates.
As reported last week, offers on many slaughter cattle descriptions were back 40-50c/kg from where they left off late in 2022, when the market was already in decline.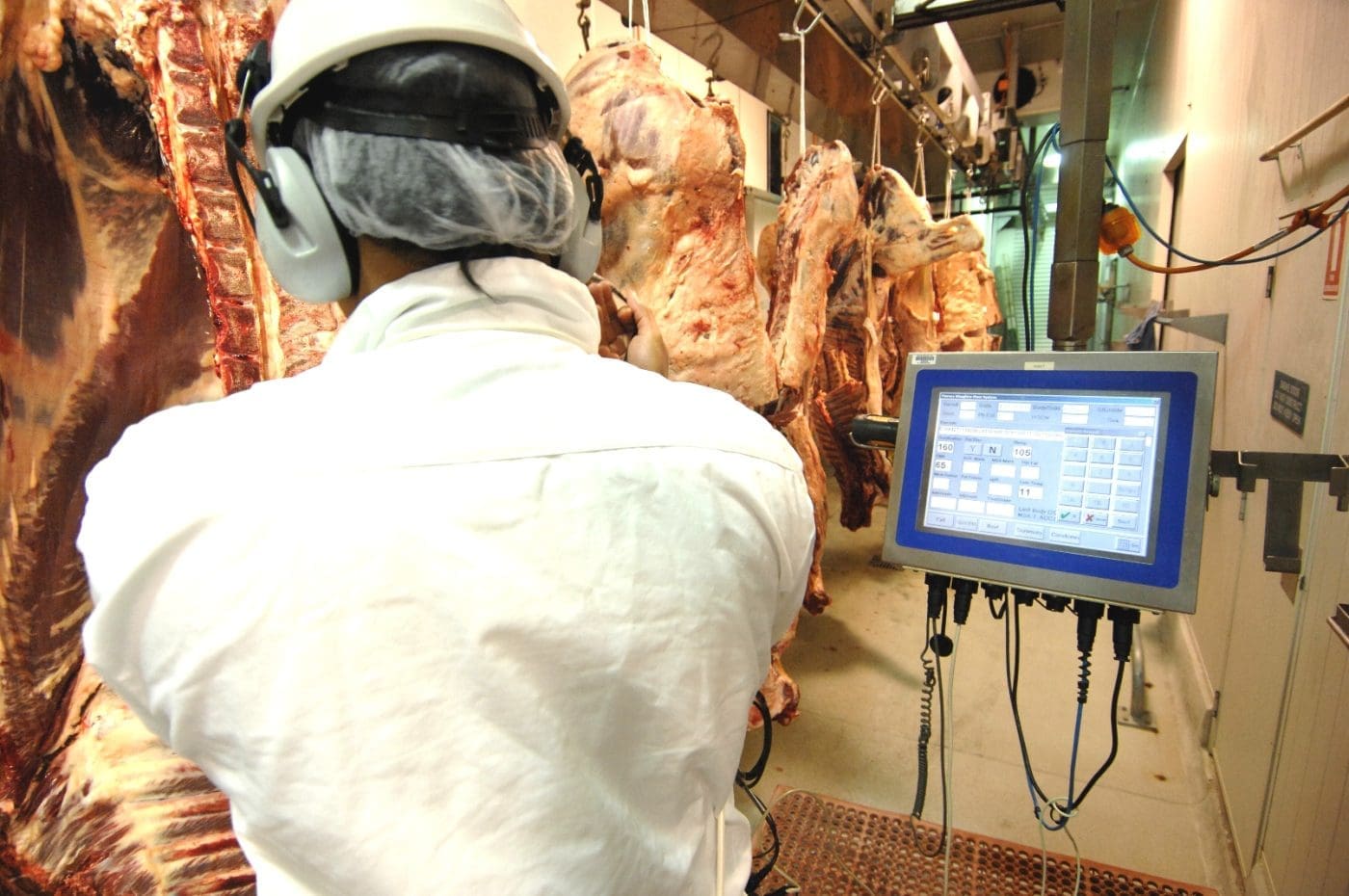 Best offers seen from competitive processors in southern Queensland this morning were 580-590c/kg on heavy cows – down from 635c/kg mid-December, before falling to 605c on some grids briefly just before seasonal closure. Four-tooth export weight slaughter steer with HGP was quoted at 650-655c this morning, back 35-50c on mid-December rates. Central Queensland operators were offering 10c/kg off those rates.
In southern states, representative quotes have heavy cows 570c/kg, and 675c/kg on grassfed export ox, down from 620c and 715c respectively before Christmas – back 50c and 40c/kg.
Global meat trade is currently a challenging space for Australian exporters, due to a range of factors.
The US, currently still heavily exposed to drought, continues to punch large volumes of relatively cheap beef into Australia's traditional export markets like Japan and Korea, and is in turn accepting relatively little Australian manufacturing product.
The China market has become very subdued due to the country's COVID battles and huge volumes of cheap South American imports.
And consumers everywhere are watching their spending, with concerns about interest rates, inflation, stock market jitters, and general subdued outlook for 2023 weighing heavily on animal protein purchase decisions and confidence.
All this has pushed a surplus of beef back onto the Australian domestic market in the early stages of 2023, helping depress local meat prices.
All slaughter, feeder and store cattle markets have followed a similar pattern in the opening stages of 2023.
The Eastern Young Cattle Indicator opened the year last Monday at 778c/kg (carcase weight equivalent), its lowest point since October 2020. By comparison, the indicator opened last year at 1163c/kg – a loss of 385c/kg or 33pc over the following 12 months.
Rain impacting some Qld operations
As widely anticipated, the big rain event being seen across Northwest, North and Central Queensland is hampering processing operations at the nation's five northernmost beef processing establishments at Townsville, Mackay, Rockhampton and Biloela.
Some were due to start their 2023 seasons on Monday, but will now be delayed at least a week, and possibly a fortnight, several processors said. February 6 has been nominated as a likely new start date for Teys Rockhampton, having originally been due to start on Monday.
As reported yesterday, falls of more than 100mm were common across the state's central and northern cattle producing regions since late last week, with some areas receiving more than 200mm in a few days.
The rain has forced a number of weekly sale cancellations this week, including Gracemere and Charters Towers tomorrow and Emerald on Thursday.
State farm organisation AgForce issued a statement this morning, saying that while there had been isolated instances of flooding in some parts of Queensland, from an industry perspective the rainfall was largely welcomed and set the beef industry up for a strong year.
However, producers and industry were keeping a close eye on events and prioritising human and animal safety in preparation for more widespread flooding.
Rockhampton-based livestock agent Richard Thomson said the rain was mostly a positive for producers in his area, who he said had already enjoyed a good season.
"I don't think there will be too many complaints from the cattle guys around here," Mr Thomson said.
"Most of those people from Clermont up to Charters Towers have several good falls over the last couple of months.
"There have been some dry patches in the area at times, but there has never been any desperation.
"Even the grain and hay farmers have had a good run, every time they are looking for a bit of rain they seem to get it."
There was no weekly kill report available from NLRS by the time this item was posted. Results will be added here, when the arrive.