NATIONAL cow slaughter for the week ended 16 April topped 47 percent – the industry's significant statistical turning-point between herd expansion and contraction – for the first time since 2020.
While the NLRS reporting milestone released this morning represents only a single week of processing activity, it nevertheless follows a gradually rising trend in cow slaughter this year as the national beef herd recovery nears completion.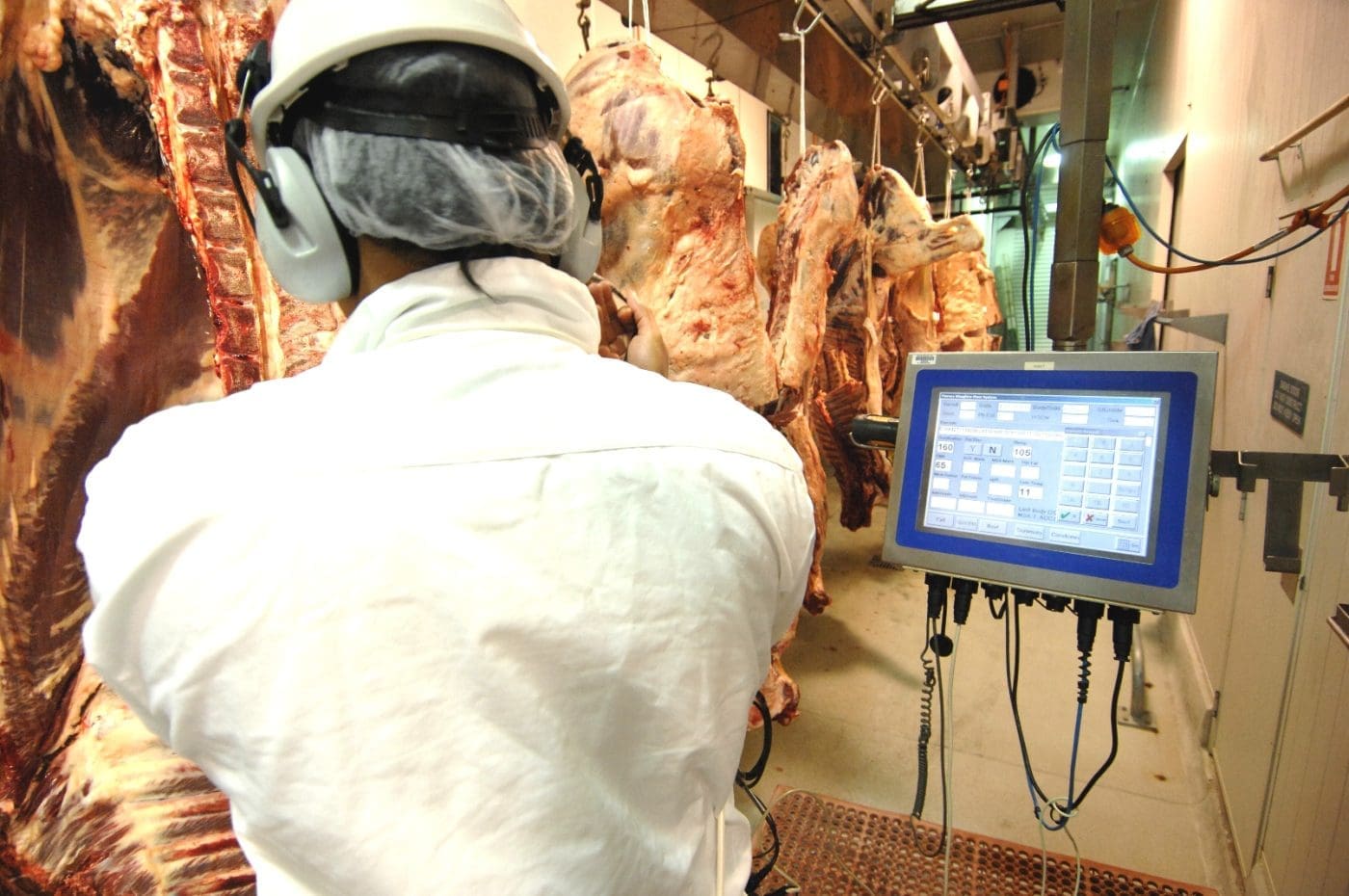 NLRS data records show the last time the beef industry hit 47pc cow slaughter in any given week's adult cattle kill was the week ending 30 October 2020.
Last week's NLRS result is subject to verification next month by the more accurate ABS data, as it is based on a sample only, and depends on the appetite to participate among processors at the time. But even if it is a little loose due to reporting issues, there's no denying the overall trend.
Some analysts prefer to look only at the two largest beef processing states – Queensland and NSW – when monitoring cow kill trends, because they are the only states with any real length of history in cow kills.
In that case, 42pc female kill is regarded as 'herd neutral', because of the heavier grainfed kill (steer dominant) in those states. Conversely, Victoria dominates the nation's specialist cow processor capacity, including drawing cattle from interstate.
Data for week 16 ended 16 April shows a female percentage in NSW/Queensland at 45pc – again, well into liquidation territory, for the first time since 2020.
For calendar year 2022, the NSW/QLD female kill proportion averaged 37.42pc, in 2021, 38.76pc, and 2020 (last year of the drought) 46.10pc.
Signs of female turnaround
There's no shortage of signs that the herd recovery is now getting closer to maturity. For example this Beef Central article published last week flagged the growing gap in pricing between young steers and heifers, as demand for replacement breeders slows down. The current steer-over-heifer premium is as big as it's been since 2019.
And there is plenty of evidence that both major domestic supermarket groups are now taking much higher levels of heifer beef, compared with this time six months ago. At its peak, northern supermarket beef supply chains in the past have often taken up to 70pc heifer beef over steers, in 60-70 day grainfed programs, because of the feeder price difference involved.
There's a number of factors being offered by stakeholders behind the recent spike in slaughter cow numbers, especially the last reported Week 16:
With winter and frosts approaching and feed quality starting to deteriorate, some producers are evidently offloading older cows they had held onto during the herd rebuild process, but are now past their use-by date
The longer-term seasonal outlook is not as strong as it was earlier, perhaps prompting some producers to lighten off numbers
Export manufacturing beef prices (principally supplied by slaughter cows) have lifted recently. Imported 90CL lean beef prices in the US that sank as low as A707c/kg back in early February are now consistently on the mid 840s – a rise of almost 20pc or 140c/kg in just nine or ten weeks.
Another factor may be the sheer amount of grass on hand in key cattle areas, like Central Queensland. Rather than sell steers on hand as feeders this year, into a declining market, and a lacklustre live export trade, many producers are now holding on to those cattle to finish as ox, on grass.
"Grass producers typically only sell cattle for one of two reasons: They're out of grass or out of cash," one veteran market observer said this morning. "Unless they have made a recent property purchase, they're definitely not out of cash, and nor are they out of grass."
"Old cows that they had hung on to post-drought are the first to go, and the other factor is that there are some gaps in NSW where conditions have gotten dry."
A similar pattern is emerging in the sheep industry at present, MLA has reported.
Decision-time for some processors
Some contacts this week have suggested that at some point, given their limited labour resources this year, beef processors are going to have to make a call on whether they prioritise cow or steer in their weekly kills.
That will depend on two factors: prevailing international market price for each; and the best use of available labour – ie cows are far more efficient to process, in terms of time investment in breaking up the carcase into specific items, and less sortation and segmentation involved.
Certainly, dedicated manufacturing cow processors appear to be the most profitable segment of the industry at present, since processors started moving back into profit over the past month or six weeks. Some cow processors are making 60c/kg margins on 250kg slaughter cows at present, one reliable source said. That's on a grid price of anywhere from 520-530c/kg, and a US 90CL sell price of around A580c/kg, carcase weight equivalent.
Other processors killing a mix of grainfeds (big losses still being recorded, until at least mid-May when 100-day close-outs will start to reflect the easing trend in feeder prices) may be looking for more cows to offset some of the big grain steer losses being sustained.
If that happens, it may in turn put more pressure on steer prices, until they better align with international markets for better quality steer meat.
Others say greater profit potential may stimulate some processors to further incentivise working in meat processing, through wages.
Limited grid price movements
There's been limited grid price movements in direct consignment offers across Eastern Australia this week.
Best offers we have seen among the concentration of processors in southern Queensland this morning is 565-605c/kg on four-tooth grass ox with the pill, and anywhere from 500c to 530c/kg on heavy cows. Take 10c off those rates for kills booked into Central Queensland facilities.
In southern states, competitive direct consignment quotes seen this morning had heavy cows at 530-550c/kg, and four-tooth grass export steer 635c.
National weekly adult kill for the week ended 16 April was 88,784 head, reflecting the second Easter week. This current week will be impacted by yesterday's ANZAC Day national holiday, and next week will see up to half the national kill impacted when Queensland observes a Labour Day holiday on Monday.
After that, processors start to sail into some clear air again.