A SERIES of short processor working weeks during April is adding to cattle supply congestion as the first quarter draws to a close.
T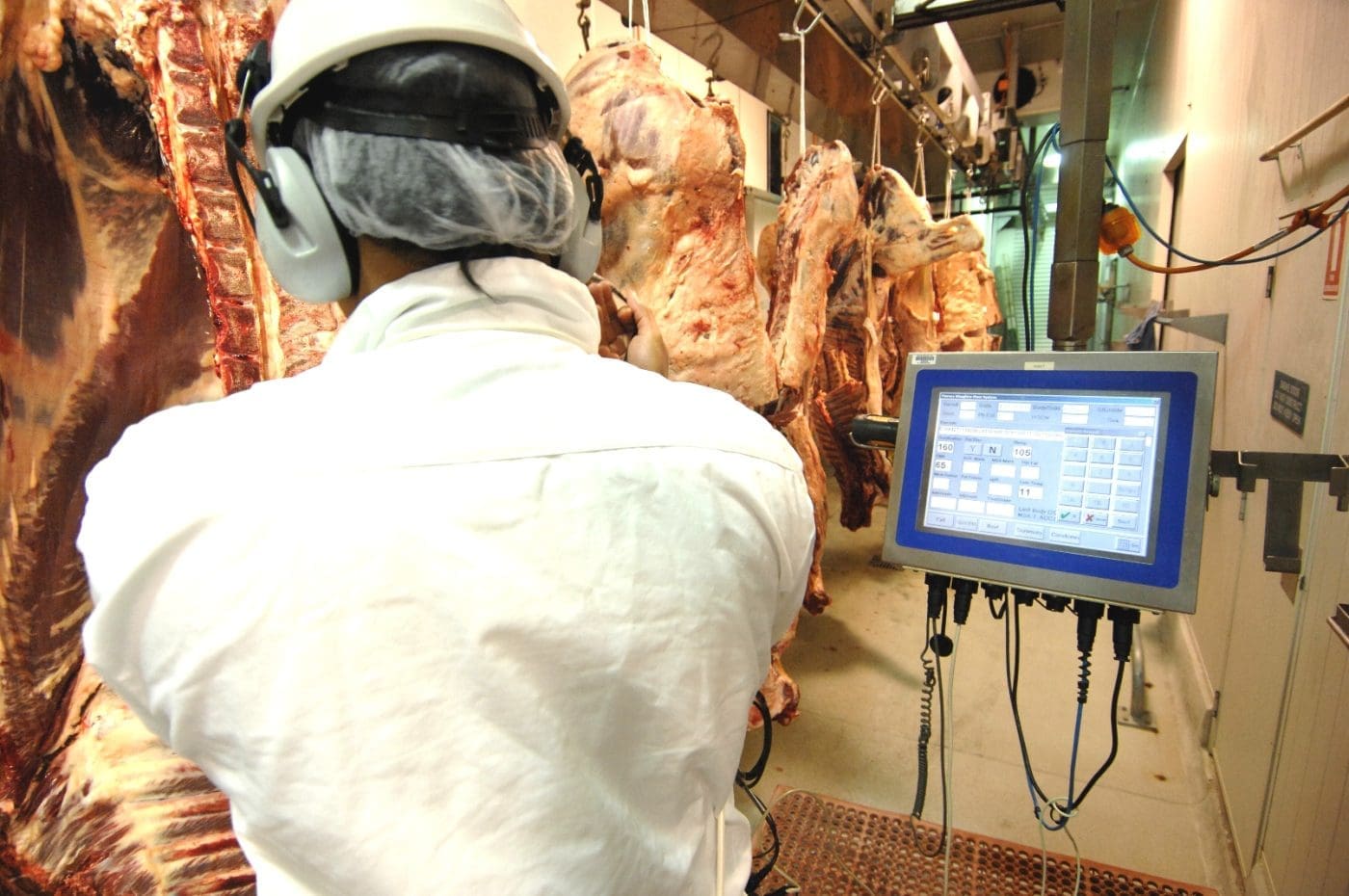 he combination of Easter, Anzac Day, Labour Day and some local ag show holidays will effectively remove 20 percent of processing capacity at some sites until the start of May.
On top of earlier backlogs caused by weather, and momentum in general cattle availability, it has pushed some processors' direct consignment booking spaces for slaughter cattle out until early or even mid-May.
There's been further grid price adjustments in some processor offers this week, but the trend appears to be more about aligning with other competitors rather than breaking new ground.
Some Queensland grids have fallen another 20-25c/kg since last Tuesday, with most offers from competitive exporters now around 565c/kg on four tooth heavy grass ox and 510c/kg on heavy cows.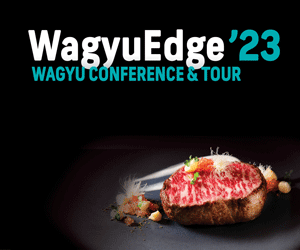 Central Queensland offers are 10c/kg behind those rates.
Other processors have withdrawn grids for the timebeing, or taking space bookings only, with a view of available kill slots later.
In southern states, quotes have 615-625c/kg grids for four-tooth steer and 500-510c for heavy cows.
It's been a long time since Queensland processors have been so far forward on bookings, many being conscious of not committing to larger numbers of cattle that they may struggle to process, due to labour shortage reasons.
There was no weekly national kill report available from NLRS by the time this item was published. Results will be added here when they arrive.