THE accumulated impact of wet weather, labour challenges in processing, and general cattle shortage due to herd rebuilding after the 2019-20 drought will deliver a 2022 Australian adult cattle slaughter tally that will be the lowest in at least 37 years.
It comes on top of a historically-low cattle slaughter figure last year of 6.018 million head, but with just two weeks of operations remaining in 2022, the current year will fall well short of that.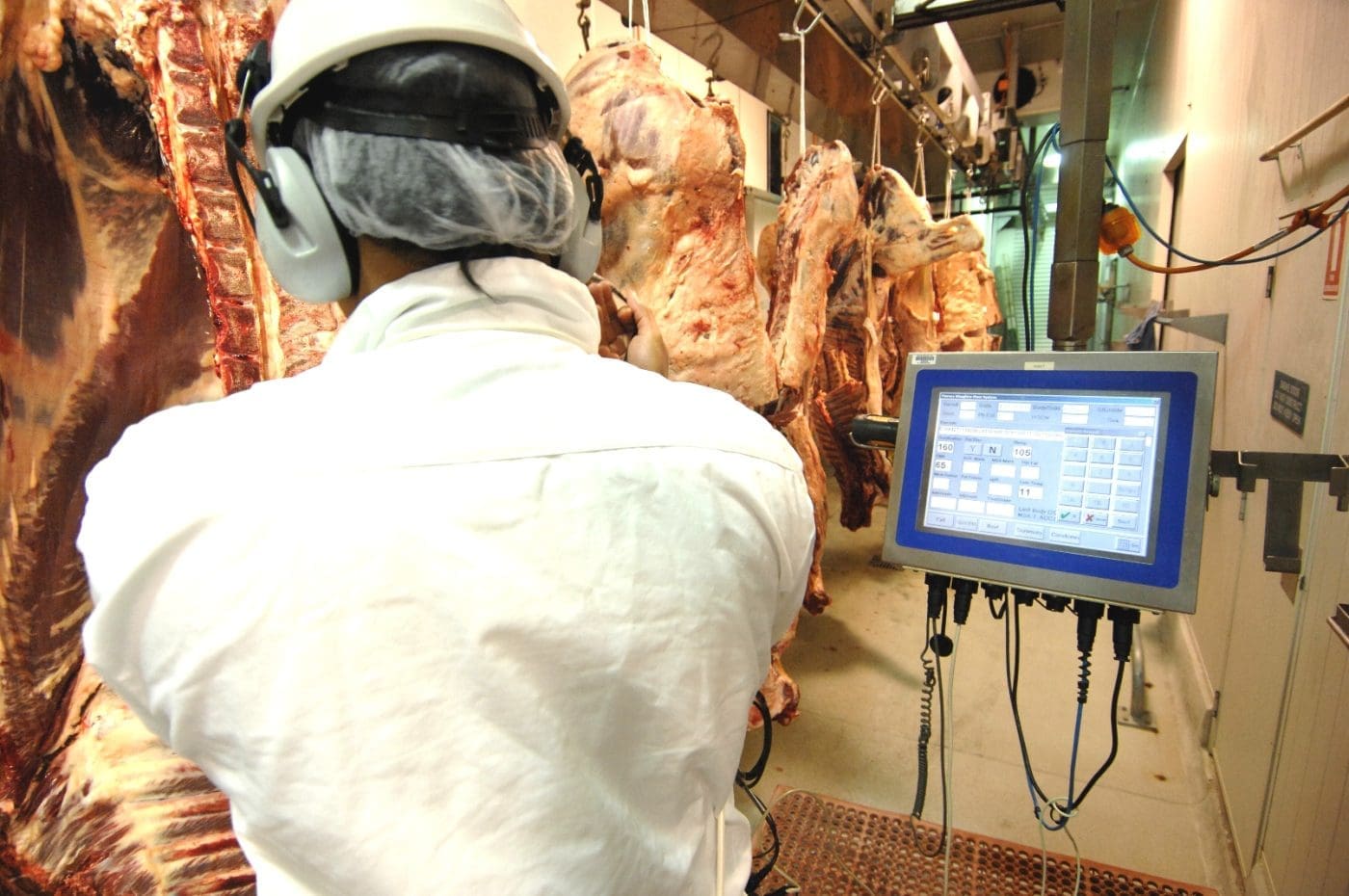 This year's annual kill performance will be the lowest recorded, in head-count terms, since back-to-back years of 1984 and 1985, when numbers plunged to 5.6 million and 5.95 million head respectively, due to drought.
With just two weeks of operations remaining in 2022, this year's figure is projected to be around 5.9 million cattle. However it won't be until at least February next year that the final ABS slaughter tally for the 2022 year is produced.
As Beef Central's home page industry dashboard graphs show, weekly kill rates this year have been consistently lower than 2021, bar a few weeks around mid-year and early December. The average weekly slaughter figures in year-to-date terms have averaged 3pc lower than 2021, and 23pc lower than 2020 operations.
ABS versus NLRS reporting
Worth noting when looking at slaughter statistics, however, there is a large disparity between the weekly NLRS national slaughter data collected and reported by MLA, and the Federal Government's ABS official data.
NLRS weekly data, which is supplied voluntarily by processors, accounts for an average 77-84pc (depending on the year) of all Australian adult slaughter cattle. For reasons known only to themselves, some processors choose not to contribute to the data set.
The mandatory slaughter data collected quarterly by ABS is a much more accurate reflection of overall kill performance – but the downside is that it is already months old by the time it is gathered and released to industry.
But while the NLRS absolute figures may be undercooked, what's important is the trend, which NLRS figures reflect reasonably accurately.
Comparing the first 50 weeks of each year (ie week 50, ended last Friday) NLRS has reported an adult beef kill this year of 4.443 million head, compared with 4.762 million for the same period last year, and 5.86 million in 2020.
Slaughter weights
While the head-count on adult cattle slaughter this year will hit 37 or possibly 38-year lows, the result needs to be kept in context. Slaughter weights in adult cattle back in 1985 averaged just 218kg. This year (average for the nine months to the end of September), ABS has adult cattle carcases averaging 319.5kg – an incredible 101kg or 46pc heavier than they were back then.
The 2022 year to date is easily the highest average adult cattle carcase weight in history, reflecting the growing emphasis on lotfeeding, and pasture conditions in many areas in exceptional shape.
That carcase weight trend is also reflected in ABS's estimate of total beef produced, in tonnes carcase weight. In 1985, the figure was 1.232 million tonnes, while the first nine months of this year alone, has logged 1.4 million tonnes, and could top 1.85 million tonnes, by year's end – from a similar number of slaughter animals.
The current slaughter trend is also clearly captured in beef export data, with the calendar year to the end of November showing Australian beef exports continuing to lag well behind 2021, which itself reached a 36-year low.
Export beef volume for the first 11 months this year has reached 778,475t, more than 32,000t behind the same period last year. Barring a miraculous turnaround in December figures, full year exports for 2022 may now struggle to reach 840,000t. That comes on top of last year's 36-year record low export volume of 887,679t.
While kills since the start of December this year have ramped-up to the highest levels seen all year, that follows a serious slump through September and October due to weather, with some catch-up involved.
As reported regularly since June-July, weather impacts have frequently slowed rates of slaughter across the eastern states this year, through flooding, road access issues and other challenges.
Labour may be key limiting factor on cattle price in 2023
So what happens in 2023, given the expected rise in available slaughter numbers as the herd recovery continues? MLA's most recent projections update has 2023 adult cattle slaughter rising to 6.85 million head, up about 900,000 head on this year.
But already, it is clear that red meat processors may struggle to find the manpower to accommodate such a rise.
Labour access has already been a limiting factor on processing operations in 2022, and that's within a year at 37 year lows, in terms of throughput.
There's already speculation that the inability to process significantly more cattle next year due to labour challenges may in itself be a handbrake on slaughter cattle prices, as available supply starts to back-up.
People like the Australian Meat Industry Council's Patrick Hutchinson and Casino Food Group's Simon Stahl have been warning about the looming labour bottleneck and its potential impact on the market for the past year or more.
Slaughter numbers rise, as year draws to a close
Last week's national beef kill, as reported by NLRS, reached its highest level for the year, continuing a late-season rally that started back in mid-November.
The seven-day tally hit 107,103 head, continuing a gradual rise from below 100,000 head back on 18 November. Kills in both NSW and Victoria were sharply higher, while Queensland was little changed, around 55,500 head.
Northern plant closure dates 2022
Final kill dates and annual closures are now finalised from most Queensland and NSW processors:
JBS Australia's Dinmore and Townsville plants have their last kill Thursday 15 December, and last boning shift on 16 December. JBS Rockhampton's last kill is Friday 16, and bone 17, and Beef City will kill through. Borthwicks Mackay will close 20-21 December, planning to re-open 9 January, weather permitting. NH Foods Oakey will conduct its last kill 22 December, last boning shift 23 December. First 2023 kills 3 January. NH Foods Wingham Beef last kill 21 December (bone 23, load-out 24), and first 2023 kill 3 January. Teys Biloela last kill 8 December, Teys Lakes Creek last kill 22 December, bone 23 December. Teys Beenleigh will kill right through, excepting public holidays, but goes back to one shift from 16 December. Other sites public holidays only.
Monday 16 January and Monday 9 January are popular starting date next year for many Queensland plants, subject to weather.