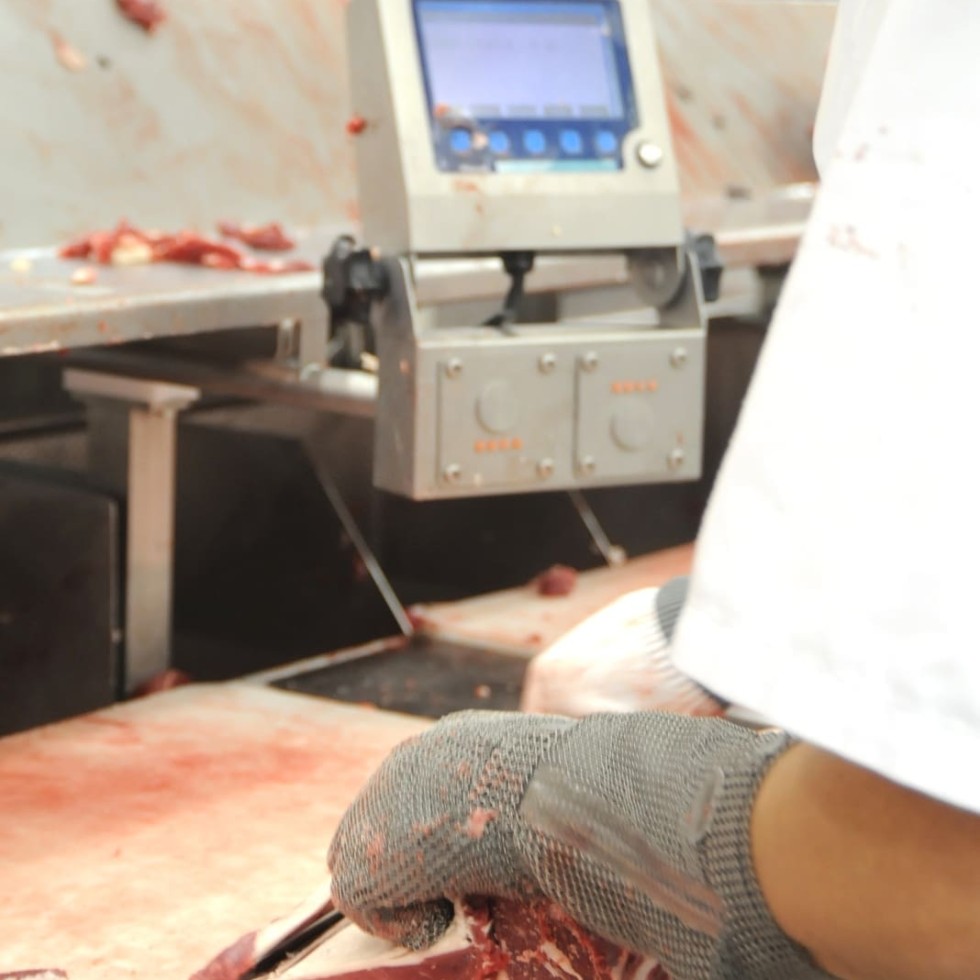 A return to five-day rosters after earlier holiday-shortened kills, coupled with drier conditions in Queensland following earlier rain produced a solid jump in national processing activity last week.
After a four-day weekly kill the previous week caused by the ANZAC Day break, meatworks throughput jumped 11 percent for the seven days ended Friday, to 130,938 head. All states recorded percentage rises in double digits, bar Tasmania.
This week's Eastern States kill report is abbreviated, because of Beef Central's commitments in Rockhampton for Beef 2012.
Queensland last week processed 69,466 head, a 12 percent improvement on the previous week. Last week's tally would have been higher, except for a week-long closure at Nippon Meat Packers' Oakey plant caused by industrial action, removing about 1200/day capacity from the equation. Throw Oakey back into the mix and it would have been a year-high kill in Queensland.
This week's Queensland kill will also be curtailed a little by Monday's Labour Day holiday, included in some plants' awards, but not others.
Processors and livestock agents also anticipate that this week's Beef 2012 industry event in Rockhampton will have a depressive effect on cattle flows, with more than 70,000 cattle industry personnel in the Central Queensland beef capital, rather than being at home, working cattle.
Thus a true measure of current cattle movements in Queensland is unlikely to be seen until next week, at earliest.
In other states last week, the NSW kill reached 31,362 head, up 11pc on the previous week, while Victoria processed 18,477 head, up 12pc. South Australian numbers surged by 31pc to 7487, while Tasmania was +7pc at 4146 head.
Major processors' southeast Queensland grid prices were unchanged today, in comparison with a week ago. That leaves offers around 360c/kg for EU steer; 340-350c MSA; 325c 0-2 tooth grassfed ox; 320c 4-tooth; 315c 6-tooth; 295c best cow. Mark down 10c on most of those rates for CQ plants.
In overseas meat market developments last week, US imported beef prices were generally lower on limited volume, as business for June and July delivery is proving slow to develop.
Much of the business in the US complex continued to be on the spot market as end-users remain reluctant to place out-front orders, analyst Len Steiner said on Friday.
All-time record for US 90 CL
In the past there has been a tendency for grinding beef prices to fall-off after the US Memorial Day holiday, and this appears to remain a concern, especially considering that US domestic lean grinding beef prices are now at an all-time record high.
USDA quoted 90CL fresh boneless beef trim at US$2.267/lb, about25c/lb or 12.5pc higher than the comparable week a year ago. Last year, the price of US domestic 90CL fresh boneless beef trim in the first week of May was around $2.02/lb. By the end of June, however, it had declined about 17c/lb and by October, prices were about 38c/lb lower than what they were in May.
While imported 90CL beef prices traded above domestic for almost all of last year, they still closely followed the US domestic trim market. This time around, end-users appear to be bracing for a similar pullback and have limited out-front orders.
The price of 90CL CIF imported beef last week was quoted in a range from US198-200c/lb, with the lower end of the range representing New Zealand product.
With frozen imported currently quoted in the 2.10-2.12c range, about 16c below fresh domestic, some market participants last week indicated that values may have become attractive enough to induce some post-holiday buying.
Weekly US cow and bull slaughter is currently running at about 120,000 head per week, about 6pc lower than a year ago. In addition to lower cow slaughter rates, US fed cattle slaughter is also running light as packers try to bolster their margins ahead of Memorial Day grilling demand.
Fed US cattle slaughter is currently running at 490,000 head per week, 6pc lower than last year. The decline in fed cattle will tend to further amplify the reductions in cow slaughter and limit the overall lean beef supply.
Another promising sign has been the further easing in the A$ value, which slipped into the low US 102s earlier this week, helping US importers. A$ June futures currently are priced at US102c, compared with 107c back in March.
This has allowed some Australian packers to offer product at slightly lower levels without much of a hit on their overall return. The question going forward is what happens with the Australian currency, given expectations that the Reserve Bank may lower the target cash rate to below 4pc in May. This would pressure the A$, in part as it makes carry trades less attractive.