BRAZIL-BASED Marfrig Global Foods, already one of the world's largest animal protein producers, has reached an agreement to purchase 51 percent of National Beef Packing Co, the fourth-largest beef processor in the United States.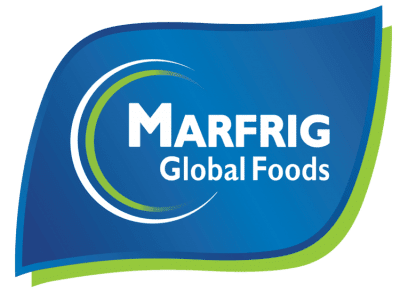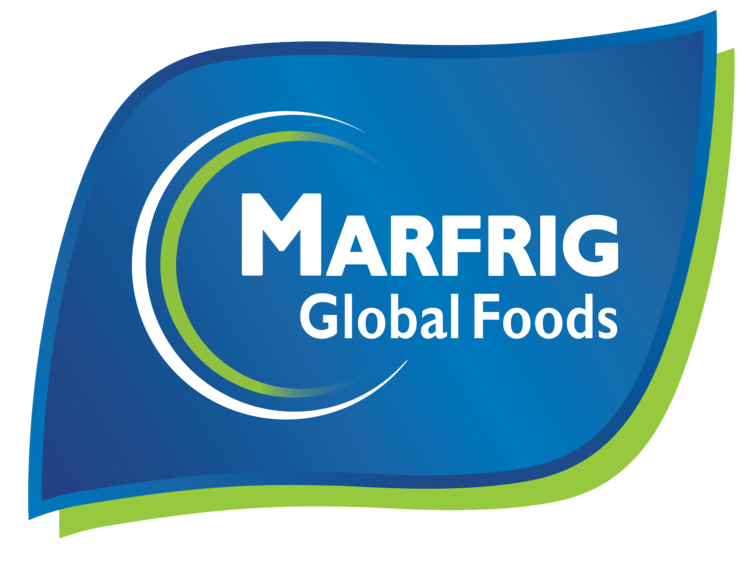 The US$969 acquisition means Marfrig will become the world's second-largest beef producer, after JBS.
Marfrig also said it was seeking to sell its US-based Keystone Foods business. Keystone is one of the world's largest burger pattie manufacturers, supplying global requirements for McDonald's and other burger chains.
Keystone operates an Australian pattie plant near Coominya, in the Brisbane Valley, but Marfrig has no other exposure to the Australian beef industry.
The proceeds from the Keystone sale will be used to repay $1 billion in loans Marfrig is taking out to finance the National Beef acquisition. The combined Marfrig will have annual sales of more than US$13 billion, the company said.
The transaction will also give Marfrig broader access to the US market, almost a year after the US banned imports of fresh Brazilian beef over food safety concerns. Through National Beef, Marfrig will also gain access to markets such as Japan and South Korea.
Currently Marfrig's only beef entering the US market comes out of its Uruguayan operations.
Founded in 1992, National Beef reported sales of US$ 7.3 billion (R$ 24.3 billion) in 2017 and, since 2011, has been controlled by Leucadia National Corporation, which currently holds a 79% interest.  Leucadia is an American conglomerate and investment holding company based in New York. The company has been called "baby Berkshire" since it models its investment strategy after that of Berkshire Hathaway.

National Beef has a slaughtering capacity of 12,000 head per day, with two slaughterhouses located in Dodge City and Liberal, Kansas, It accounts for about 13pc of total US cattle slaughtering capacity, and is considered one of the most profitable beef companies in the US.
Once the transaction closes, Leucadia will remain a minority shareholder in National Beef, with a 31pc interest. US Premium Beef, an association of 2100 American cattle producers, will hold 15pc and other shareholders the remaining 3pc.
The transaction imputes an enterprise value to National Beef of US$2.3 billion, including debt, which results in an EV/LTM EBITDA multiple of 4.4 times.
With its acquisition of National Beef, Marfrig achieves two key objectives outlined in its strategic plan. First, it consolidates its strong position in the beef industry, which is the Marfrig's original core business.
A leader in the US beef industry, National Beef exports to 40 countries, including Japan, which is a market currently closed to beef exports from Brazil.
"The acquisition of National Beef represents the realisation of a unique opportunity," Marfrig CEO Martín Secco said in a statement.
"With the transaction, we will have operations in the world's two largest beef markets, will gain access to extremely sophisticated consumer countries and will be able to grow while maintaining rigorous financial discipline," he said.
The second key objective the transaction achieves is improving Marfrig's leverage ratio.  Upon closing, Marfrig will consolidate 100pc of the results of National Beef. Last year, Marfrig's total debt corresponded to 4.55 times its EBITDA. With the acquisition, this ratio decreases to 3.35 times. The transaction will be financed by a loan from Rabobank.
"The acquisition of National Beef reflects our sustainable growth strategy," says Marcos Molina, chairman of the Board of Directors of Marfrig Global Foods. "From now on, we have become the Brazilian company of the sector with the best financial health, proved into the lowest rates of leverage."
Source: Marfrig