JBS Australia's Cobram (Victoria) abattoir will resume lamb processing operations next Monday, more than five years after the plant was closed due to supply challenges and market conditions.
The company expected the re-opening will initially create 150 jobs with the intention to increase this to 350 at full capacity.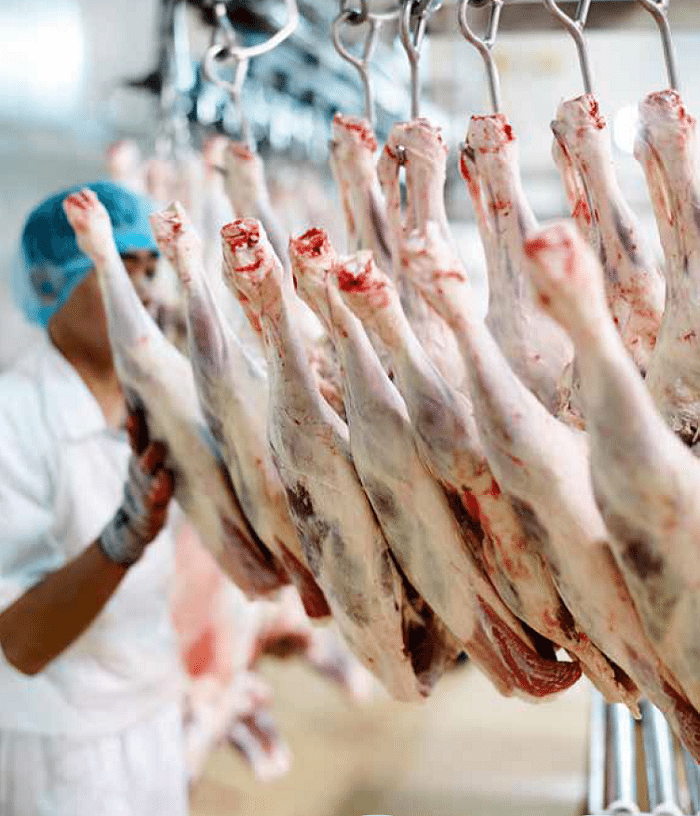 JBS is investing about $20 million to reopen the lamb, mutton and goat processing facility.
JBS said it will partner with local businesses in Cobram and surrounding communities, across the supply chain and source livestock from local Victorian and New South Wales producers.
Starting Monday, the Cobram plant will operate five days a week with a capacity to process up to 4000 head of livestock per day in time.
JBS Southern chief operating officer Sam McConnell said JBS Australia is proud to reopen its Cobram facility to support jobs and economic growth in the local community.
"Today's changed market conditions and increasing demand for lamb products has allowed us to invest in this fit-for-purpose facility which will partner with local businesses and livestock producers to deliver Australian lamb, mutton and goat to domestic and international consumers."
JBS said it is investing about $20 million in the latest processing and safety technologies to restart the Cobram plant. The plant was last operational in 2017 and has been in care and maintenance mode since, consistent with the company's objective to re-open it once market conditions supported its sustainable operation, the company said.
The company said as part of the Great Southern and JBS Australia businesses the Cobram facility will focus on delivering against a range of sustainability targets including CO2 reduction, water and energy conservation and people safety.
JBS has spent the last few months actively recruiting local Cobram workers for roles required at the plant.
Due to the ongoing labour shortage, JBS said it will be filling some roles via the Federal Government's Pacific Australia Labour Mobility (PALM) Scheme. As an endorsed government sponsored employer, JBS will support these Pacific Island workers through community engagement programs and accommodation support, the company said. There are a number of roles that remain available at the plant and JBS is encouraging local applications from the community.
JBS Australia CEO Brent Eastwood said JBS Australia was pleased to have the opportunity to work alongside the Cobram community again.
"This reinforces our commitment to continually invest in Australia, our facilities, our people and local businesses," he said.
Since late last year and in January, the company has been advertising a number of positions at Cobram, including boners, slaughts, saw persons, knife hands, a lamb controller, fitters and machiners, quality assurance and work, health and safety managers.
JBS Australia announced the indefinite closure of its Cobram plant and small stock chain in Longford, Tasmania, in late 2017, with company director John Berry citing supply side challenges and market conditions as the reasons for the temporary closures. He said the Cobram plant will be put under a care and maintenance program for an indeterminate period.
In 2017, Mr McConnell told ABC Rural the Longford plant would require at least 104,000 lambs per annum to consider re-opening. He said the Cobram site would need up to 4500 sheep, goats and lambs a day.