A great deal of innovative regional thinking, careful planning and 'pulling together a great team' were some of the attributes behind a major regional carbon abatement project to be undertaken on the New England Tableland.
Inverell's Bindaree Beef business recently secured an unprecedented $23 million Federal Government grant, to be directed towards what is claimed to be Australia's first full scale beef abattoir biogas project.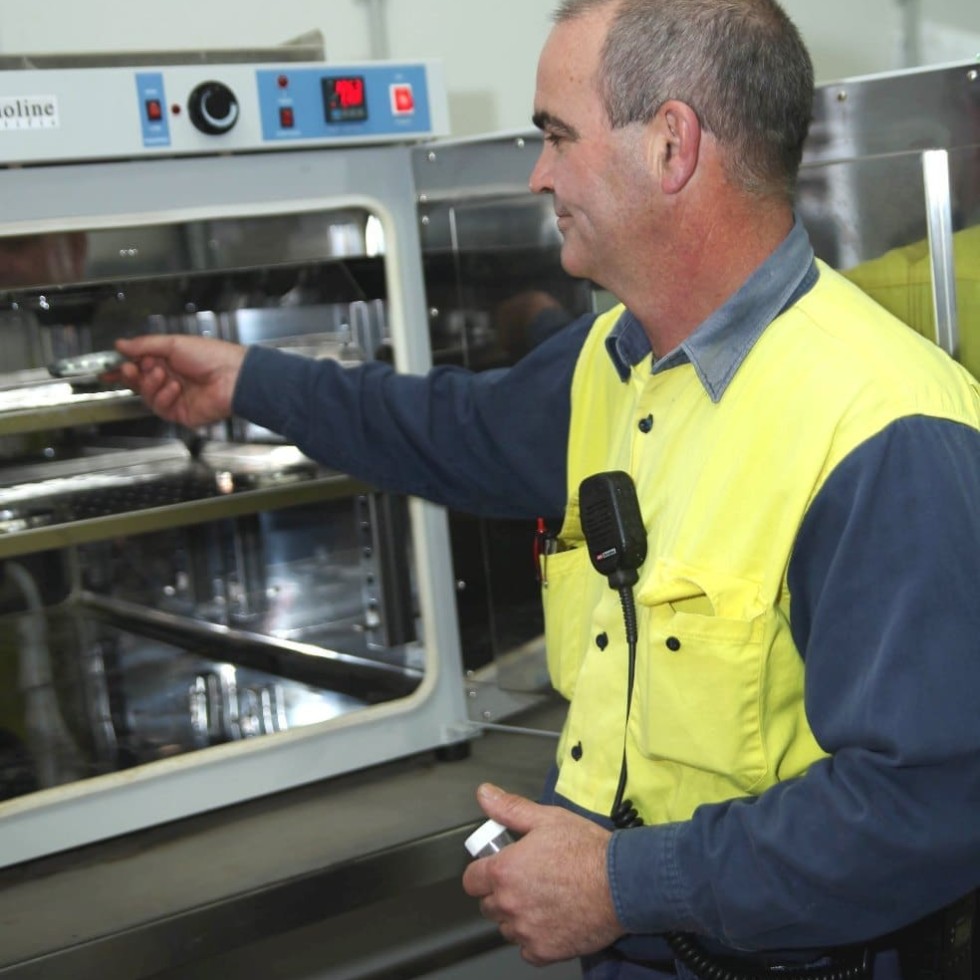 The project promises to substantially lower the plant's carbon footprint, provide energy to generate electricity, fuel boilers, and even offers future potential to go 'off the grid.'
Bindaree plans to build a $45-million bio-digester on site to process waste, turning it into methane so the gas can be used as a power source. The project also involves installing a more energy-efficient rendering plant.
Harnessing waste to generate clean energy will allow Bindaree to replace its coal-fired boiler and cut electricity consumption by half, the company says. It also means Bindaree is well-placed for future potential to move to self-sufficient energy production, and operation as a zero-waste system.
Bindaree chief engineer David Sneddon said the biogas project will slash operating costs and increase jobs at the plant – Inverell's largest employer with more than 700 staff, or almost 5pc of the city's population.
"We had started looking into biogas and the Clean Technology grant, but most of the previous allocations under the scheme had been in the $200,000 to $2 million range. We knew it was going to take more than that to make this project happen," he said.
Mr Sneddon said while Bindaree had begun the process itself, it was probably underprepared for what needed to be done, leading to the engagement of James Roger, the principal at Forsyths Accounting in Tamworth to drive the project.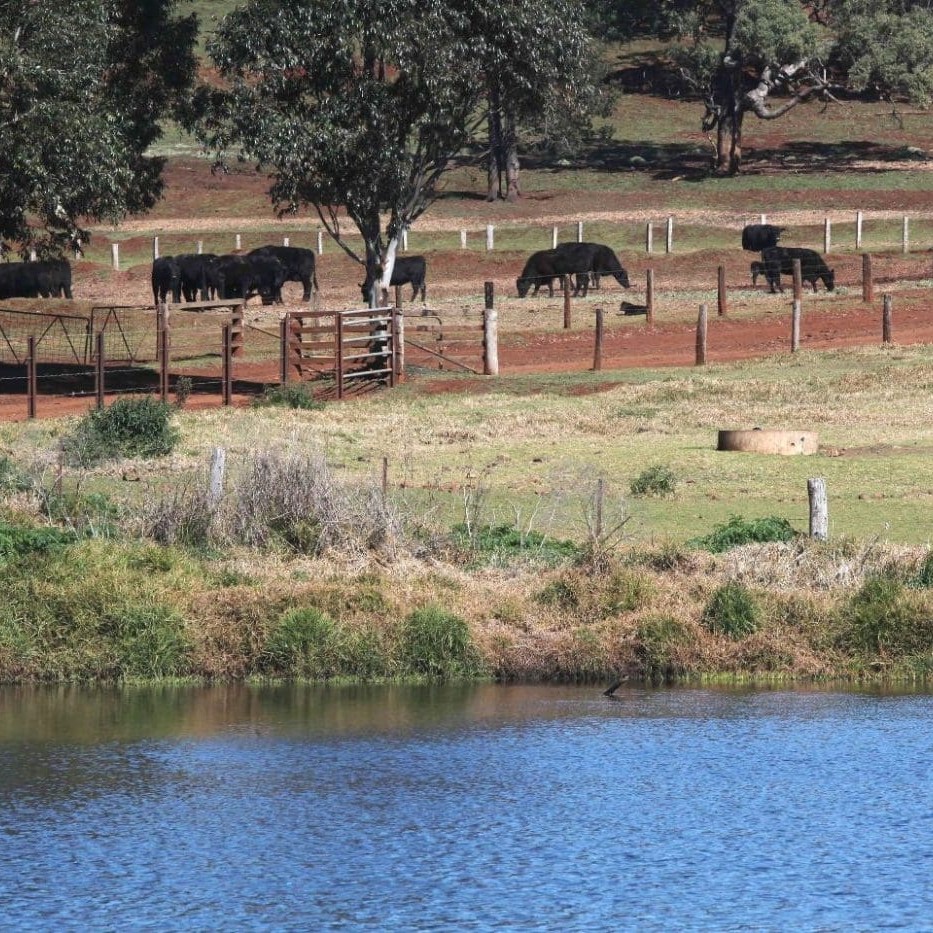 "We could both see the potential, but we were going to be asking for a significant investment from the Government, and we needed to be sure that Bindaree was well-placed to deliver on their commitments too," Mr Roger said.
"We wanted to look beyond the limitations of what had been done before, and use some innovative thinking and team work to find solutions to Bindaree's identified needs."
"We began by conducting a scoping study of nine streams, including environment, finance, technology and planning approvals. We drew up work plans, allocated tasks and timelines, and created a structure and direction in terms of actions. Then we carried it out," he said.
"Too often, too much is left to chance with such projects, and we wanted to be sure this would make a difference for the environment, for Bindaree, for their employees, and for the Inverell community. We even took the step of visiting a site in Philadelphia in the US, to see the technology at work," he said.
"We were on a steep learning curve, quickly up-skilling ourselves in the environmental issues, the technology, the industry, the needs of stakeholders and the detail of the grant itself. There were lots of sixteen hour days with papers covering the floor of our board room, but the outcome has definitely made it worthwhile," Mr Roger said.
"One thing it has taught us is that regional Australian businesses do not need to limit their innovative thinking. With the right advice, and some careful planning, the sky really is the limit."
With the project and grant now approved, a planning period is underway.
Site preparation is likely to start in early 2014, with the project likely to be completed within two years, Bindaree chief engineer David Sneddon said.