QUEENSLAND beef processor Australian Country Choice this afternoon filed a Queensland Supreme Court action against its sole customer, national supermarket retailer Coles, over entitlement to export beef and offals from the Cannon Hill business.
In its statement of claim over breach of commercial contract, ACC is alleging that Coles has sold and continues to sell beef into international markets, in breach ACC's own external sales contract, which gives ACC the exclusive right to sell beef and offal from the facility into export destinations.
Coles has apparently been selling export beef through its Coles Trading Group arm, established in the past 12 months.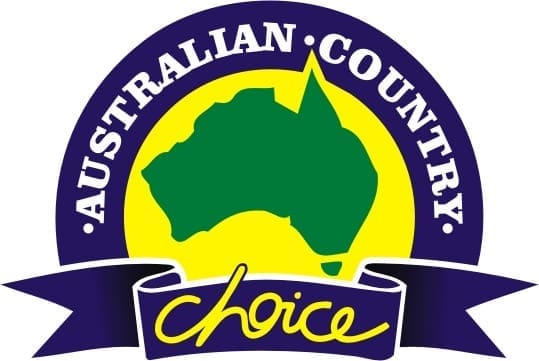 At the core of the dispute appears to be interpretation of the word, 'exclusive'.
Contracts between the two companies reference ACC's 'exclusive right' to sell offtake (meat, offal and hides) from the production of
beef for Coles' domestic supermarkets requirements, into export markets.
Coles apparently interprets the reference to 'exclusivity' to mean 'all others, but not Coles itself'. In essence, Coles is maintaining that the 'exclusivity' reference was never intended to include Coles, but only other commercial parties.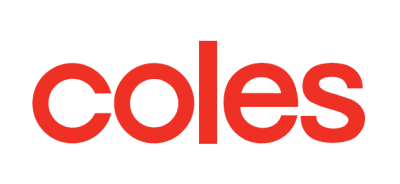 The court action mounted this afternoon confirms industry rumours of friction between the two companies that have circulated for the past couple of weeks. The action will inevitably heighten those tensions.
Australian Country Choice and Coles have had a long and close working relationship for the past 40 years, since ACC founder Trevor Lee first supplied beef to the supermarket group. Over the past decade or more, Coles has consistently referred to ACC as a 'partner' in the supply chain, rather than simply a 'supplier.'
Beef Central reported earlier that Coles and ACC renewed their seven-year business agreements about two years ago, which repeated an 'exclusive right to export' clause for ACC which was first struck in 2009.
In essence, if Coles is successful in its bid to wrest control of the export function from ACC, it would essentially turn ACC into little more than a toll processor, or toll agent.
Since launching its Trading Group a year or so ago, Coles initial export focus was on leveraging wine and other higher-end consumables into markets like Hong Kong and China. More recently the group advertised for a meat sales executive to join its trading group, apparently in a move designed to explore 'complementary products'.
With retail margins in Australia being very tight in recent times due to price wars with major competitor, Woolworths, Coles perhaps sees prospects of better margin in export sales, one observer said.
The turning-point in the dispute apparently came a few weeks ago when product coming out of ACC's own inventory started appearing in front of ACC's existing customers in China, while being marketed directly by Coles.
Australian Country Choice moved into export in 2001, following the completion of a new kill floor which provided opportunity to upgrade to an export license. Initially exports were offals only, with muscle meat exports commencing in 2009.
The company's exclusive export sales agreement with Coles has apparently been in place since then. ACC has established and cultivated a range of large food service and retail customers across Japan and Korea, China, Taiwan and other parts of Asia.
The biggest percentage of export product, by volume, is offals – a difficult-to-shift item on the domestic market at any time. As the ACC kill has grown to beyond 6000 head per week, the breakdown by value has settled at about 50:50 between offals and muscle meat.
ACC's claim says Coles could damage the goodwill established with its overseas customer base of between 20 and 30 companies.
So in practical terms, what does today's dramatic contractual dispute mean for Coles/ACC's northern supply chain network of cattle suppliers?
Very little, it seems.
"It will be business as usual," ACC managing director David Foote told Beef Central this afternoon.
"This is purely a contractual matter. It does not change the need for one animal going into a feedlot. It does not change one animal going into the Cannon Hill production centre; and ultimately, it does not change one carton of meat being sold to customers overseas. It's just a matter of who sells it," he said.
Mr Foote said ACC had no choice but to commence legal action after exhaustive negotiations failed to resolve differences.
"We consider that in recent times, Coles has repeatedly breached its obligations, failed to act in good faith and taken steps to threaten the very core of our business," he said.
ACC is Coles biggest supplier of beef, providing 55-65pc of the retailer's needs from a daily kill of around 1200 head.
Given the matter is a commercial dispute, it's unlikely to get a hearing date before a Supreme Court judge for at least nine months, Beef Central understands.