ON THE back of the largest meat judging program in the Inter-Collegiate Meat Judging movement's 25-year history, five young Australian students were selected last week as the 2014 Australian national meat judging team, to compete in the US in January.
Selected from a field of finalists from the 150-student ICMJ contest held in July, the national team consists of Hannah Marshall from the University of Adelaide, Ella Mazoudier from Tocal Agricultural College, Clara Collison from University of New England and Tim Morley-Sattler and Meg Parsons, both from Charles Sturt University in Wagga Wagga.
Ten finalists received an exclusive behind-the-scenes meat industry experience last week, spending five days in Brisbane with Australian team selectors.
Brisbane based beef processor and Coles supply chain partner, Australian Country Choice, hosted the students for several days providing training facilities and an insight into their business model. This provided further insight into career opportunities in the red meat industry.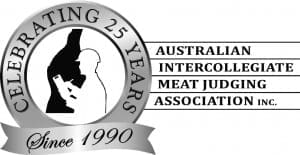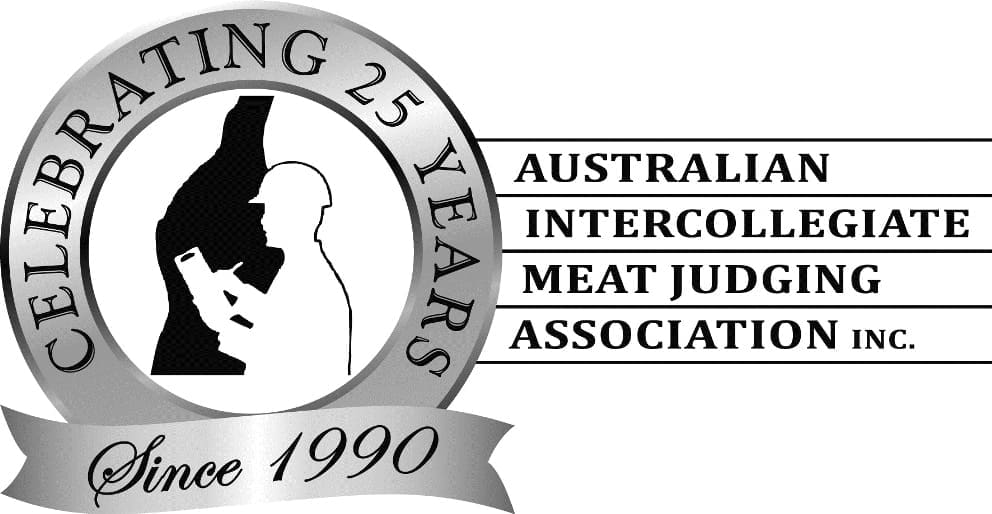 The students also received a unique peek into the pork industry at Swickers, Kingaroy as well as JBS Australia operations by visiting the Beef City feedlot and viewing Australia's largest beef processing plant in operation at Dinmore. South-east Queensland retailer, Super Butcher, and value-added products manufacturer Jims Jerky also opened their doors to the students, rounding off the supply chain tour.
"The Brisbane trip has been amazing, full of passionate people for the meat industry which has resulted in an informative and inspiring trip," Ella Mazoudier from Tocal said.
Picking a team to represent 25 years of Australian meat judging was no easy feat for Australian team coaches, Emma Hegarty and Demi Lollback.
"We had a great group of students this year who were very enthusiastic and got deeply involved with all of the industry visits and grading activities," Ms Hegarty said.
"Of course that made it very hard for Demi and I to pick a team. It was a pleasure to give them all an insight into the industry we are both so passionate about."
Newly selected Australian team member, Clara Collison is excited about now seeing US processors after getting to see the Australian supply chain.
"The Brisbane training has highlighted the importance of each sector of the supply chain. I am looking forward to comparing this to the US industry and getting very excited about the opportunities in the industry as a graduate," she said.
The Australian team will depart in early January for a four-week industry tour of the US including competing in up to three American meat judging competitions. The Brisbane training week was sponsored by Meat & Livestock Australia, which is also a major sponsor of the annual intercollegiate meat judging contest.