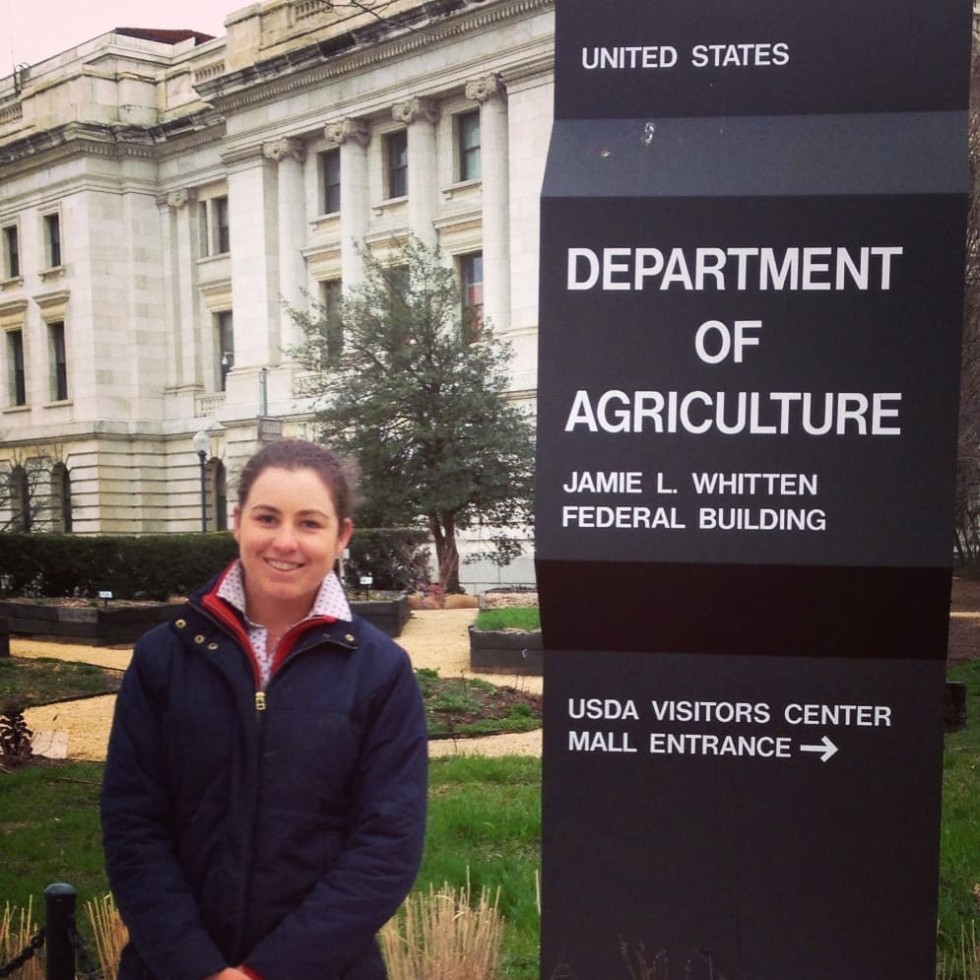 Seven State and Territory finalists have been chosen from a strong field of more than 35 applicants to participate in the fourth NAB Agribusiness Rising Beef Industry Champions Initiative in Canberra from 28-30 October.
"The NAB Agribusiness Rising Champions Initiative provides an opportunity for future leaders of thebeef industry to build networks, develop skills and gain insight into the policy-making role that Cattle Council fulfils," said CCA president, Andrew Ogilvie.
"The NAB Agribusiness Rising Champions Initiative is also an important aspect of succession within the Cattle Council of Australia," he said.
"Cattle Council was impressed with the initiative, knowledge and enthusiasm displayed by all of
the applicants, and looks forward to working with finalists in Canberra," Mr Ogilvie said.
State finalist representatives include Tess Camm, Queensland; Craig Croker, NSW; Heidi Hayes, Victoria; Alistair Sutton, Tasmania; Jessie Thompson, South Australia; Maryanne Fouhy, Northern Territory; and Blythe Calnan, Western Australia.
Mr Ogilvie commended the support of sponsors, NAB Agribusiness and McDonalds, saying Cattle Council was proud to work with the event sponsors to provide opportunities and support for young people involved in the Australian beef industry.
The NAB Agribusiness Rising Champion will be announced at the Gala Dinner in Canberra on
Wednesday, 30 October.