EXPERTISE in northern cattle production systems, sheepmeat production systems and financial, audit and risk framework oversight are the core skills being sought as Meat & Livestock Australia seeks to elect three board-members later this year.
The six-month selection process will conclude with endorsement of the candidates by member vote at MLA's annual general meeting in Toowoomba, QLD in November.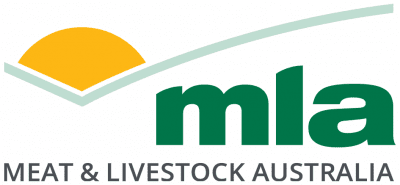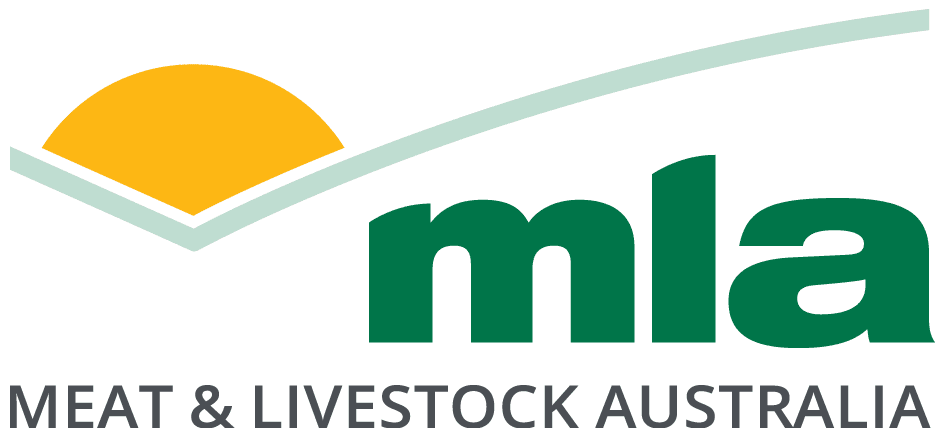 Advertisements to appear in the weekend press, and on Beef and Sheep Central from today, call for nominations for three non-executive director positions on the MLA board.
MLA's is a skills-based board and currently comprises nine directors including eight non-executive directors plus managing director Jason Strong. Directors are nominated through the Selection Committee and appointed by members at MLA AGMs for a three-year term, with retiring directors able to nominate for re-election, if they so choose.
Directors appointed back in 2017 who are completing their three year term this year include MLA chairman, audit and corporate services professional and Victorian beef producer, Alan Beckett; North Queensland beef producer Russell Lethbridge; and South Australian sheepmeat and wool producer, Andrew Michael.
Mr Beckett, who took over as chair from Michele Allan last year, has completed two MLA board terms, while Messrs Lethbridge and Michael have each completed one three-year term.
All three have the option to stand for another three-year term if they so choose, but in doing so would still have to go before the board selection committee, along with other nominees, for endorsement. The board selection committee is at liberty to seek skills in board members where it sees greatest need at the time, meaning the described skill sets may change from year to year.
For board members to be elected later this year, the selection committee is seeking candidates with expertise in:
Australian beef production, including knowledge and/or experience in northern production systems, pasture management, genetics and nutrition, research, development & extension and emerging technologies and their application
Australian sheepmeat production, including knowledge and/or experience in diverse production systems, pasture management, genetics and nutrition, R, D & E and emerging technologies and their application
Financial, audit and risk framework oversight with demonstrated knowledge and experience in, and an understanding of, issues relevant to Australian and Global operations, compliance under the Corporations Act and under Federal Government funding arrangements.
An MLA statement said all candidates must have a genuine interest in, and a broad understanding of the Australian red meat and livestock industry, strong business acumen, financial literacy, a sound understanding of good governance and well-developed communication skills ensuring a collaborative approach is highly regarded.
"MLA is committed to providing an environment which respects and promotes equality and diversity to better reflect their sector. As a result, MLA would welcome and encourage all suitably qualified candidates to apply," the statement said.
Applicants are subject to a thorough selection process, where the Selection Committee, assisted by an external recruitment consultant, considers nominations, conducts interviews and then endorses candidates for election to the MLA board by MLA members at the Annual General Meeting each year.
Candidates put forward for election by the members are selected by a nine-person Selection Committee which is made up of three industry representatives, four member-elected producer representatives and two non-voting members of the current MLA Board.
The number of candidates endorsed by the Selection Committee must be equal to the number of vacancies to be filled. As a result, MLA members simply approve, or reject the candidate in voting during the AGM process each year.
The MLA board's role is to ensure appropriate performance goals are set and achieved and ensure risk is appropriately managed, while taking into account the interests of the industry and other stakeholders. Board responsibility includes strategic development and review of the company's governance, financial performance and risk management.
Board nominations will close on Friday 12 June, after which the selection committee will meet in July to finalise a short-list of candidates, for interview in August.
Historically, calls for MLA board nomination have attracted more than 100 candidates, drawn from a wide cross-section of industry.
To express interest in one of the MLA board posts, email application and CV to this address, quoting MLA board in the subject line.
For further information on MLA and an information pack outlining the application process, click here