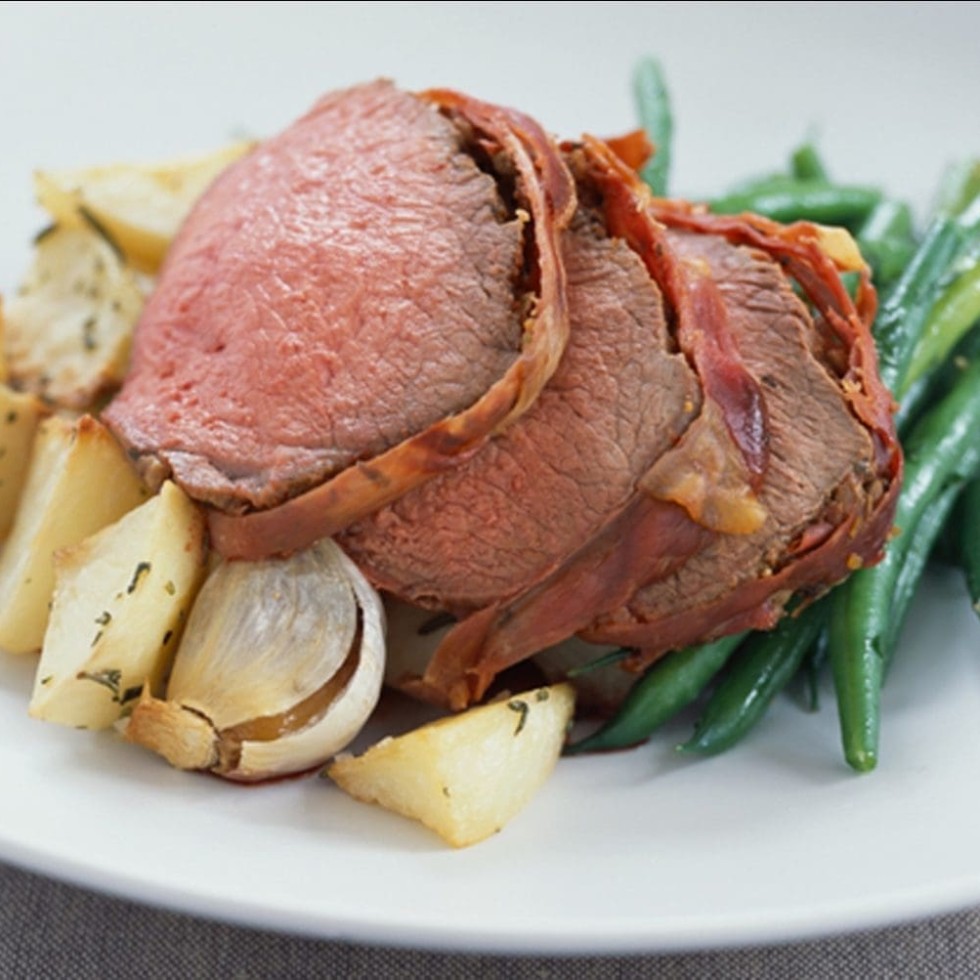 The Federal Government is seeking industry input into its draft guidelines for a nutrition, health and related product claims Standard.
Food Standards Australia New Zealand chief executive Steve McCutcheon said the proposed new Standard would regulate voluntary statements made by manufacturers and food producers on labels about the nutrition content of a food, or a relationship between a food and health.
In the case of fresh meat, the standards could have a bearing on claims like 'a good source' or a 'source' of iron, vitamins or other trace minerals.
"There are two principal types of claims; nutrition content claims such as 'low in fat' or 'source of calcium', and health claims, which refer to a relationship between a food and health, such as calcium and bone health," Mr McCutcheon said.
FSANZ is also seeking comment on the part of the proposal considering regulation of 'fat free' and 'percentage fat free' claims.
The proposal includes refinements to a previous draft standard, which was subject to public consultation in 2009. FSANZ has also considered issues arising from a review of the draft Standard requested by the Legislative and Governance Forum on Food Regulation.
There have been diverse food industry stakeholder opinions expressed about the complex proposal, but Mr McCutcheon said FSANZ believed the draft standard struck a balance between disparate views.
"FSANZ welcomes comments from government agencies, public health professionals, industry and the community on this draft of the proposed new standard," he said.
Once gazetted, draft standard 1.2.7 Nutrition, Health and Related Claims will:
ensure food products carrying nutrition content claims and health claims provide adequate information for consumers
reduce the risk of misleading and deceptive claims on food labels
expand the range of permitted claims
allow industry to innovate giving consumers a wider range of healthy food choices.
Under the draft Standard, it is proposed that all claims will have to be scientifically-substantiated and not misleading. Foods will also have to meet certain criteria to be eligible to carry health claims.
Submissions will close on March 16. Click here to access more information.