SATELLITE-based internet users will be relieved by today's announcement that the National Broadband Network's first long-term satellite is now operational.
The Sky Muster satellite launched late last year is available to remote rural and regional subscribers as of today, and customers are encouraged to contact their internet service providers to get connected.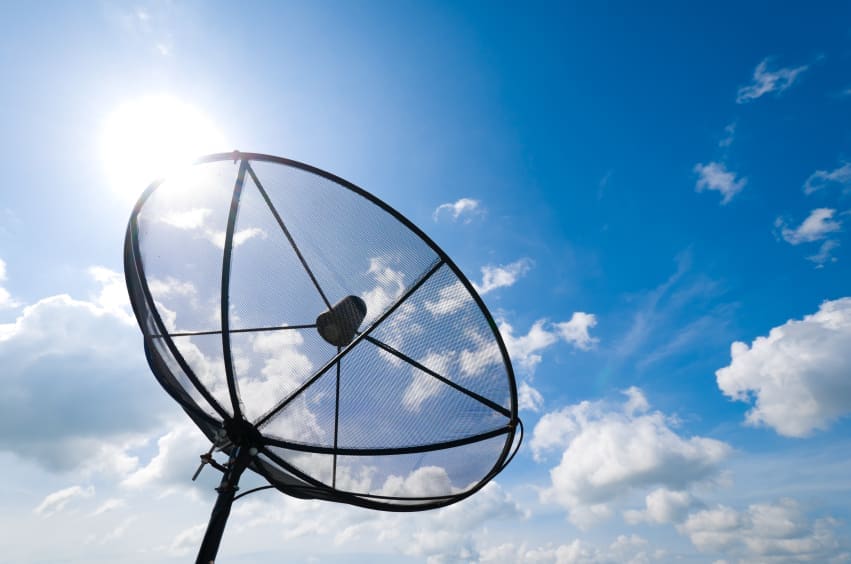 National Farmers Federation president Brent Finlay said users of the congested and dysfunctional Interim Satellite Service knew all-too-well the pain of not being able to download e-mail or access internet banking.
"Our expectation is that users of this new satellite will enjoy vastly improved connection speeds and download limits – opening up new opportunities for farmers to participate in the digital era," Mr Finlay said.
"Digital technology has huge capacity to improve the way we farm, and quality connectivity is fundamental to unlocking that potential.
However the NFF has cautioned those frustrated by slow internet to expect to wait for their new satellite connection.
"NBN is telling us they will connect around 5000 properties a month, scaling up to 10,000 by the end of this year. On that basis it will take some time to connect the tens of thousands of users on the current satellite, plus many more expected to join the new service," Mr Finlay said.
The NFF also reiterated concerns about managing congestion on the new service.
"Over time, the 250,000 premises connected to the new satellites will chew up the available capacity. The response can't be the same as it was under the interim satellite which starved rural households of data," Mr Finlay said.
"We need a commitment from government that investment in the fixed wireless network will continue – to transition people off the satellite as demand grows.
"The launch of the new satellite product is an exciting day for rural Australia and, we hope, welcome relief from the data drought putting a handbrake on farm businesses," he said.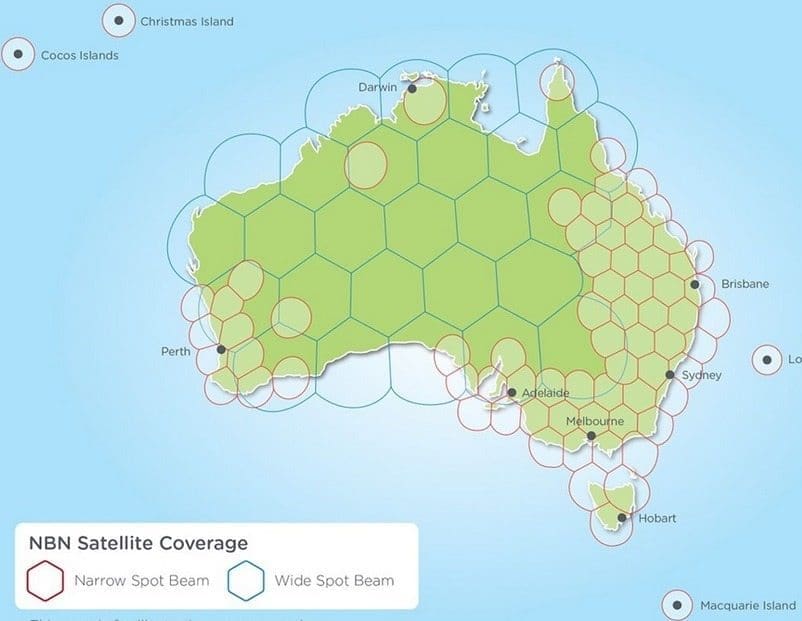 Workshops to help producers engage with Sky Muster
GrainGrowers is working with the National Broadband Network in a series of regional workshops to assist farmers and their communities to get connected to the Sky Muster satellite – following the launch of the service today.
GrainGrowers chief executive officer, Alicia Garden, said the workshops were an opportunity for regional and rural communities in grain growing areas to learn more about the practicalities of getting connected and the connectivity capability of Sky Muster.
"Everyday farmers are collecting large volumes of data in regards to crop conditions, input usage and weather. This data guides their decision making for farm practices and ultimately makes their operation more efficient and more profitable," she said.
However to get this data from the paddock to the farm office reliable internet connectivity is required. Disappointingly up until now this has not been a reality for many farmers and graziers.
"The coming online of Sky Muster promises to change all this by providing farm businesses access to connectivity of a standard and price previously only enjoyed by their urban counterparts," Ms Garden said.
"Digital technology really represents the new frontier of productivity gains for farming businesses and having access to fast, reliable broadband is essential to allow access to these opportunities."
GrainGrowers will be running the regional meetings throughout May into early June for New South Wales and Victoria. Dates for South Australia and Western Australia are yet to be finalised. Click this link to find a workshop near you.
Source: NFF, Graingrowers