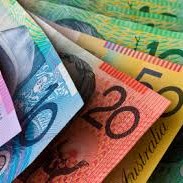 The Reserve Bank of Australia this afternoon decided to kept Australia's official cash rate unchanged, following a historic cut to interest rates last month which saw rates reduced to a 53-year low of 2.5 percent.
Today's interest rate decision comes as the National Farmers Federation released its August Agribusiness Loan Monitor, which shows that only four of the seven lenders tracked by the Monitor have passed last month's rate cut on in-full to their term loan customers.
"This month's monitor, which includes rate cuts made between 16 July and 19 August, shows that only four of the seven banks tracked for term loans – ANZ, BankSA, BankWest and NAB – have passed on last month's RBA rate cut in full," NFF president Duncan Fraser said.
"Meanwhile, only five banks out of the eight tracked for overdrafts – ANZ, BankSA, BankWest, NAB and Westpac – have passed the cut on."
"We urge the remaining banks to pass the full 0.25 percent on to their agribusiness customers, to ensure farmers see the benefits of this rate relief," Mr Fraser said.
His comments come as the Agribusiness Loan Monitor shows the average lending rates for agri-overdrafts dipping below 8pc for the first time in three years, compared to agri-term loans at around 7pc and standard variable mortgages, which are sitting at just below 6pc.
Mr Fraser said it was little surprise that the RBA today left rates on hold, given the pending Federal Election.
"Today's rate decision by the RBA will come as no surprise to farmers and graziers, with economists widely expecting rates to be left on hold, given the potential impact of the election on business confidence," he said.
"But for us, rural confidence is the telling factor, and a report released by NAB last week shows that while a falling Australian dollar and improved weather conditions in some areas, combined with interest rate cuts, are all positive for agribusinesses, confidence has not yet caught up."
"This is perhaps due, in part, to the fact that not all the banks have passed on the RBA's interest rates cuts in full. In fact, as the Monitor shows, no financial lender has passed on the full interest rate cuts from July 2012 to now – a full one percent – in full. Even the best performing banks have only passed on 0.90 percent of that."
"We want to see the banks pass on August's rate cut in full to their agribusiness customers," Mr Fraser said.
The August Agribusiness Loan Monitor is available via the NFF website, accessible here.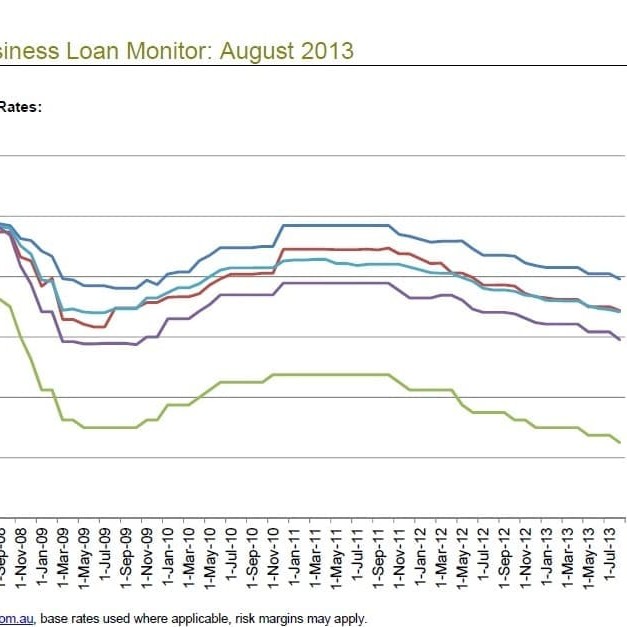 The Monitor is compiled each month by money market monitor Canstar and published by the NFF as a tool for all Australian farmers.