IN AN attempt to lower education costs in the bush, Telstra Country Wide has 'un-metered' a series of key education websites for digital broadband users.
Un-metering the websites, which came into effect at the start of this month, means that remote area residents will be able to access them without using any data on their internet packages.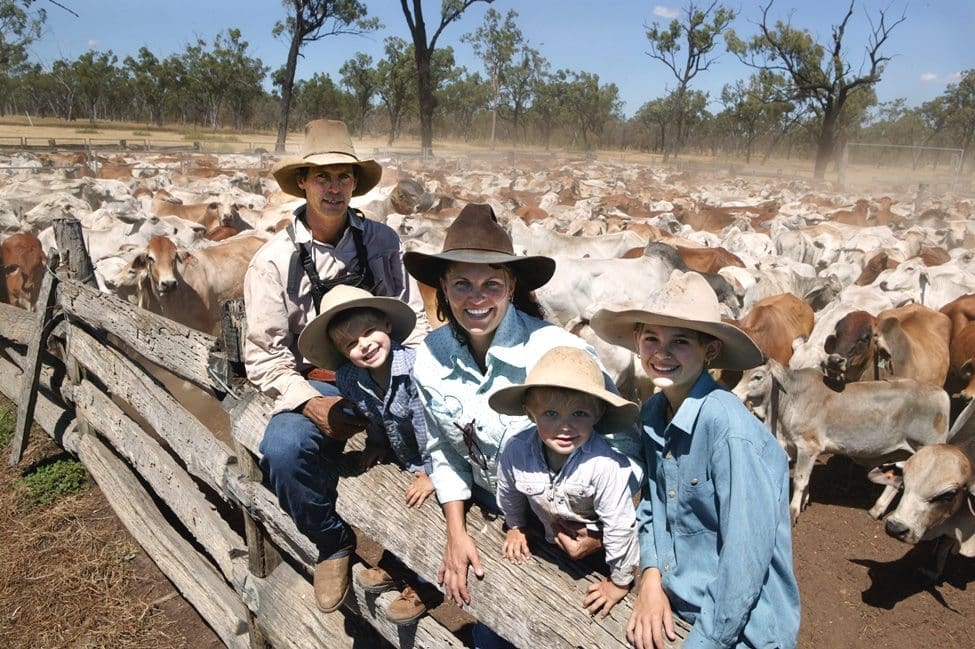 Telstra spokesperson Michael Zappone said the changes came as a result of conversations Telstra had had with the Isolated Children's Parents Association.
"Telstra is adding value to remote area users' broadband allowance through the un-metering of educational websites," Mr Zappone said.
"We've done this to address one of the challenges regional and remote communities face. and in order to provide children in these areas with the best possible tools and support."
The un-metered websites are an addition to 21 earlier sites that Telstra has already un-metered.
The main websites that have now become unmetered are:
The changes came after Telstra Country Wide executive director Andrew Coull took a trip to Alpha in Central Queensland, to speak to local families using distance education and to find out where improvements could be made.
In-order to gauge what websites were most needed by distance education students, Telstra contacted state education departments across the country.
Isolated Children's Parents' Association Queensland vice president Wendy Hick said there were plans for expansion on the number of websites being unmetered.
"We have only been given the list of five sites for sure, but Telstra has told us they are not limiting it and will be confirming more in the future," she said.
However the websites are only un-metered on mobile broadband internet, and not satellite.
Mrs Hick said the ICPA was hoping to use the changes Telstra has made as leverage to lobby the satellite companies to do something similar.
"Telstra doesn't have a lot of satellite providers, so it's a huge step for the company to provide these services for the customers they have," she said.
"The rest of us, we all live too far away from town or a tower to be able to access the internet via the mobile network."
Tracy Sargent, who lives on Granville Station about 65 km north of Quilpie, has three children who have attended distance education using satellite internet.
"I only know of one family within our Quilpie distance-ed cluster who use mobile broadband – most of us are on the satellite," she said.
"While it is a positive thing, it only affects a small percentage of our distance ed families, in those very remote areas."