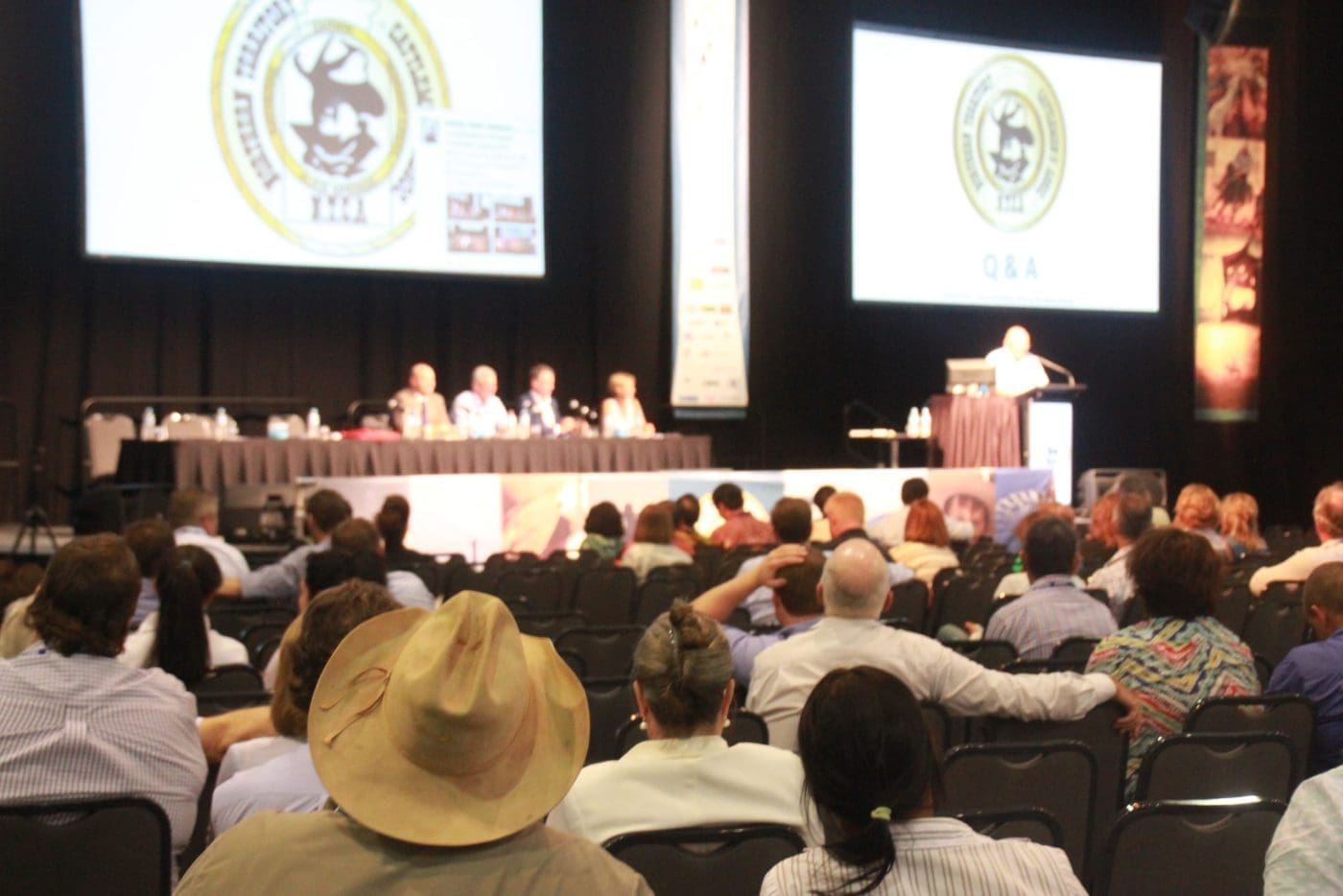 REGISTRATIONS are now open for the 36th Northern Territory Cattlemen's Association (NTCA) industry conference and annual general meeting to be held in Alice Springs on March 25 to 27.
The NTCA conference, to be held this year on Friday March 26, is a major annual event for the northern cattle industry, giving producers and industry stakeholders access to a high calibre range of speakers, panel sessions and information updates.
Events include the Pioneer Welcome Drinks, the NTCA Barkly Branch and Philmac Ladies Lunch and the NTCA Gala Dinner, to held this year at a new venue, the Alice Springs Outback Quarry.
New to the program this year is the NTCA Corporate Race Day on Sat 27 March at the Alice Springs Turf Club.
Tickets to all events are limited.
To find out more and to register for tickets click on this link: https://aapevents.eventsair.com/ntca/ or visit the NTCA Facebook page here: https://www.facebook.com/NTCattlemen