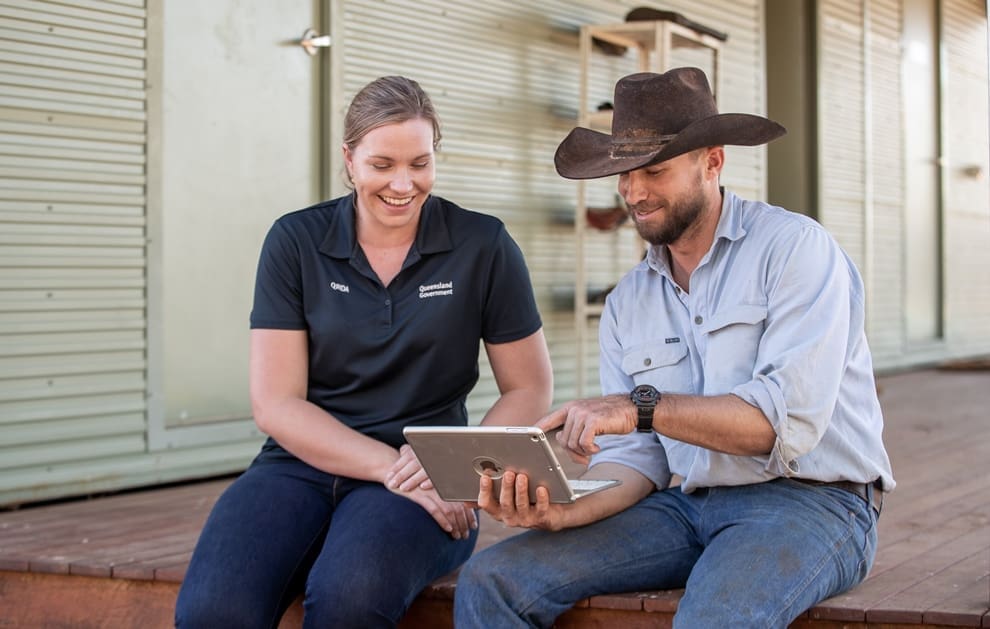 THE National Farmers' Federation has launched a book-in service for its Regional Tech Hub, which is used to troubleshoot connectivity issues in remote areas.
The service provides free, independent personalised connectivity assistance and provide advice on internet and mobile options, to people living in regional Australia – similar to the Better Internet for Rural, Regional and Remote Australia Facebook page.
The Regional Tech Hub is funded by the Federal Government and operated by the National Farmers' Federation. The hub has mostly done its troubleshooting through social media, with the book-in telephone service expanding the program.
Bookings are available Tuesday through Friday from 11:00am to 4:00pm (AEDT). To schedule a call, visit the NFF website or Facebook page and click the "Book Now" link to select a time. A team member will call you at the scheduled time, ready to help with any connectivity issues.
"There's already a number of ways to connect with us, but this adds another string to our bow by ensuring we are reaching people at a time convenient for them," Regional Tech Hub Manager Jen Medway said.
"We understand the importance of staying connected and we're here to help make that happen."
The new book-in service builds on the Regional Tech Hub's increased social media presence for troubleshooting issues.
"People want to fix their issues immediately and they want to do it via platforms they are comfortable with," Ms Medway said.
"We have listened to what people have told us about how they want to connect with us. Our new book-in service and increased social media presence directly responds to that feedback."
The Regional Tech Hub has helped more than 10,000 people across Australia with advice on simple connection and installation issues, right through to complex queries on internet or mobile options available at their location.
"Our team lives in regional Australia and is passionate about ensuring people have access to fast and reliable internet and mobile services in the bush," Ms Medway said.
Source: NFF