As agriculture industry representatives prepare to give witness statements at a public hearing in support of a Reef Regulation Reversal Bill, AgForce is stepping up calls for a national Office of Science Quality Assurance to guarantee there isn't a repeat of the Reef debacle that has hit farmers hard.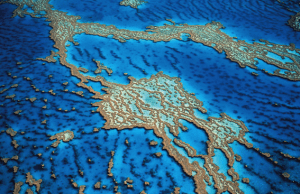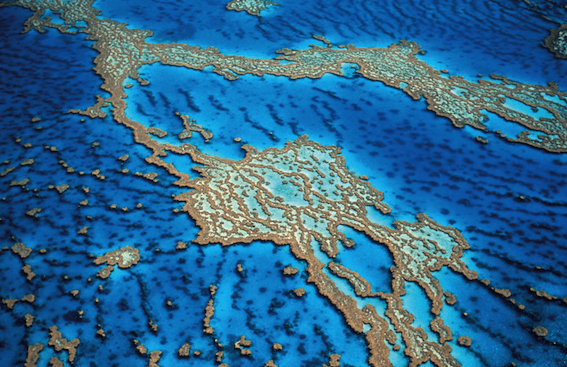 Landholders living in six Reef catchment areas have been stung by a raft of new regulations implemented by the Queensland State Government over the past 18 months despite little proof agricultural practices have any impact on the Reef and water quality.
AgForce CEO Michael Guerin said an independent Office was the only way to protect the hundreds of farming families and regional communities from onerous, unfair regulations forcing some out of the industry.
"Clearly the Reef is an emotional issue, but allowing outdated, flawed, non-peer-reviewed science and pressure from green groups to dictate government policy is not the solution," Mr Guerin said.
"Farming families in Reef catchment areas are leaving the industry because they have had enough of taking the blame for something they're not responsible for – enough of the red tape and bureaucracy hindering their farming efforts to lead us in our post-COVID recovery.
"An independently run Office of Science Quality Assurance isn't only for the Reef. Once established, it would be able to oversee every aspect of policy-setting science related to vegetation management, the environment, air quality, and much more.
"Agriculture has nothing to hide. If it is the same for the people pointing the finger, then why not get on board and support our continued calls for an Office to guarantee legislation is created on evidence-based facts, not opinions?"
AgForce Reef Taskforce Chair Alex Stubbs said the public hearing in Brisbane on Friday and the Reef Regulation Reversal Bill put forward by Katter's Australian Party was a chance to go back to the future on Reef regulations.
"This Bill, if passed, will take us back to the level of regulation and penalties units we had in 2009," Mr Stubbs said.
"It would mean regulating three Reef catchments instead of six – Burdekin, Wet Tropics, and Mackay Whitsunday.
"It would still require producers in certain situations and locations to operate within an accredited Environmental Risk Management Plan, but one with many more practical farm plan options.
"And producers would still have to apply only the optimum amount of fertiliser, based on a soil test.
"Importantly, the Bill proposes that all producers have a 'duty of care' to notify authorities of any environmental harm to water quality while carrying out activities under their Environmental Risk Management Plan, as well as to appoint an independent regulator to oversee enforceable actions and development of ERA standards.
"If AgForce's calls for an independent Office are finally accepted, we can prove once and for all that land-based runoff of fertilisers and pesticides are not harming the Reef and there is therefore no need for the current level of regulation in Reef catchments."
People interested in watching the public hearing on Friday 11 June can tune in online at: www.parliament.qld.gov.au/work-of-committees/committees/HEC/inquiries/current-inquiries/RGBRPM2021 or https://tv.parliament.qld.gov.au/committees.
Source: AgForce Qld