Latest listings on Jobs Central recruitment page:
Program Coordinator – Indigenous Employment Program (NTCA)
Key Account Manager – Holco Food Services
Business Manager – Agricultural Appointments
Livestock team member – Kerwee Feedlot
Project Manager, Integrated Production Systems (MLA)
Livestock Receival Officer (Harvey Beef WA)
Station Managers (Consolidated Pastoral Co)
Head Stockperson, Macumba Station (S. Kidman)
To access Jobs Central page, including full listings and job descriptions, click here.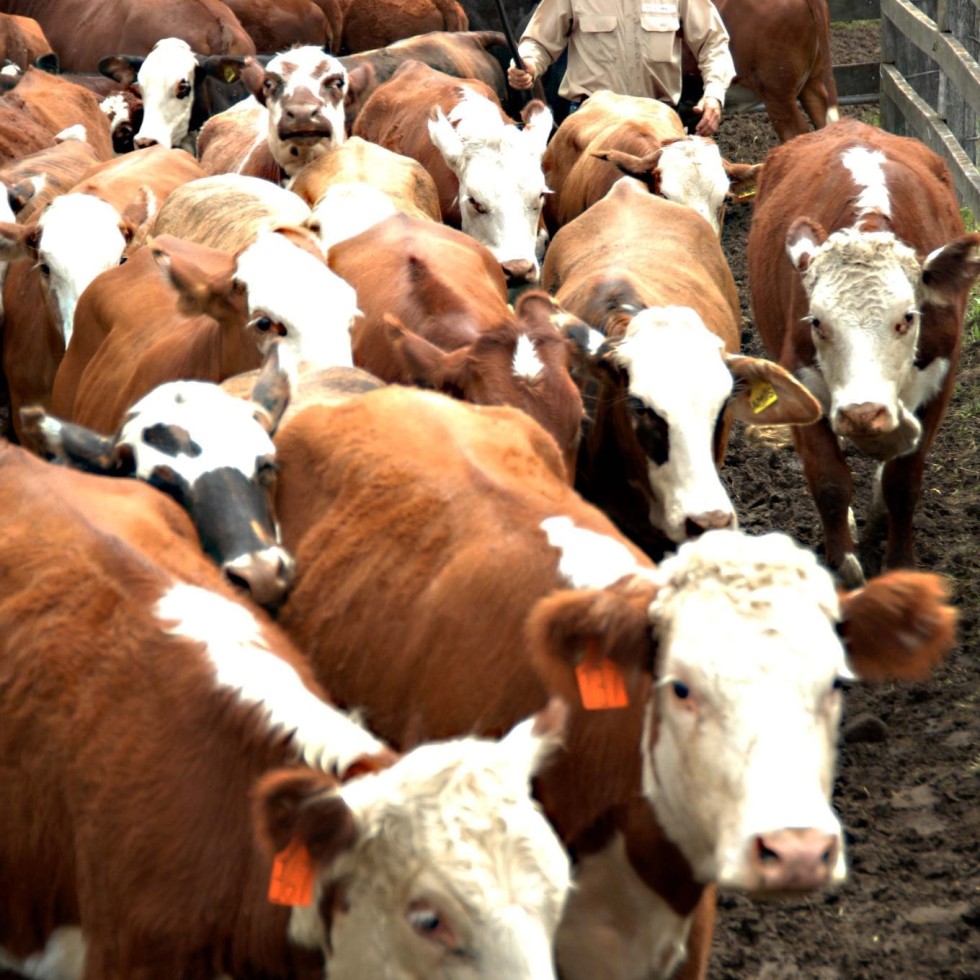 KEEPING employees happy and motivated can be an elusive goal at times.
Employee engagement is sometimes overlooked as an aspect of retention – that's because it is broader and more abstract than other metrics associated with retention such as compensation and benefits.
However, happy and motivated employees are closely associated and correlated with productivity, retention, and employee performance, and it applies as much in the agriculture sector as anywhere else.
It is especially important to keep employees happy and motivated during times of economic downturn. During these times, employers benefit from a drop in absenteeism, but the odds aren't solely in favour of the companies.
It is also important to understand that dissatisfied, disengaged workers show up more, which hurts productivity and the office stars may look to jump ship for companies that can better fulfil their needs.
Some common approaches can be easily implemented into an everyday business by keeping the communication going both ways and knowing your employees.
Presented here are some ideas on how to motivate employees:
Respect
It's important to remember that at the end of the day, your employees are people with lives and families.
"It comes down to treating them how you would want to be treated," director of specialist recruitment and labour hire firm, AWX, Cameron Dart said. "If they do a great job, let them know. If they make a mistake, let them know that they are human, and figure-out how to prevent it from happening again," he said.
Larger companies can reward its employees with year-end bonuses if the company has had a great year. Cultivating feelings of appreciation and respect ultimately contributes to the teamwork that helps the business thrive.
Small-business owners and employees all have to work together to succeed.
Getting to Know You
Managers need to maintain an organisational culture that keeps employees engaged. They should get to know the employees, find out what they like and don't like about their job, and make necessary changes to foster an employee-friendly environment.
Make sure there's an open line of communication; get to know who your employees are, and what they want to achieve from the role. Be flexible and responsive and understand your employee issues or problems when they arise so it does not affect productivity.
"It's important to facilitate an open communication environment, because it helps keep that trust and respect factor," Mr Dart said.
Know What Makes Them Tick
Be grateful for the employees you have. Again, get to know your employees to know what motivates them … it all depends on what motivates your employees to get things done, increase productivity and retention.
Some employees like to hear praise for good work in front of co-workers, others may not want to be singled-out. The trick is knowing who appreciates what form of recognition. While bonuses have their place, not all employees are motivated simply by money. You can start with the little things to let them know they're appreciated—like buying coffee for them or being there to listen to concerns after a difficult day at work.
Build a Team
Businesses with a clear mission statement and business goals which are communicated to employees-make employees feel a part of a team.
Regularly monthly team meetings which review the mission statement and report on progress ensure transparency and team satisfaction. Other regular team-building activities that do not involve work are also a great way to get to know your staff such as group lunches, sporting teams, and offsite social gatherings.
"Work Hard – Play Hard is very important to our culture, so it's important to take the opportunity to step away from the business and engage in team-building activities and social events to help galvanise a team, as opposed to a group of employees," Mr Dart said.
"Hiring employees who believe in the company's mission and product also goes a long way to motivating staff."
Engagement
An engaged employee is happy to come to work, willing to help others, and enthusiastic about his or her job. A disengaged employee has negative reactions to the thought of coming to work, is not enjoyable to work with, and puts forth minimum effort on the job.
To keep employees engaged, managers must show their employees that they can be trusted, must be approachable, provide constructive feedback, and show their employees that they care about them. Make sure the work/tasks ahead are stimulating, and employees understand how their efforts contribute to the goals of the organisation. Engaging employees is an investment in the organisation.