Latest postings on Beef Central's recruitment page, Jobs Central:
Station manager, Consolidated Pastoral Co
National Sales manager, livestock ID field
Bore maintenance, western Queensland
CFO and Company secretary, Harvey Beef WA
Property manager – Indigenous Land Corporation
Feedlot manager, Southeast Qld
Click here to view.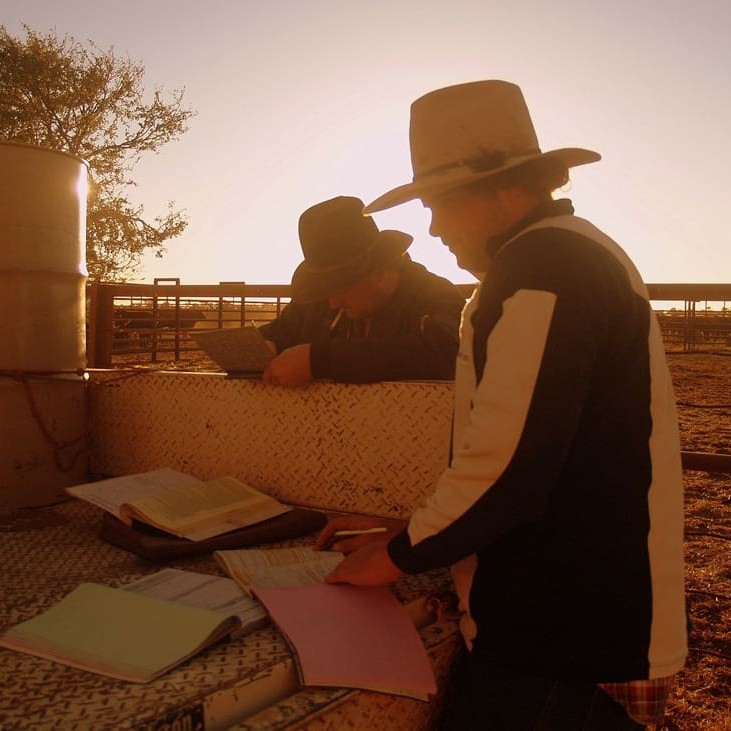 Things are changing in the recruitment and job-seeking landscape.
Job-seekers no longer submit hard-copy resumes, often preferring to make submissions at the click of a button; they may not always interview face-to-face; and they may not stay with the same employer for great lengths of time.
For example, contract or temporary work is no longer the last resort. As a matter of fact, WorkPro's quarterly newsletter, Workplace Pulse, surveyed more than 2300 contractors and agency-employed workers ( also known as 'contingent' workers) recently , revealing that 86pc of the workforce prefer temping and contract work as a lifestyle choice, and not as a last resort.
These changes are beginning to filter-through to the resume short-listing process, and employers need to adapt as the employment market moves towards the future.
For example, where once a candidate who changed jobs twice in a decade might have seemed unstable, in the modern age this might be the norm, and could even constitute a long tenure. Whereas for contractors and agency-employed workers, they would move from job to job, project by project, depending on seasonality.
So how does one determine whether or not the tenure of a potential employee is a cause of concern?
Listed below are three resume 'red flags' that are worth taking note of by employers. For job-seekers, the same issues are worth noting when making their next career move.
Not addressing resume red-flags in the covering letter
There is no such thing as a perfect applicant and many applications may have issues or red flags on their resumes. Some of it may be a result of the volatile economic times we live in and changing patterns of work and lifestyle. The best applicants will make an attempt to explain these in their covering letter – details are not necessary but it has to be compelling and concise enough for potential employers to understand that an applicant's career history will not affect future performance.
if anything, it builds one's character to tackle further challenges.
Lack of specifics and outcomes of responsibilities
Look out for achievements, duties or responsibilities that are generic, hackneyed statements which are lacking specifics, such as achievements that lack supporting outcomes and measurements.
Too many paragraphs and not enough bullet-points
A goal orientated applicant will know that the best way to present their achievements is in concise and precise bullet-points rather than paragraphs. The lack of bullet-points may suggest that they do not know how to clearly articulate their achievements or have the ability to sell themselves.
These days, jobseekers benefit from a wealth of online resources to assist them with putting together a solid resume.
At AWX we employ quality people to represent the front-line of the AWX workforce. We partner with industry specialists to provide jobseekers with opportunities to hone their skill and experience. We believe in investing time and money into those who are giving it a real go and who are committed to delivering value for the Australian meat and livestock industry and raising the image of the industry as a career path of choice.