Latest job postings on Beef Central's recruitment page, Jobs Central:
MLA Regional Manager, Europe and Russia
National Livestock Manager, Landmark
Customer Support & Sales manager, Livestock Exchange
Stud Cattle Farm Manager, Monterey Murray Greys & Angus
Click here to view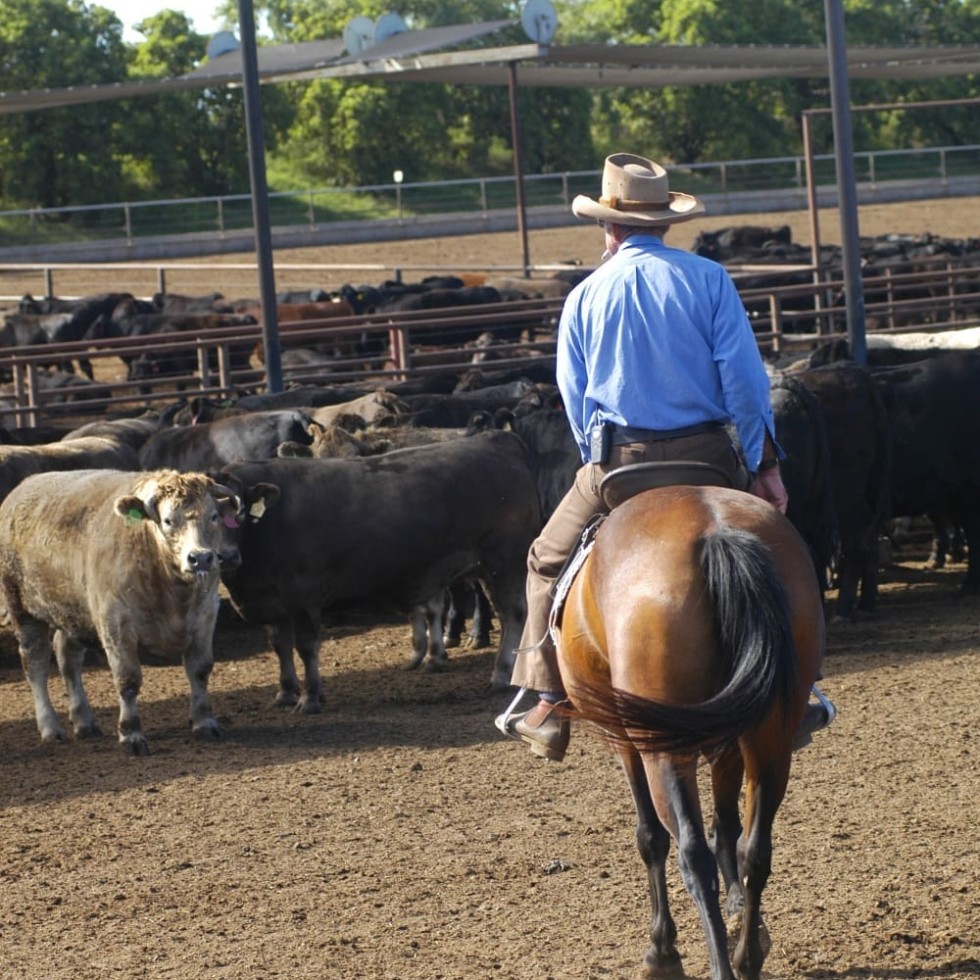 WRITING a job vacancy advertisement is easy – but writing a compelling advertisement that will deliver the quality applicants you are looking for is a lot more than just writing down a list of tasks you would like a future employee to fulfil.
As a potential employer, it's important to 'sell the dream' of working within your business.
In the 2011 Dream Employer Report, culture is one of the top three key drivers that motivate a Dream Employer, at 36 percent. Pay, benefits and conditions was highest – just – at 38pc, but culture is not far from the top of the list. Work/life balance came in second place at 37pc.
So what can you do to attract applicants who genuinely think that you are the right business for them to grow with? Sell it to them.
Run-of-the-mill job ads give little insight into the day-to-day happenings of the role. Here are three tips for creating engaging job posts that will do the job of attracting great talent and weeding-out those that are a poor fit for your business:
Create obstacles
Set a challenge – this will ensure you get applicants who enjoy putting themselves to the test and display tenacity. The simple truth is people want what they can't obtain easily. How do you create barriers of entry in a job ad? Request a cover letter addressing specific competencies or put together a questionnaire comprised of questions that are specific to culture fit. It is up to you.
Advertise culture
It is inevitable that you should detail description of duties and qualifications when writing a job ad. But don't forget that this is an opportunity also to give your ad a personality. Think about what your workplace is like on a day-to-day basis. Create the appeal of your workplace – if you have them, think along the lines of why some of your long-standing employees are still with your business today. Could it be that you truly care about their professional development? For example – every year or so you send your employees to a course that will help up-skill them at work. Sell the potential for growth. Also, don't forget to sell the lifestyle that comes with the job. For example – the adventure that comes with working at a cattle station in a remote location, or the work/life balance and flexibility.
Get behavioural
Determine specific and measurable evidences of the attributes that you seek. If you have a better question, try not to ask about things that are better experienced – for example "Are you a driven individual?" or "Are you a team player?" – No applicant in their right mind is going to admit to lacking those things. Talking about drive does not measure drive; it measures the ability to talk. As you look for ways to write job ads that can be measured behaviourally, you will improve your ability to avoid applicants who can talk-the-talk but not walk-the-walk. You can get around this specific question by asking a question such as, "Provide a specific instance where you have proven yourself as a team player."
Hopefully, these points will provide some food for thought when creating your next job ad, as a position becomes available. Peruse jobs listings posted by larger pastoral companies, feedlots or meat processors to see how their ads (often written by trained HR managers) use some of these techniques.
About AWX: AWX Agribusiness is firmly entrenched in the agricultural sector by providing short and long-term staffing solutions to the agricultural supply chain. With a firm belief that our people are our greatest asset, AWX is creating and managing a safe and skilled workforce in the agribusiness industry through up-skilling, coordinating and training to assist Australia to become the food bowl of the world. AWX Agribusiness is a business built on the passion and enthusiasm of a small group of people, who together with others in agriculture and food manufacturing, have changed the way human capital is engaged with the industry. We believe in investing in our people and delivering our clients with a workforce that is right, flexible and safe.