Latest listings on Jobs Central recruitment page:
Leading hand, Anthony Lagoon Station, NT (AA Co)
Livestock leading hand & Livestock hand – Goonoo feedlot (AA Co)
Chief Financial Officer (Taylor Executive client)
Chief Executive Officer (Certified Australian Angus Beef)
Market Operations & Data Manager (Landmark Global Exports)
Stockpersons (Landmark Global Exports)
Livestock Data Processing Officer (Landmark Global Exports)
Click here to access all listings on Jobs Central recruitment page.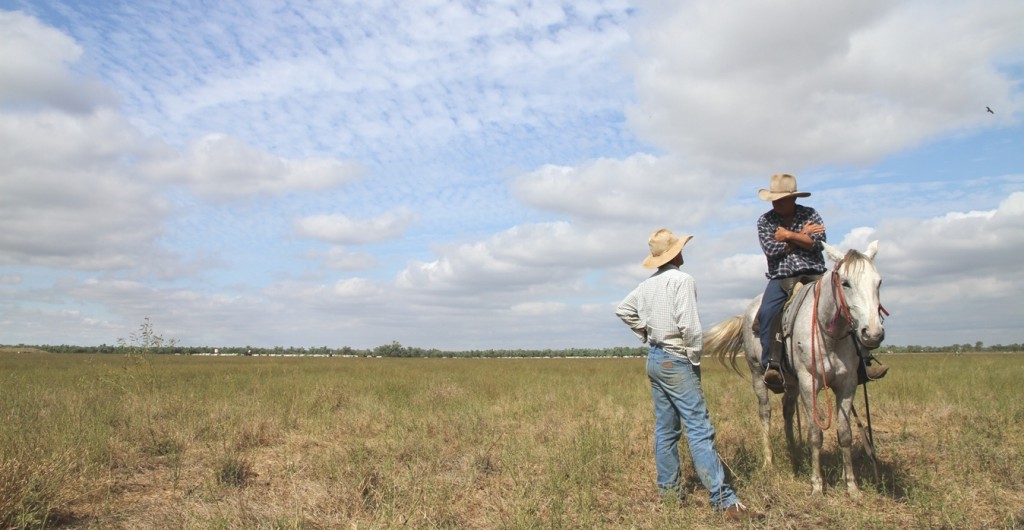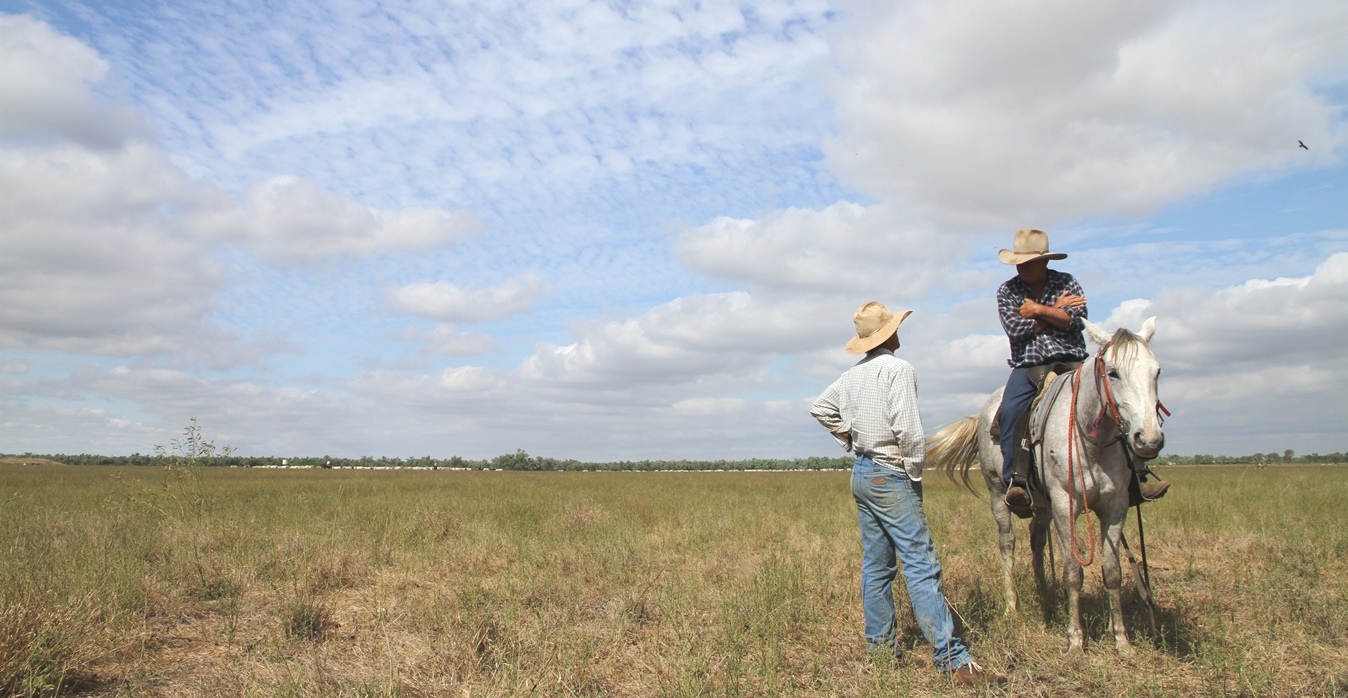 "Does he or she meet the qualifications and experience requirements?"
This is a question that recruiters frequently ponder in one form or another when scrutinising candidates – but it's a question for which there is no clear answer.
In the corporate world, the general answer is that qualifications are far more important today than they were in the past, with more roles than ever requiring specific qualifications as a starting point.
In the farm sector and the red meat supply chain in particular, personnel have an increasingly broad range of opportunities to access non-traditional courses that offer specific qualifications. Examples include white cards, workplace safety certificates, diploma courses such as pen-riding or feed-mill management, heavy vehicle licensing, food safety courses, computer software competency and other specialised learning.
But with that has come an increasing expectation from farm sector and red meat supply chain employers that candidates 'have a piece of paper.'
However in many agriculture and food manufacturing sector jobs, having practical on-the-job experience demonstrates what kind of work ethic a person has, and their the ability they have to translate their knowledge into the job into being an effective employee. Some employers may deem this to be far more important.
Recruiters often write job advertisements that specify that certain qualifications are required for a job. Additionally, more and more jobs today are also asking for minimum years' experience in specific or similar roles. In those cases, experience – to give it its due place – will increasingly provide opportunities for further development of the candidate who has it.
When advertising for a position recruiters typically look at these criteria as a starting point:
Education /qualifications – to what level (depth of knowledge) and scope/specialisation.
Experience/knowledge and skill – again, to what level (depth of knowledge) and scope/specialisation.
Ability to communicate effectively, relationship and teamwork ability/skills plus work culture fit.
A trend in recent years is for employers to 'up the ante' in the education and experience/skills requirements for many roles. This is largely due to the rising levels of technology used in many industries and the knowledge base required.
Qualifications can be obtained by enrolling in a program. However the experience behind the qualifications speaks volumes.
While some farm sector employers place an emphasis on qualifications, the practical work experience behind it is a proven track record of one's abilities.
Some might say no amount of qualifications can replace practical experience and certain innate abilities cannot be taught in a classroom.
In conclusion, it comes down to the role being advertised, and both work experience and education should be considered. An interview is a great starting point as it gives the employer an opportunity to examine the candidate's personality, and provide clear evidence of workplace experience and competency.
For example, a candidate may have a lot of work experience and a great education, but have the personality of a potato. Or they may have an excellent education, great personality, but only little work experience. When comparing the two, the candidate with the personality to best fit the company culture is often more likely to be selected.
Source: AWX Agri – Partners in Progress.