Latest listings on Jobs Central
Mill Supervisor, Caroona Feedlot – JBS
Senior Farming Manager, SA – via Agricultural Appointments
Safety and Training Advisor, Tamworth – JBS
Station Positions, Mantuan and Coolullah – NAPCo
Feedlot Manager, Caroona – JBS
Station Manager, WA – Harvest Road
Supervisor – Meat Processing, Boning Room – Australian Country Choice
Maintenance Manager, Aronui Feedlot – AA Co
Operations Managers, Regional Livestock Exchange Facilities – AAMIG
Livestock Overseer – Cunningham Cattle Co
Feeder / Stockperson, Feedlot – Talbingo Pastoral
Feedlot Worker / Pen Rider  – Wanderribby Feedlot
Capital Project Manager, Food Processing – Australian Country Choice
Click here to access these and other exciting meat and livestock supply chain jobs currently listed on Jobs Central.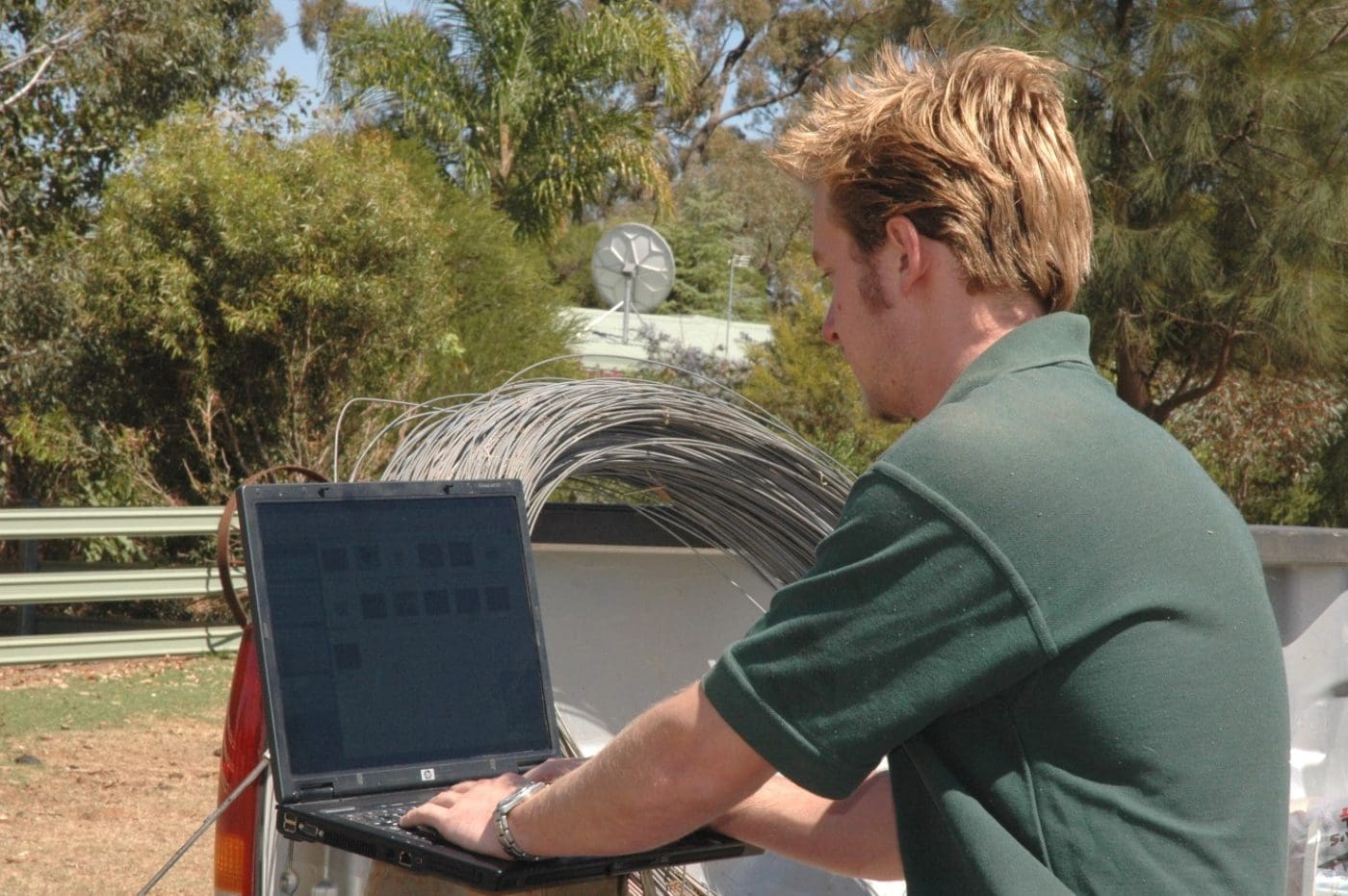 AUSTRALIAN employees often underestimate the value that employers place on so-called 'soft skills.'
In the employment world, the term generally refers to a basket of disciplines including digital literacy, communication skills, emotional judgement, problem-solving and self-management.
In agriculture, as much as any other sector, employers are no longer just looking for candidates with the technical or trade know-how to get the job done when making new hires. They also want employees who are good communicators, well-organised and in many roles, digitally literate.
Whether the job involves processing and inducting cattle crush-side at a feedlot, or buying cattle for a live export order, a level of digital literacy is increasingly important at all levels in the Australian beef industry.
Finding employees with the right combination of 'hard' and 'soft' skills, however, is easier said than done.
A study conducted by Deloitte found that Australian hiring managers are having trouble finding employees with the right 'soft' skills for 59 percent of their open jobs.
The report predicted that soft-skill intensive occupations will account for two-thirds of all jobs in Australia by 2030, and shows hiring managers will have their work cut out for them in meeting demand.
The demand for these soft skills such as communication, emotional judgement, professional ethics and digital competency already outweigh supply.
The report shows that Australians have high soft-skill attainment levels compared to other countries, but less than one percent of Australians list any soft skills on their professional profiles such as CVs and LinkedIn.
The report says it is likely that individuals aren't confident in self-assessing and reporting their soft skills – or that they feel, in the absence of formal credentials, that their self-assessment is subjective and can't be verified.
As more and more work functions continue to be outsourced to technology (in the cattle industry, think remote telemetry-based water-point monitoring and walk-over automated weighing and drafting), having staff with strong soft skills will become more important than ever as businesses embrace different challenges.
Hiring recruitment decisions are no longer just about skimming a resume for technical skills. There needs to be evidence that a candidate will have the attitude and 'soft skills' fit in with a collaborative culture.
According to the Deloitte report, the following soft skills will be key to jobs in the future and contribute to business success:
Communication
Increasing the quality of communication between team members leads to greater efficiency in teams, as work is more evenly shared.
Digital literacy
Staff working anywhere along the meat and livestock value chain increasingly need digital literacy skills to successfully carry out their roles. There's barely a work role left in in agriculture where some level of digital literacy is not required, from the breeder paddock to the export beef coldroom. And it is growing.
Emotional judgement
High levels of emotional judgement among staff have been found to lead to lower levels of staff turnover, with measures of emotional intelligence linked to the intentions of staff to stay in their job.
Innovation
Organisations need to be more adaptive and able to respond quickly to opportunities, and businesses that regularly innovate, and which have innovative staff, have been found to generate significantly more revenue than firms that do not.
Professional ethics
Typically not at the forefront of hiring decisions or business strategy in agriculture, professional ethics are crucial to developing and maintaining trust between staff, customers and suppliers. Policies that provide certainty to suppliers and customers also help attract talent.
Global citizenship
Cross cultural or language skills are important when operating in international markets, as are trust, commitment, cultural sensitivity, technological innovation, entrepreneurship and communicative competence.
The Deloitte report showed the greatest gap between supply and demand exists for communication skills, and that teamwork is the only skill that is in higher supply (23pc) than what employers demand (14pc).
These days, those applying for jobs are underselling some of their most marketable attributes by failing to spruik their strengths in areas such as teamwork, IT literacy, problem solving and emotional judgment.
Source: Meat Processors Pty Ltd – Managed Workforce