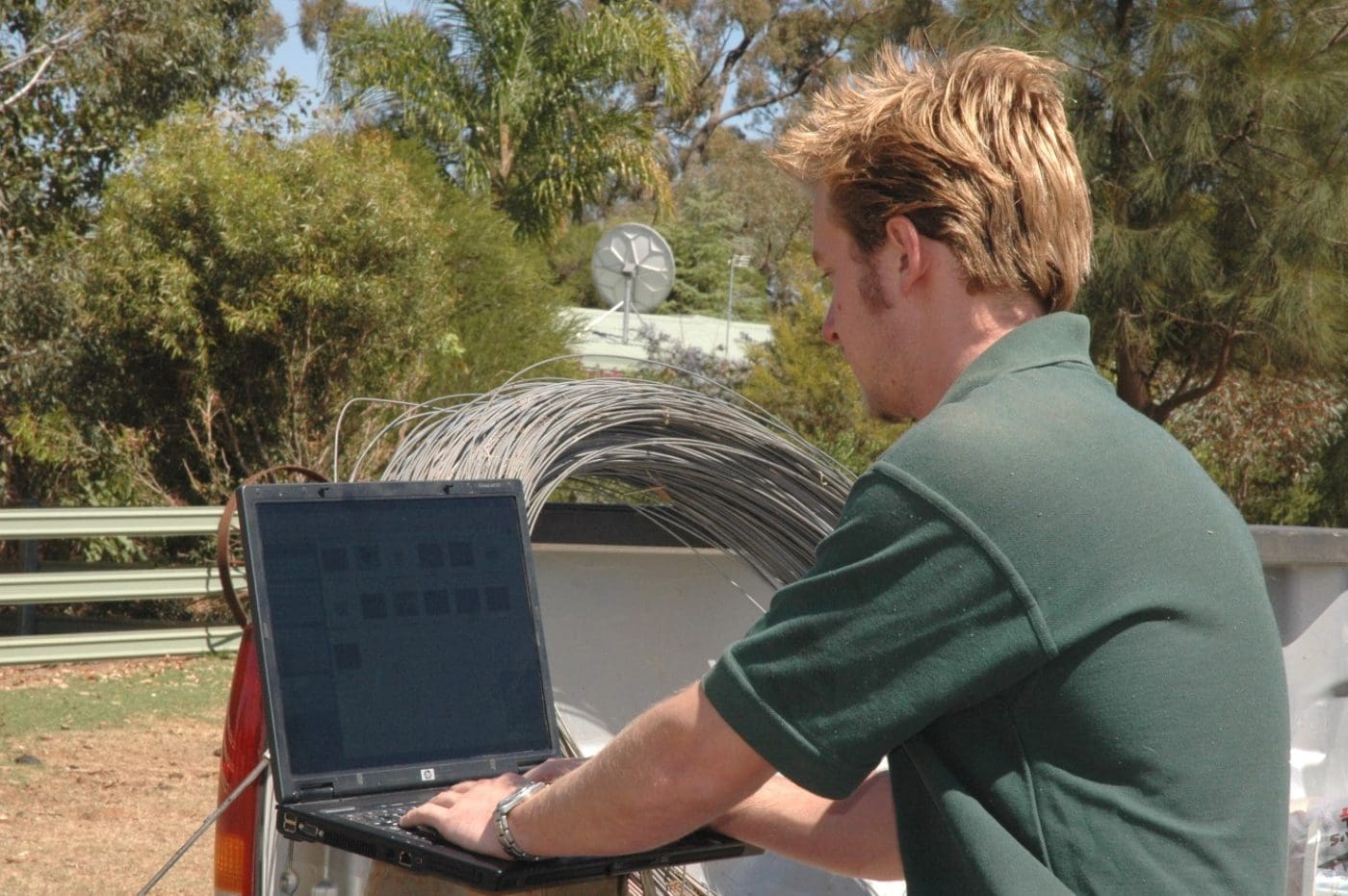 Latest listings on Jobs Central:
Feedlot Manager – Deniliquin NSW
Head Stockman, Dunbar – MDH Pty Ltd
Assistant Manager, NT – Hewitt Cattle Australia
Working Manager, Carwoola – via Spinifex Recruiting
Group Butchery/Freezer Manager, PNG – Tininga Limited
Feedlot workers – Wanderribby, South Australia
Head Stockpersons 2020 Season, NT & WA – Hancock Ag.
Field Technician, Ag R&D, Regional WA – via Rimfire
Business manager, Ag.Management – via Rimfire
Station Hand, Allendale Qld – Western Grazing
Overseer, Springvale Station – Paraway Pastoral Co.
Click here to access these and other exciting meat and livestock supply chain jobs currently listed on Jobs Central.
AFTER working remotely for a Sydney-based corporation, Wagga region farming entrepreneur Jo Palmer looked at her network of highly qualified, professional friends and acquaintances who were living in rural areas.
She recognised that there was a talent pool that Australian employers were missing out on, as there was no easy way to connect with these professionals.
Passionate about connecting, educating and empowering rural businesses so they can access the skills and experience they need to grow, Jo established the Pointer Remote Roles website, to help employers tap into this talent pool.
Businesses ranging from tech companies and law firms to start-ups now use Pointer Remote Roles to find employees, including website designers, accountants and HR managers.
"It suits any sort of professional role really, so long as it is not necessary to physically have to go into an office or worksite," she said.
Despite its original mission of connecting farmers' wives with remotely-serviced work in the city, the service now helps businesses in drought stricken country towns take on new employees while saving on office costs.
Jo was the winner of the 2019 National AgriFutures Rural Women's Award in September. Earlier, she was the winner of the Regional Contribution Award at the 2017 Soar Awards; was a Finalist in the Regional Australia Institute's Lightbulb Moments and Regional Online Heroes Competitions in 2017; and the Startup Superstar and Young Entrepreneur Awards at the 2017 and 2018 Crow Awards.
The AgriFutures Rural Women's Award, supported for the past decade by Westpac, is Australia's leading Award in acknowledging and supporting the critical role women play in rural and regional businesses, industries and communities. It is an opportunity to celebrate and inspire the next generation of female leaders across Australia.
"Rural, regional and remote areas in Australia hold a wealth of highly qualified and experienced professionals and much of this talent is sitting idle, particularly among women," Jo said when accepting her National Agrifutures Rural Womens Award.
"Pointer Remote Roles provides a valuable pathway for companies, corporations and government agencies to fill positions with the best candidate for the job, regardless of where they live," she said.
Based in The Rock, near Wagga Wagga, Jo personally demonstrates that location is no barrier for individuals looking to create impact, innovate and make a difference.
She plans to use her Westpac award Bursary to create a portal within Pointer's platform that will provide a series of resources, training and formal certifications to help alleviate road blocks that hold many rurally based professionals back from engaging with remote work.
The portal will also educate and support businesses to adopt remote employment.
"By connecting underutilised resources with businesses in need, Jo's project has the potential for economic gains for Australian employers, and huge economic and social impacts in rural and regional economies, particularly during our current challenging climate," said John Harvey, AgriFutures Australia Managing Director.