Latest listings on our recruitment page, Jobs Central:
Livestock Manager, Dalby Qld – Elders
Operations Analysts – Agribusiness – Consolidated Pastoral Co
Export Logistics & Documentation Team member – InterAgri
Technical Officer – Mechanical Maintenance – Charles Darwin University
VET Lecturer/Workplace Assessor – Beef Cattle/Horse Production – Charles Darwin University
Various Livestock roles available – OBI Recruitment
Livestock Procurement and Inventory Support Officer (Elders)
Livestock Operations Manager – Mort & Co Lotfeeders
Feedlot Manager, Five Star Beef (NZ)
Station Manager – Palumpa Station, NT
Head of Beef Operations – Ramu Agri-Industries, PNG
Station Manager, Alexandria Station – North Australian Pastoral Co
To access Jobs Central, including full listings and job descriptions of these and other positions, click here.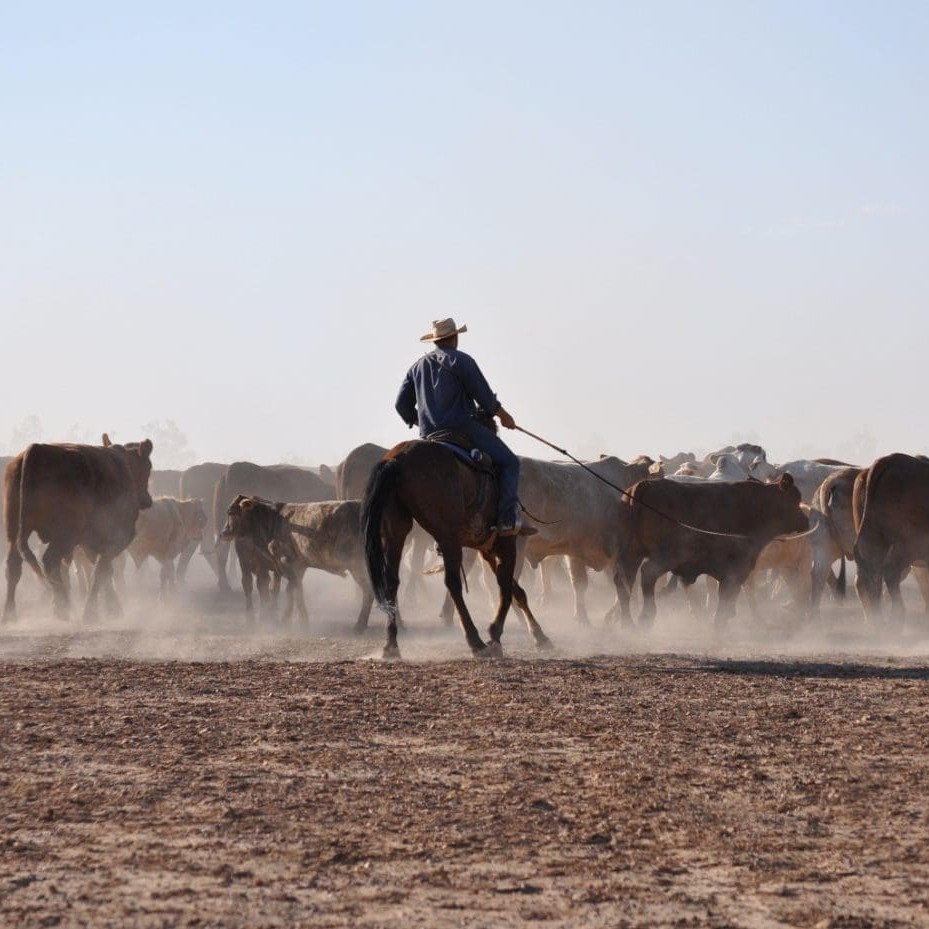 AUSTRALIAN farmers and graziers are being encouraged to head online to complete the Farm Sector Employment Survey, which was launched yesterday in order to help build an accurate picture of the employment challenges facing the agricultural sector.
The National Farmers Federation's policy general manager Tony Mahar is calling on Australian primary producers who currently employ, or have previously employed farm workers, to participate in the five-minute survey, by clicking here.
"The survey forms a critical component of the Agricultural Workforce Development Plan, a joint government-industry initiative, and will provide valuable data on the key employment issues affecting the farm sector," Mr Mahar said.
"As the NFF has long said – people are our sector's greatest resource, and ensuring we have a capable and sustainable workforce is vital, not only for farmers, but also the wider food and fibre sectors," he said.
The lack of skilled workers available to farm businesses and across the broader sector emerged as one of the key challenges in the NFF-led, industry-developed Blueprint for Australian Agriculture.
The Farm Sector Employment Survey will help address the lack of robust data that currently exists around workforce development, and in turn – inform the future direction of agricultural workforce policy discussions.
"The survey is an opportunity for farmers to quickly, document their experiences and key concerns relating to the on farm employment process," Mr Mahar said.
"The more responses we receive, the more valuable the survey will be in reflecting the current situation of farmers and graziers in accessing skilled workers, so we encourage participants to take the time to complete it, and further promote it to other stakeholders."
Respondents to the survey can be assured of complete anonymity, and that the information gathered will be considered and analysed on a collective basis only.
The survey will be conducted over four weeks, concluding on Thursday, 20 February.