Latest listings on our recruitment page, Jobs Central:
Operations Manager, Condamine feedlot, QLD (Teys Australia)
Working Manager, Baralaba cattle aggregation, Central Qld
Stud Overseer – Newcastle Waters Brahman Stud (Consolidated Pastoral Co)
Community Engagement Communications Manager – MLA
Technical Services Officer – ALFA
Livestock Manager, Dalby Qld – Elders
Station Manager, Alexandria Station – North Australian Pastoral Co
Operations Analysts – Agribusiness – Consolidated Pastoral Co
Export Logistics & Documentation Team member – InterAgri
To access Jobs Central, including full listings and job descriptions of these and other positions, click here.
LABOUR contributes a significant cost to running a typical beef cattle enterprise, however there is little data on how much individual tasks contribute to this cost.
Meat & Livestock Australia is commissioning new research to help quantify this gap to ensure it can appropriately develop options for improving labour productivity and efficiency.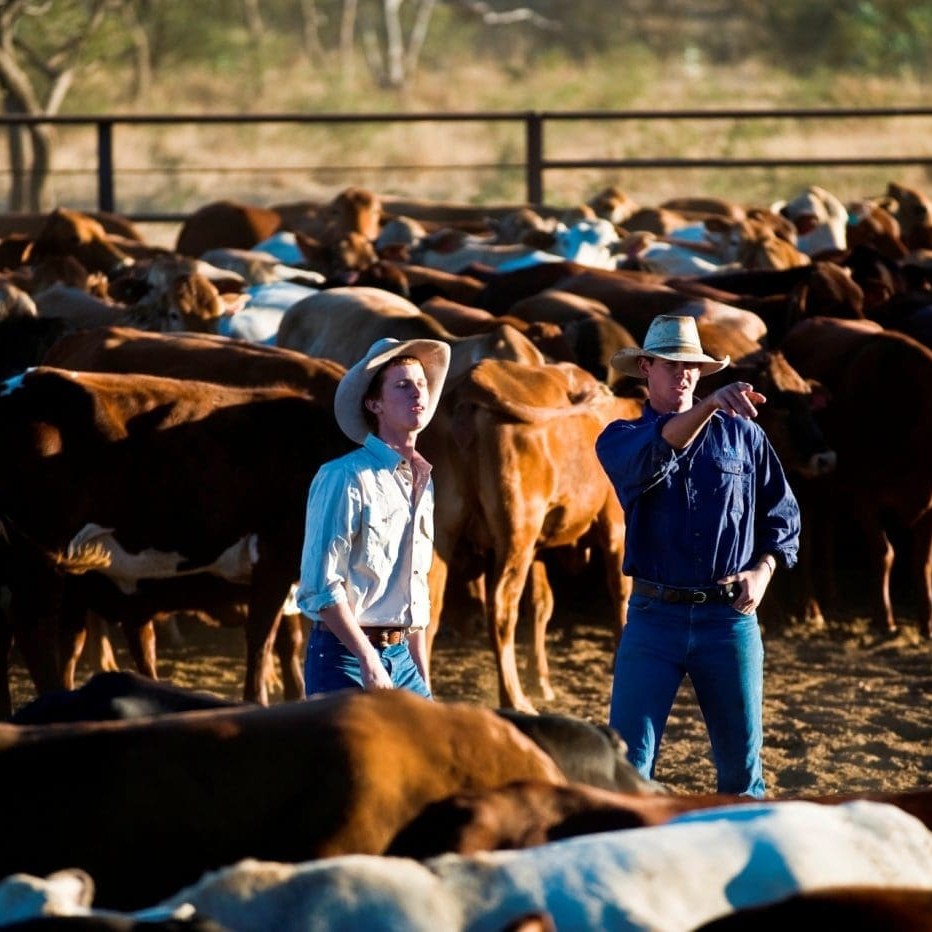 Labour is becoming increasingly difficult to source, particularly skilled labour, and so livestock businesses need to use labour more efficiently.
To do this the first step is to understand how time is currently allocated across their business by measuring existing output levels to create a baseline position and that is where the quantifying labour input tool can assist.
The research, being conducted by consultants, Rural Directions Pty Ltd, is inviting beef cattle and sheepmeat producers to participate in a project which essentially asks them to record the labour input of different individual operations, using a new, easy-to-use online recording tool, for a period of 12 months.
This research project will use the data collected to understand individual task types across an annual production cycle, which in turn will permit more meaningful assessment of potential practices, infrastructure and technologies that aim to enhance productivity and labour utilisation.
The data collected will allow for the identification of where the greatest opportunities exist that can improve efficiency of labour use by region and enterprise mix/type.
The project also presents a great opportunity for industry groups to engage and focus on assessing labour efficiency. The online QLI database will allow the participants to extract their own individual or group reports for their businesses, allowing them to analyse how time has been spent by each team-member, by activity, and by enterprise.
The research project is national, and involvement from producers representing a wide range of enterprise scales and production systems is welcomed.
Project managers, Rural Directions, will provide ongoing technical support throughout the 12-month project.
As an added incentive, participants will go into a draw to win one of three fuel cards, valued at $1000 or $500.