Latest job postings on our recruitment page, Jobs Central:
Feedlot manager, southeast Qld
Station manager, Consolidated Pastoral Co
Site Supervisor, Tamworth NSW
National Sales Manager, livestock ID sector
Bore maintenance position, Western Qld
CFO and Company secretary, southern WA processing
Property manager – Indigenous Land Corporation
Click here to view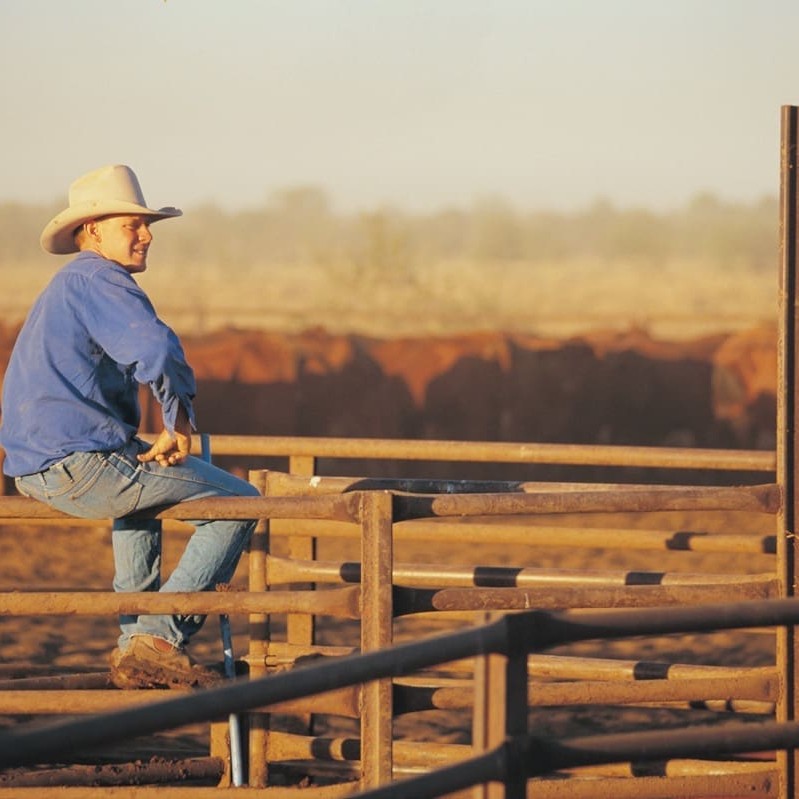 OUR previous recruitment article focused on "Three Things to Consider in Exit Interviews" (click here to view) and how a well-executed exit interview can offer valuable insights when developing recruitment and retention strategies.
A report by leading professional services firm, PriceWaterhouseCoopers published some interesting findings based on 19,000 exit interviews conducted within its organisation, where one of the key questions asked of employees was, "What is your reason for leaving?"
From that report, the four most common reasons for employees to leave their organisation in order of ranking were:
Limited career/ promotion opportunities
Supervisor lacked respect/support
Financial compensation
Not being challenged
These key findings provide meaningful insights for agribusinesses when creating retention strategies.
Below are the corresponding actions that can be taken during the recruiting process to help respond these issues:
Limited career/ promotion opportunities
Check that the candidate's career development and advancement expectations are closely aligned with what your company is able to offer. Can your business meet the desired career development needs of the candidate? If the answer is no, then this candidate may be a risky hiring prospect who may be likely to leave prematurely.
Lacking support from direct supervisor or manager
Develop job descriptions with detailed manager profiles so the employee can see their potential supervisor's management style and team culture – and see if it will be a good fit. Ensure that the candidate's preferred style of being managed matches up with the manager's preferred style of management, as a mismatch could lead to an early exit by the employee. There are tools available (such as The McQuaig Survey http://www.mcquaig.com/tools.html) for assessing your employee's personality and behaviour and how they would interact with other employees. It gives businesses the opportunity to select candidates who have a cultural fit and the potential for development so that they reach their maximum potential.
Financial compensation
Employees who are singularly focused on compensation do not place much value in other areas of your company's brand offering such as culture, training and career development opportunities, meaning that these other incentives will not serve as retention devices. This type of 'money-fixated applicant' will be much more vulnerable to premature departure than a candidate who places value in other areas of the brand offering.
Not being challenged
Businesses should provide comprehensive job descriptions that accurately reflect the duties, responsibilities, scope of the role, flexibility, and key contacts in order to provide a well-rounded feel of the role. It's a good idea to set a rhythm for performance and development meetings to have a chat with employees around their achievements and challenges. Ask questions like, "Do you feel like you are being challenged enough?" Challenge is not a bad thing; it can encourage personal and professional development.
Engaging with your employees is critical to the broader strategy of recruitment and retention.
Together with clients across rural, regional and metro Australia, AWX proudly manages a safe and skilled workforce for the meat processing industry. Not just a provider of workforce solutions, AWX adds value to both client and employees through up-skilling and training its workforce, which in the long-run result in higher levels of retention and productivity.