Latest listings on our recruitment page, Jobs Central:
Administrative Officer (North Australian Cattle Co)
Business Manager (Rimfire Resources client)
ESCAS & Operations Coordinator (North Australian Cattle Co)
Livestock agency sales career opportunities (Elders – 175 years)
Customer Service Executive (AA Co)
Experienced Station Caretaker (Staff 360 client)
Feedlot Manager – NSW (Staff 360 client)
Livestock Overseer – Darling Downs Beef Stud (Ag Workforce client)
Overseer – Sudan Outstation (NAPCo)
Quality Assurance Manager, NE Victoria (Smiths TMP).
To access Jobs Central, including full listings and job descriptions of these and other positions, click here.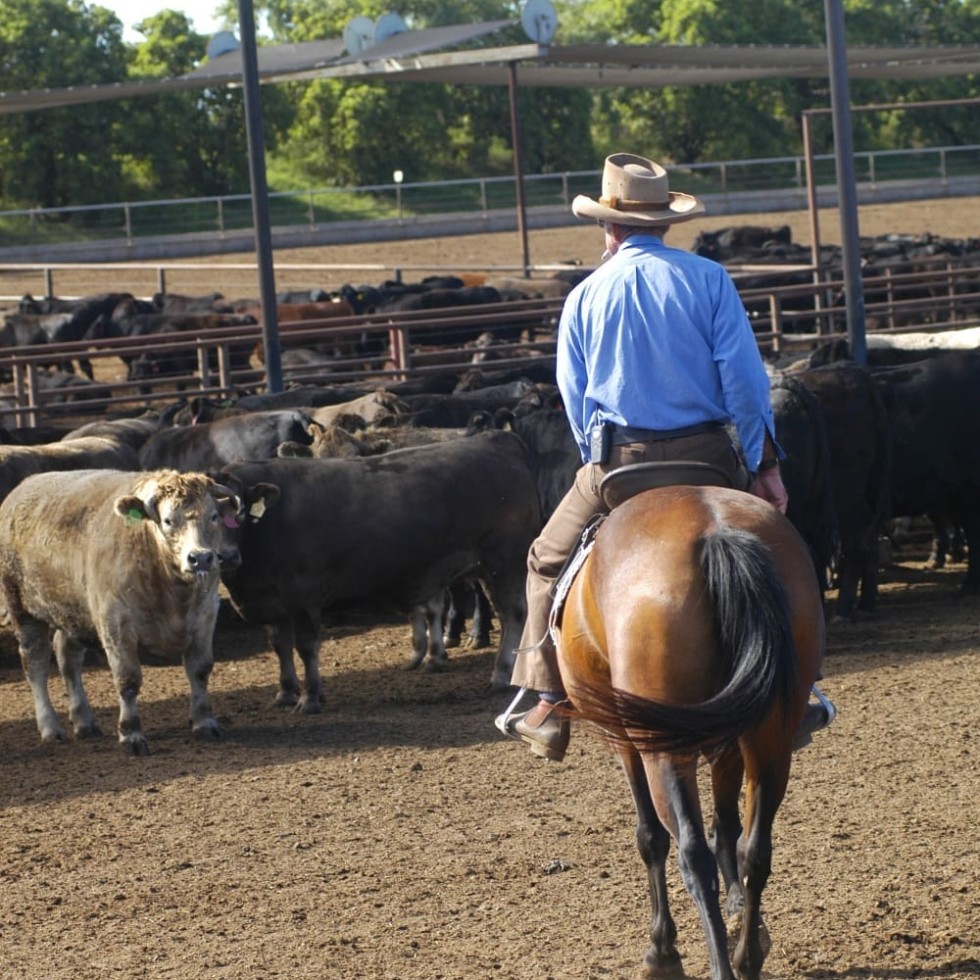 THERE are common myths and mistaken beliefs that can preventing you and your employees from being more productive at work.
The sad fact is that these myths that we hold about productivity are often preventing us from doing what we do effectively. and in a timely manner.
When it comes to productivity, you may think you have it mastered. You check tasks off your to-do list, multi-task the best of them, and stay insanely busy from morning until night. But your so-called 'productivity' may actually be a jumble of myths that make you think you're getting more done than you actually are.
So how many of these are keeping you from being more productive, effective, and balanced as a person?
Set out below, we have only busted five of the most popular productivity myths. There's plenty more where they came from:
Myth 1: Productivity means being busy
Being busy with checking emails and attending meetings is not the same as being productive – 49pc of workers consider meetings the primary reason for being unproductive.
If it takes me half as long to do all the things in my day as it takes me now, then getting productive means I'll be doing twice as much and working longer.
This isn't always the case, the work you are doing should be focused on quality not quantity, and more hours can also have a negative impact on the quality of work completed.
Myth 2: I work best under pressure
There are people who believe they thrive under the pressure of an impending deadline. But keeping yourself in a high-stress, always-urgent mode isn't good for your health, and it's not good for your business.
Business-wise, it means you aren't much of a pleasure to work with, which means that even when your work is good you'll be turning off employers, colleagues, or clients – and you may miss some important detail that you were too frantic to recognise, damaging your job, reputation, and your career.
Myth 3: Open-plan offices boost productivity
While this point obviously does not apply to all Beef Central readers, a recent study conducted by the University of Sydney revealed that, on the whole, people working in open-plan offices are less satisfied with their workplace environment than those in private offices.
It's the uncontrollable noise and loss of privacy that are the main reasons employees are not performing to the best of their ability.
Myth 4: Email is the best way to collaborate
Email is not the best way to collaborate on projects. Instead, it wastes time, and increases the chance of miscommunication.
According to AtTask, the average employee in one field spent 14pc of their day simply forwarding emails – that time could be much better spent on other tasks.
Myth 5: No worries, I'll do it tomorrow
The power of procrastination is pretty powerful. Without much thought, the top task on your to-do list can get pushed to tomorrow, and then to the next day, and then to the next. And in your mind, you truly believe you'll get to it eventually—but 'eventually' keeps getting pushed further and further away.
To stay on-track and get that task done today and not tomorrow, partner with other employees or send your manager your weekly priorities and plan to check in with each other at least once a week to make sure you are reviewing your progress, share your upcoming goals, and provide feedback and encouragement. You'll be a lot more likely to finish your task if you have someone checking up on you, even if you initiate it yourself.
If you are holding tight to any of the myths above, you're not giving yourself a fair chance. And that's not doing you, or anyone else, any good.
Source: AWX "Partners in People"