Latest listings on our Jobs Central recruitment page:
Looking for a career with Australia's leading cattle company? (Stanbroke)
Quality Assurance Officers (HW Greenham)
Stud Overseer (Fort Constantine) – Stanbroke
Butcher's Position (Knights Meats, Wagga)
Head Stockpersons (S. Kidman & Co)
Chairman – AUS-MEAT Ltd
Station Cook (Kamilaroi) – Stanbroke
Sales Manager – Universal Live Export (Elders International)
Acting Chief Executive – AMPC (Rimfire Resources client)
Sales Manager – North Australian Cattle Co (Elders International)
Production & Livestock Coordinator (AA Co)
To access Jobs Central page, including full listings and job descriptions, click here.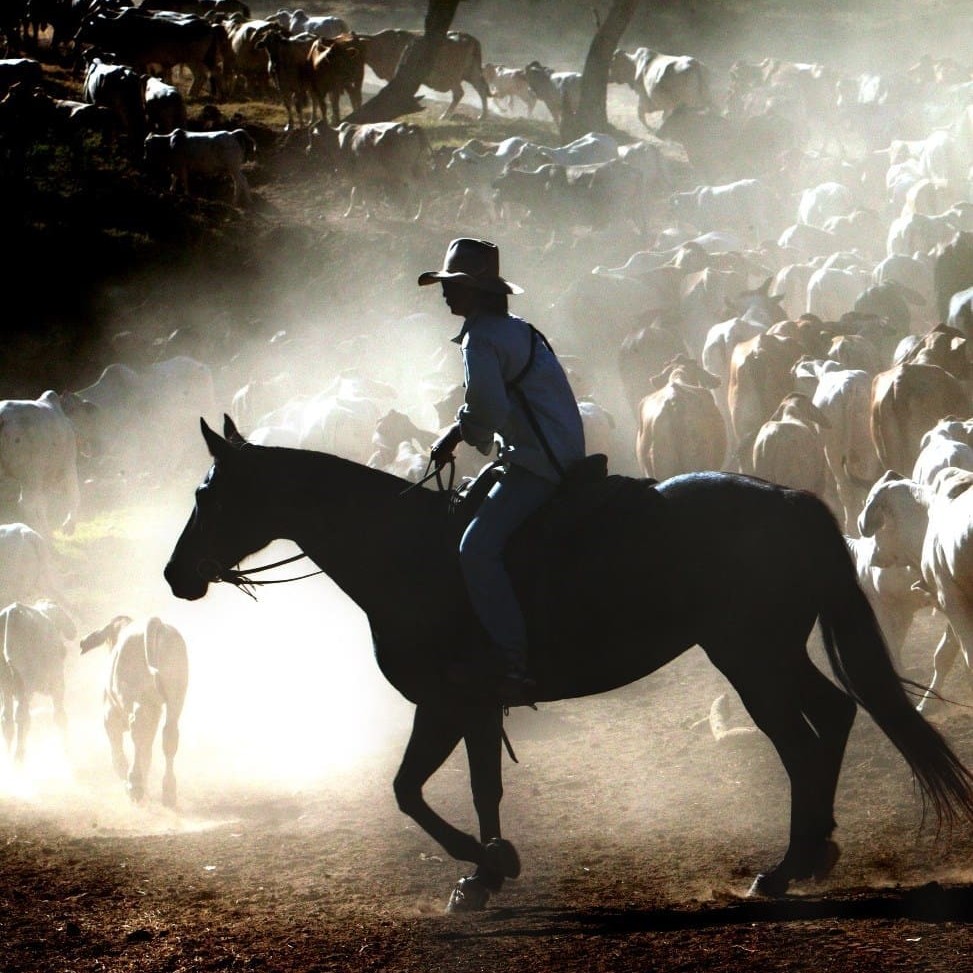 MAKING your ad stand out is important in any form of advertising, not just for the purpose of recruitment.
If you don't get noticed, you've wasted your time and money. But if you're trying to attract talented people who may not be actively seeking work (these are known as 'passive' job seekers), then it's absolutely vital that your ad stands out from the crowd.
If you are trying to attract the attention of quality job seekers to your job advertisement or online listing here are some simple steps to follow:
Catchy job title
It's the first thing they see and has to hook them in straight away. Remember that four times as many people read the headline of an ad than continue on to read the body copy.
A series of bullet points then need to highlight the strongest benefits of the position in a handful of well-chosen words, which could include the salary, location, the company culture, working conditions or the challenging nature of the job itself.
Once you've caught their attention, you need to hold it by providing a succinct description of the role itself, highlighting any associated benefits, such as competitive base salary, performance based incentive, professional development training, or special discounts your company may have with industry partners.
Innovative design
A good design will not only grab attention, but also help to sell the job as well. It will also stand out from the thousands of other recruitment ads jobseekers are looking at – either online, or in print. The use of illustrations or graphics will also portray your company as an innovative organisation that applies creativity to everything you do.
Include a video
Job boards such as Seek and Beef Central's 'Jobs Central' page allow you to embed a YouTube video in your job advertisement, which is a much more interesting and innovative way to show a 'day in the life' of the job and your organisation.
It's not expensive to do either. All you need is a digital camera or a smartphone and a few willing subjects. Go onto the floor and interview the manager and team members the candidate is likely to be working with. Show what the job entails. What you come up with is only limited by your imagination and the requirements of your organisation in terms of brand portrayal.
When you're done, you can edit it and then upload it to your YouTube account, providing the link to your jobs advertising channel of choice.
Run a competition
An innovative way to attract job candidates is to run a competition of some kind. For example one of the most successful of these in Australia in recent years was the 'Best Job In The World' competition run by Tourism Queensland.
As well as filling a position for an Island Caretaker, this campaign generated a massive amount of publicity for Queensland and the Great Barrier Reef.
Recruitment competitions that turn into publicity stunts also put your job position in front of passive jobseekers that may not be looking at your online job postings. They also create some positive brand exposure.
Share on social media
More and more job boards and web sites give you the option of sharing your job on social media such as Facebook, LinkedIn and Twitter, and it's free. Be sure to enable this option when it is available, as it gives you the chance to reach a whole new audience of potential applicants.
Once you've got their attention, it's important to make sure your job ad delivers the goods. Like any good ad, it needs to follow the classic AIDA format (Attention, Interest, Desire, Action).
Make the ad about your target audience, not all about you and your business, and stress the benefits (challenges, opportunities, perks etc).
The aim is to get the potential candidates excited about the possibilities.