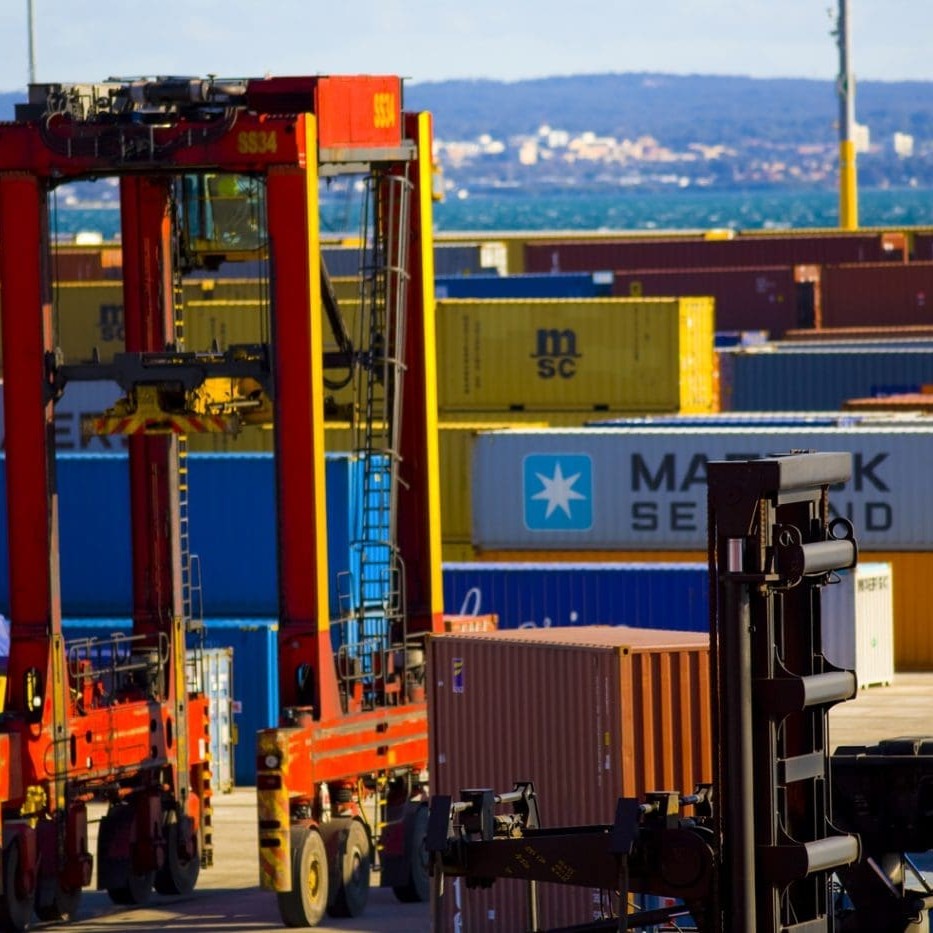 Further consolidation is likely in the container shipping industry in order to cope with sluggish demand and sustained high vessel operating costs, according to an independent shipping industry analyst.
A report issued by Philipe Hoehlinger from SeaAxis estimated that freight rates on the transpacific and Europe/Asia routes are 20-30 percent lower than they were a year ago, with new vessel capacity on those trades creating a fierce market share war.
Oversupply is now likely to categorise the container line industry throughout most of 2012 (including chilled and frozen containers used for beef), the SeaAxis report said.
Operating costs also remained a threat, with bunker oil prices now representing 50-70pc of a carrier's overall operating costs, up 40pc on a year ago. The average operating margins of the top 15 global carriers fell 9pc in the third quarter last year, on top of an 8pc decline in Q2, according to one analysis.
All of these factors will continue to drive consolidation through the shipping industry to reduce costs through economies of scale, Mr Hoehlinger said.
Three recent strategic alliances among shippers – one involving container lines MSC and CMA/CGM struck in December, and the others involving Asian and smaller shipping companies – was a reflection of this.
Meanwhile, shipping industry commentator Alphaliner reported recently that unused container ship capacity had increased rapidly during December to reach its highest level for more than 18 months.
Latest figures show that 210 vessels covering 526,000 standard containers were inactive worldwide by early December and this figure is likely to reach 600,000 containers this year.
While this is still only half the level recorded throughout much of 2009 when the main container trades were in retreat as demand collapsed, the latest inactive fleet numbers reflected the slowing demand for liner space – at traditionally the slowest part of the year.
The creation of recent alliances among shippers suggested that the unrelenting freight rate war on the Asia-Europe routes was set to continue and could spell disaster for carriers in 2012, Alphaliner's recent weekly report said.
A local source said while freight rate cutting through fierce competition could help the Australian export beef industry in the short-term, ultimately reduced competition for refrigerated container freight would emerge if some shipping companies went out of business.
Alphaliner recently forecast carrier losses of A$300 million this year in the trans-Pacific route alone. Some believe losses on that route could be double that figure. Conditions for the carriers are even tougher on Asia-Europe lanes, where the deployment of large vessels is keeping rates at low levels.