Beef Central publishes an occasional list of significant recent appointments, departures or achievements occurring across the red meat supply chain, both private sector and government. Details for submissions for future listings are provided at the bottom of this article….
Top meat scientist honoured in France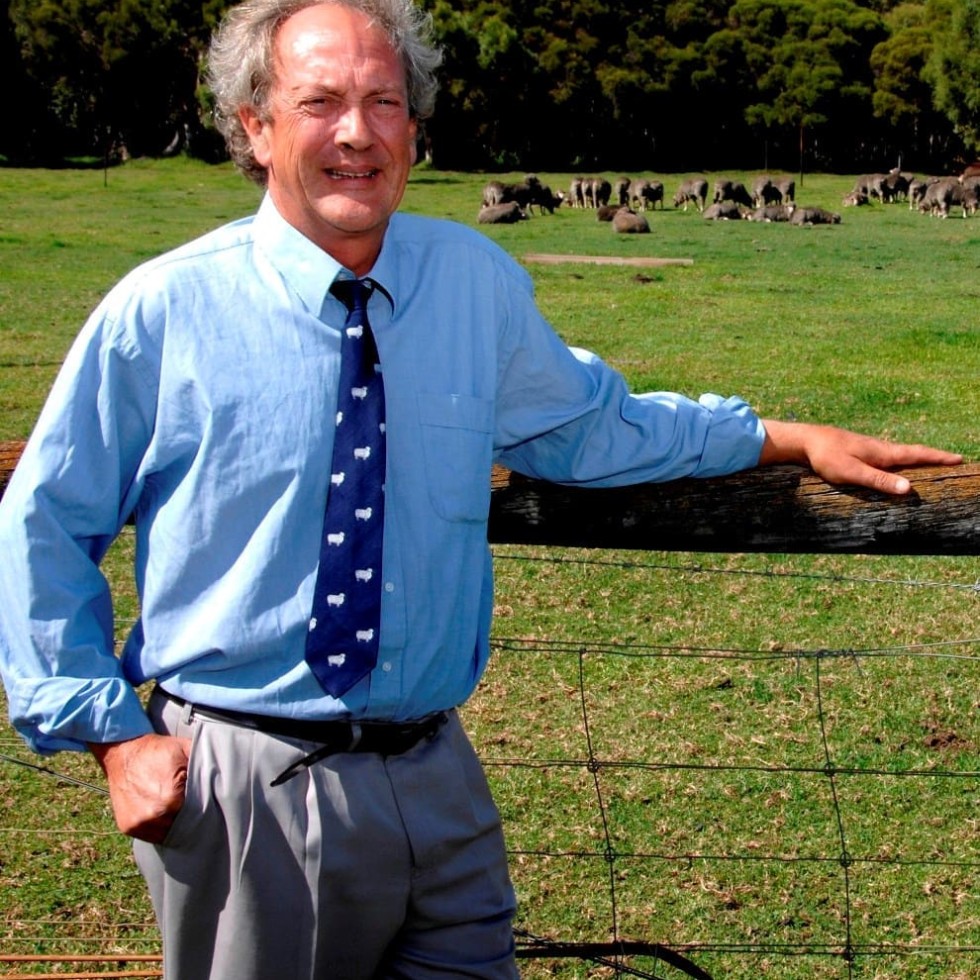 Murdoch University's Professor Dave Pethick has been awarded the Medal of the French Meat Academy for his service to that nation's meat industry over the past two decades.
The award was presented to Professor Pethick by the Secretary of the French Meat Academy, René Laporte, during the annual meeting of the European Association of Animal Production in Nantes.
Mr Laporte praised Professor Pethick for his contributions to meat science as evidenced by his publications (including over 2000 citations), his participation at European conferences and his collaborations with French industry.
"Your achievements, standing and entire career are reason enough for the French Meat Academy to present this medal today – honouring a man who has done so much for teaching, research and development in the meat industry, internationally," Mr Laporte said.
"Your qualities as a teacher go far beyond the borders of Murdoch University in Perth where you have trained several generations of Australian and international students in the animal sciences."
Mr Laporte praised Dr Pethick for his involvement in the development of Australia's Meat Standards Australia grading system, which looks at factors that determine quality right along the supply chain, from farm to consumer.
Famous for his rapid-fire, highly-energised presentations at industry gatherings in Australia, Professor Pethick said the award was a huge honour.
"Being recognised internationally, especially by an industry body, is very special to me and my Murdoch colleagues, who also deserve to share in this award – research in agriculture must be accompanied by a dedication to translation of outcomes," Professor Pethick said.
"Moreover the French research and industry sectors are world leaders in the area of beef cattle, which adds great meaning to this award. My collaboration with researchers in INRA, Institut de l'Elevage, the Charolais and Limousine herd books and the French beef processing sector has been deeply rewarding."
Professor Pethick was one of five Murdoch academics to present at the EAAP conference, including Dr Graham Gardner, who took away 'Best Oral Presentation in Session' for his talk on "Carcase and meat quality: from measurement to payment."
A number of industry stakeholders have asked for Prof Pethick's contact details. He can be contacted by email here.
More recognition for Murdoch Uni faculty
Meanwhile, Murdoch University animal science researchers were also recognised for their work at the International Congress of Meat Science and Technology in Izmir, Turkey last month.
Honor Calnan was awarded the prestigious IMS Prize for Meat Science and Technology 2013, which included a cash prize and an invitation to present at the World Meat Congress in Beijing in June 2014.
Fellow PhD candidate Fiona Anderson took home third place for a student oral presentation and was runner up for the IMS Prize.
Former senior pastoral company staff appointed by CBRE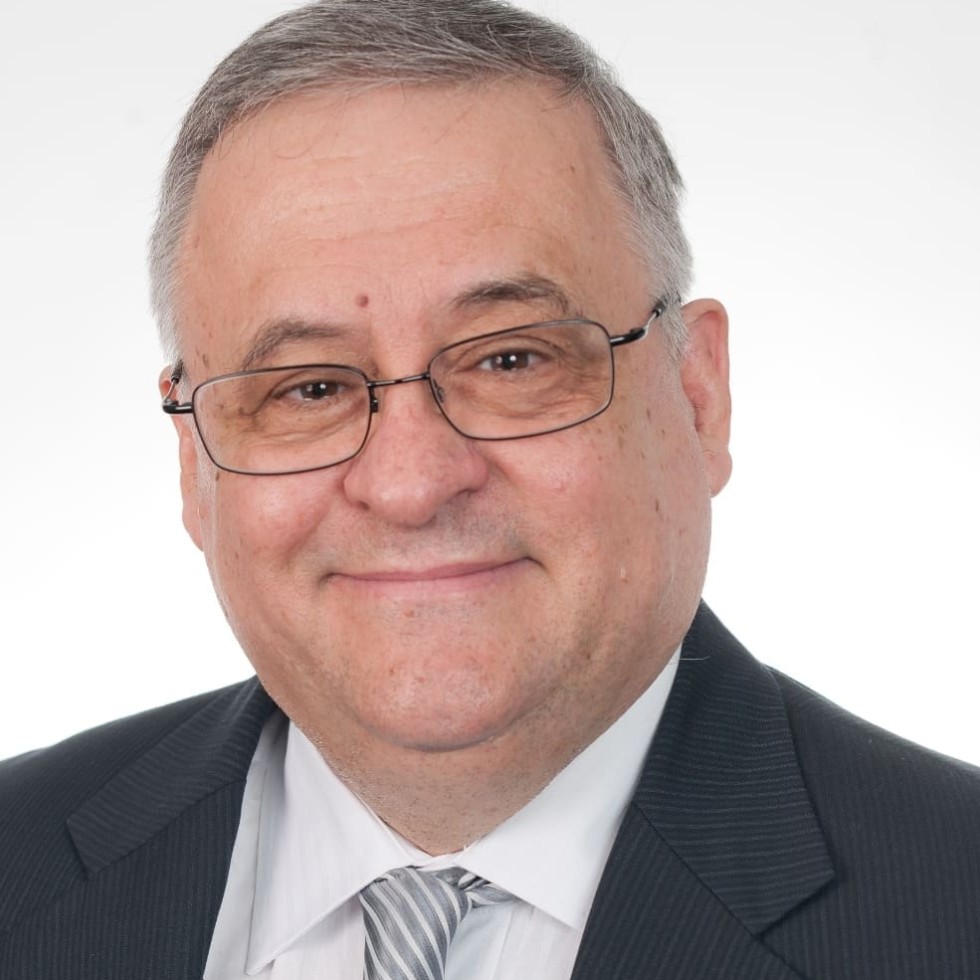 Real estate services company CBRE has recruited agribusiness veterans Phil Beale and Geoff Warriner to its senior management and operations ranks.
Mr Beale is the former chief financial officer of the Australian Agricultural Company, while Mr Warriner is the former chief operating officer of Consolidated Pastoral Co, Australia's second largest cattle producer.
Danny Thomas, Regional Director of CBRE Agribusiness, said the high profile appointments put CBRE in a strong position to capitalise on the recovery in Australia's cattle station market, which had suffered as a result of the high A$, high debt, the Federal Government's intervention in the live cattle trade and, more recently, drought.
"We think having these two specialists as part of our team gives us
a unique offering in this market, which is rapidly shifting back to fundamentals," Mr Thomas said.
Mr Beale and Mr Warriner bring a combined 45 years of agribusiness experience to the team.
"These two former senior executives give us a deeper insight into the market, an understanding of the value proposition for new investors and access to new sources of capital seeking exposure to this sector."
Since its launch in Australia in May last year, CBRE's agribusiness team has grown to more than 30 sales and valuations professionals around the country.
Mr Beale will be based in CBRE's Sydney office and Mr Warriner in Brisbane, with both having a focus on the northern cattle station market.
New agribusiness face in WA
Last month, CBRE also announced a senior appointment in the company's Western Australian operations.
Darren Tapscott joined CBRE as an associate director in its newly-formed WA agribusiness team.
Mr Tapscott has an extensive history in agribusiness, in both valuations and agency, having worked for Landgate, Elders, Farmworks Property and Landmark.
"Darren has close to 20 years real estate agency and valuation experience across WA, from the south coast through to the Ord River Irrigation Area in the north," CBRE's Danny Thomas said.
"His significant experience and understanding of the drivers behind the agricultural property market will add considerable strength to our team as we continue to broaden our national platform."
St George HS student wins ag career scholarship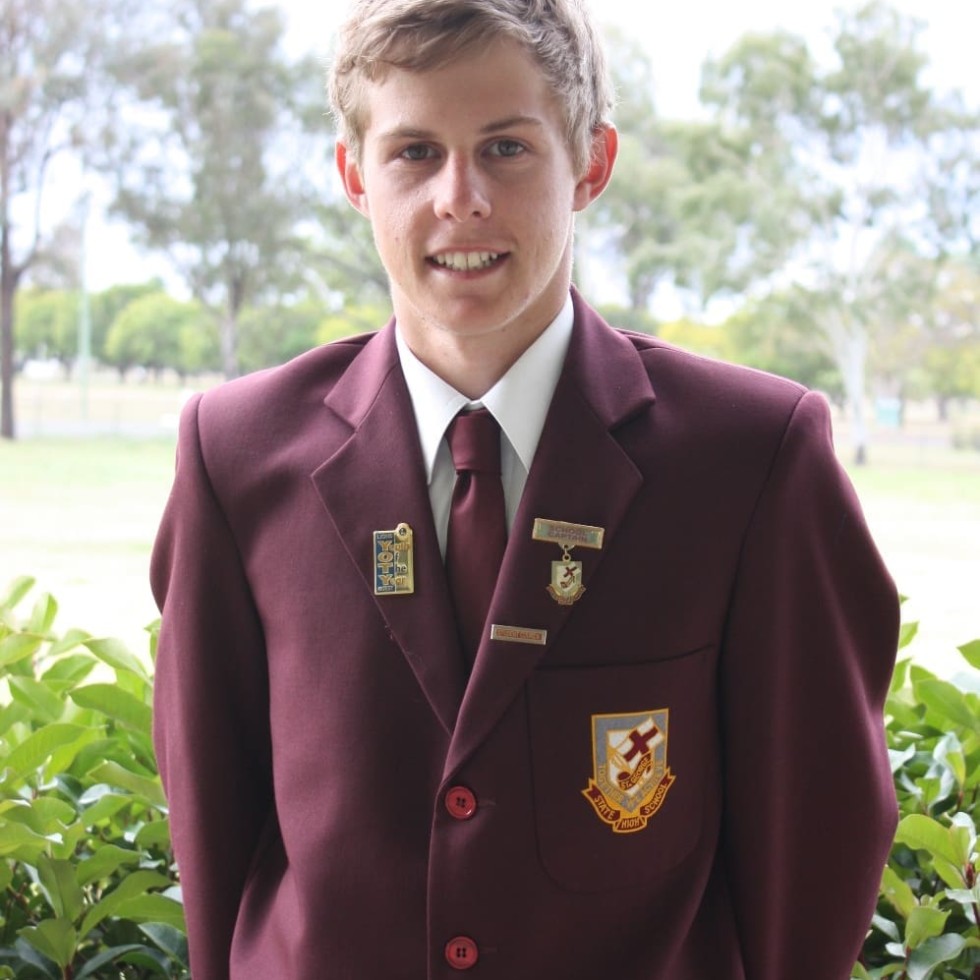 St George (Qld) State High School senior student Lachlan Lancaster has won the inaugural Agribusiness Association of Australia agricultural career scholarship.
The three year scholarship, worth a total of $3000, was open this year to all Queensland high school students going to study an agriculture discipline at University. The scholarship was awarded during the recent AAA Qld annual dinner in Brisbane. Lachlan impressed the judges with his academic and community work and his ambition to enhance the agriculture industry through innovative and sustainable techniques.
AAA president Dr Theresa Craig said the judges were impressed with the calibre of students who applied for the scholarship. "We wish all applicants a successful future career and we are pleased to help Lachlan in the pursuit of his goals by being our first scholarship winner," Dr Craig said.
She said the award was in keeping with promoting professionalism in agribusiness and fostering research, education and training in the sector. The award will be rotated among the states each year, with the 2014 scholarship being awarded to a South Australian student.
Send your significant industry personnel movements, milestones or achievements for inclusion in this occasional column to: cath@beefcentral.com