Increasingly onerous regulations on effective feral pest management are causing much frustration for Australian land owners and managers, and could lead to agricultural and environmental disasters in Australia, a leading critic says.
Complex rules, including 17 Federal and State Acts of Parliament for controlling pest animals like feral pigs, have restricted management controls, resulting in destruction to agricultural land and crops, and the environment in general.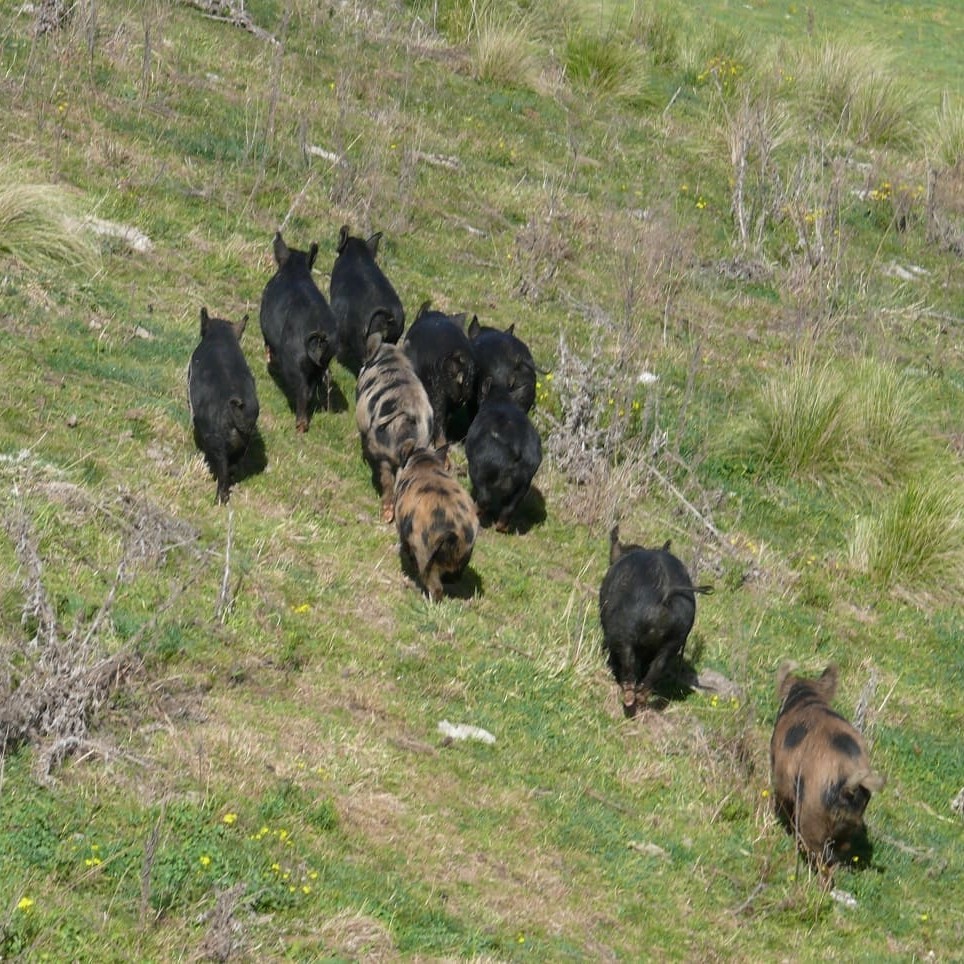 Managing Director of Animal Control Technologies, Professor Linton Staples, says a failure to properly tackle feral pest problems will cost the agricultural sector and the environment dearly.
Regulation was adding to barriers for all stakeholders battling feral animal impacts, ranging from land ownrs and managers to contractors and environmental groups, Prof Staples said.
"In Victoria, for example, a total of 17 State and Federal Acts must be addressed by anyone taking a best-practice approach to removing a feral pig," he said.
"Feral pigs are increasing rapidly in numbers and distribution, are vectors for human and stock diseases, destroy stock and farm livelihoods, and adversely affect wildlife and the environment. Feral pigs probably now outnumber cattle in Australia, and are increasing their range and their density, especially in favourable seasons," Prof Staples said.
Similar regulation applied to foxes, wild dogs and rabbits in Victoria, and probably to pests in other states, he said.
"Like many other serious animal pests, pigs do not comply with any of the regulations: they just eat, breed, damage things and spread disease."
Many land owners and managers now shared a concern that effective feral pest management was now overly constrained by wasteful bureaucracy, Prof Staples said.
"In our view, regulation should be subservient to facilitation. It is now appropriate to redirect resources and skilled time to improve action. If we fail to take a more constructive approach, the strangling nature of over-regulation will alienate the critical resource that is most important – the private and public landholders of Australia," he said.
Prof Staples said the present approach of over-regulation was having the opposite effect to what was intended, by encouraging illicit use of unregulated alternatives.
Increasingly desperate landowners seeking to get on top of growing feral animal problems could use the wrong approach in order to avoid the paperwork, he warned.
"This process is happening in many areas of agriculture, is an industry-wide issue and is the wrong outcome for all. But the paper trails, reviews and registration delays now add considerably to the cost of new technology. Farmers are unaware of the true costs of doing things properly and resent the cost impost in difficult times."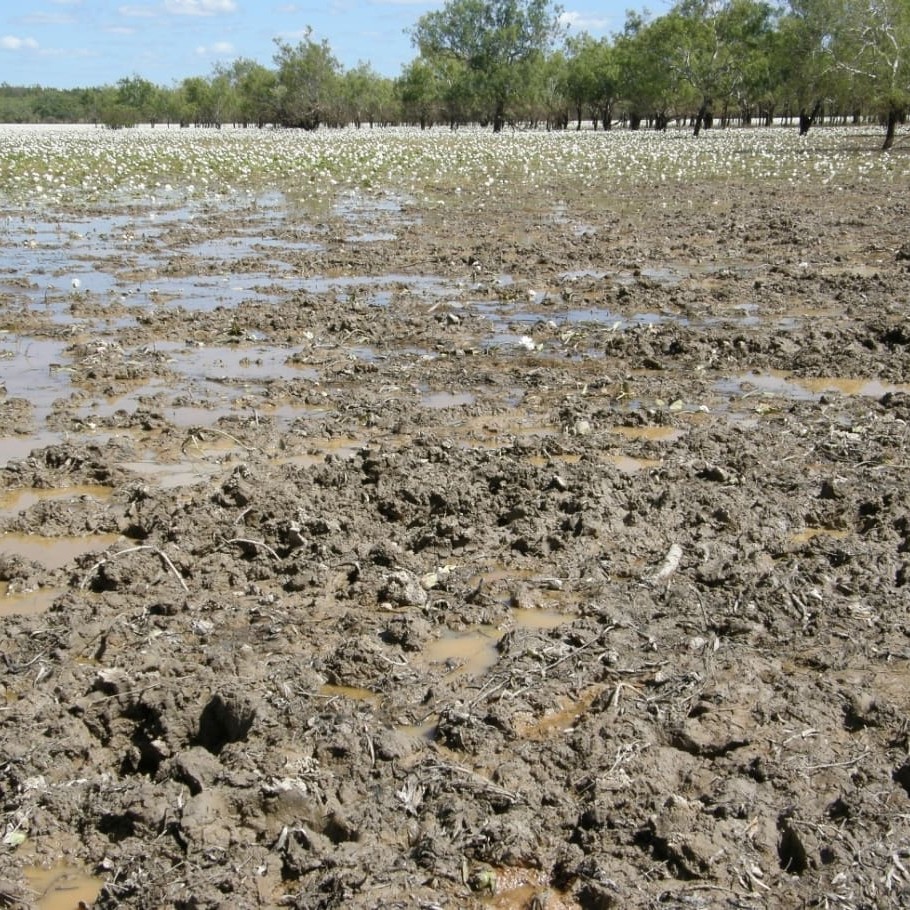 Prof Staples said governments needed to be less bureaucratic and more proactive, with a practical and focussed approach to pest management in Australia.
"In a political age, where governments state that they want to see less compliance and government red-tape, the reality has been a move in the wrong direction in the field of pest animal management. The challenge for technology providers is to draft directions for use and labels which encourage correct action, while at the same time complying with all the Acts.
"It would certainly be easier if there were far fewer Acts to be addressed. The enlightened approach is 'do it this way and it will all be legal', as distinct from, 'here are all the illegal things that must be avoided' or 'here are a list of penalties for failure'."
"The education of farmers and graziers must be on what to do, and not on what not to do. We must enable and encourage: not obfuscate," Prof Staples said.
In an election year, where protection of agricultural businesses and the environment may achieve equal prominence, it would be nice to see both sides of politics take the opportunity to make a real difference in times of increasing threats from pest animals, he said.
"Feral pigs are also now one of the most serious pest issues in many states of the US, and governments there are devoting considerable effort to their management and control, using more than just paperwork to address the problem. We should be following that lead, as we will not solve our pig problem with paperwork."
"There needs to be a paradigm shift here in Australia, so that a best practice approach is achieved in a pro-active way. Action needs to be encouraged by training, rather than discouraged by regulation," he said.
Prof Staples said one enlightened approach might be to establish a straightforward and singularly-focussed 'Pest Animal Control Act' that over-rode all the other current Acts pertaining to feral animal control.
"We certainly do not think that an open slather approach is the right way to go, but some control and guidance is clearly necessary," he said.
For further reading on the issue of feral pest management and increased regulation, click here
Prof Staples company, Animal Control Technologies (Australia) is a specialist manufacturer of vertebrate pest control solutions. The company has developed a range of target-specific products to assist land managers and the agricultural sector in tackling large-scale vertebrate pest problems.