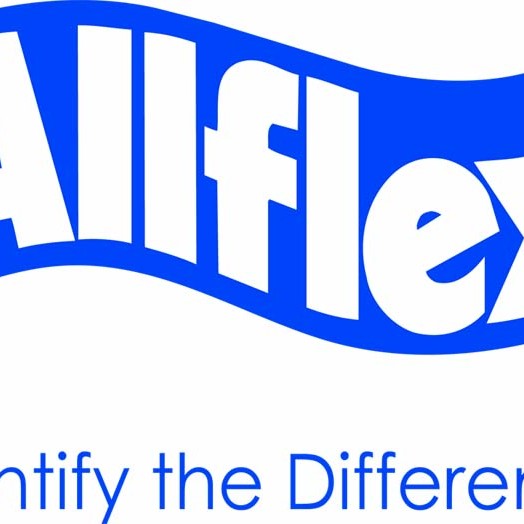 Beef Central readers in South Australia and the Northern Territory have until close of business on Friday to ensure that they qualify to receive a prize as part of Allflex and Beef Central's $14,000 "Great Animal ID Technology" promotion.
Each month, four lucky Beef Central readers from a different state or territory are drawn, each receiving $700 worth of Allflex animal ID equipment of their choice.
Victoria, Tasmania and NSW readers have already had their turn, and SA and NT readers now have just five days to left to be 'in it to win it.'
Beef Central readers in all states and territories have the opportunity to share in $14,000 worth of prizes during the "Great Animal ID Technology" promotion.
The current draw ending Friday is for NT and SA readers (requiring a 5000s' postcode or an 08's postcode respectively, when registering). Western Australia will follow from Monday June 10, before Queensland readers get their turn later in July.
Winning readers can claim up to 200 Allflex NLIS EID cattle tags, or choose from the full Allflex product range that also includes visual management tags, applicators, readers and accessories. (Some specific requirements apply to NLIS tags for use in Victoria and South Australia).
By the end of the five-month cycle, 20 lucky Beef Central readers will have each received a $700 prize, in the form of quality Allflex products of their choosing.
Open to new and existing readers
Both new and existing Beef Central readers can share in the prizes. There are two ways to qualify:
If you are a new or existing Beef Central reader, but do not currently receive our free daily email news alert, you can subscribe for the alert by completing the details accessible in the maroon-coloured banner at the bottom of this page, or any Beef Central article. Alternatively, readers can access the 'Stay Up to Date' panel on the right-hand column of the home-page. Each new subscriber from the State featured that month, will automatically go into the draw for their state. The only proviso to qualify is the inclusion of your postcode, to verify your location.
If you already receive Beef Central's daily email alert, you can still be part of the give-away. We encourage you to 'share the message' about the Beef Central website with your friends, colleagues and acquaintances across the industry. You will find the "Forward to a Friend" panel (small green icon appearing at top right and bottom right on any opened story).
By introducing others to the free subscription, you are effectively 'entering' yourself into the draw, because each new subscriber chosen randomly for the monthly prize draw will be asked to nominate the reader who has introduced them to the Beef Central website. Provided it is not a family member, that person will also receive a $700 Allflex product package.
Readers will be kept well-informed when their State's turn is approaching for the prize draw. Winners for SA/NT will be announced next Tuesday (Monday being a national public holiday, except in WA).
Click on the maroon-coloured panel below to register to receive Beef Central's free daily news email alert, direct into your inbox via your PC, tablet or smart-phone.