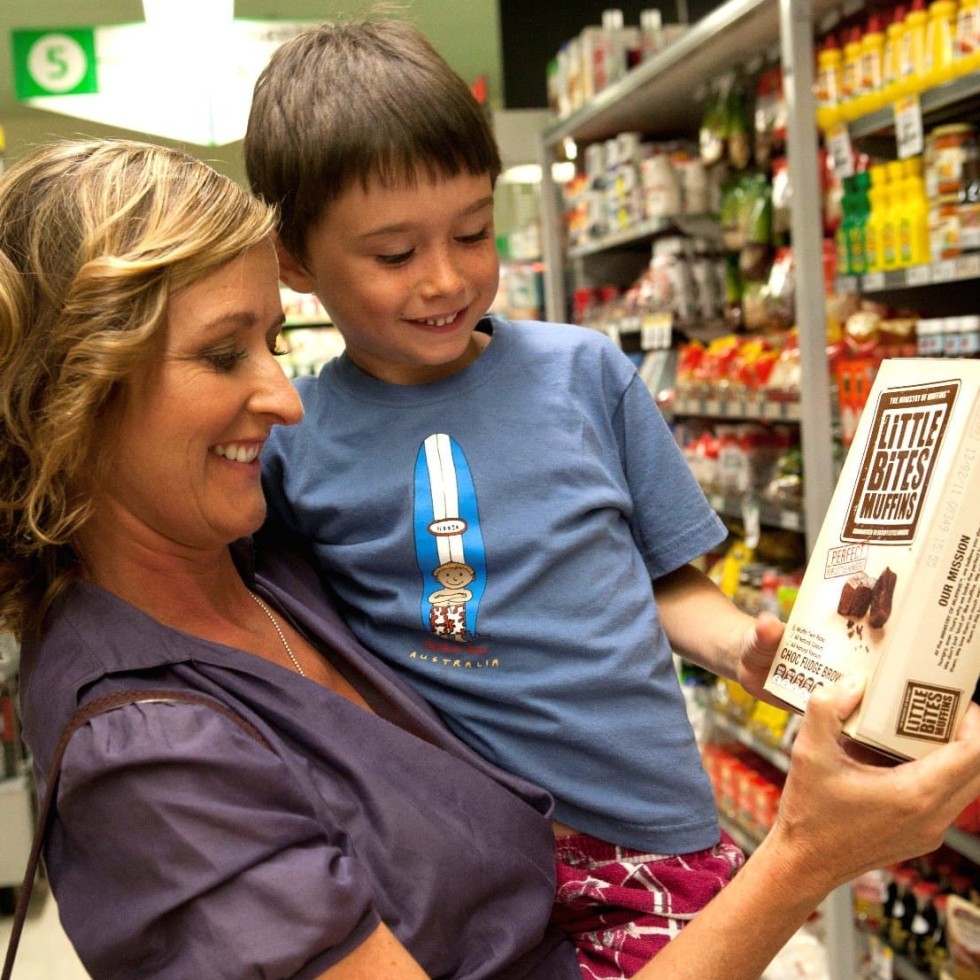 Designed to make each supermarket visit an easier and quicker experience, the Woolworths smartphone App has been downloaded by more than one million Australians since its launch in August.
Woolworths innovation program manager Has Fakira said the company's main focus in creating the App was usability.
"We did a lot of research and customer focus groups to ensure the app met the needs of our customers. We wanted it to be something they would use time and time again because it made their shopping easier," he said.
"We have certainly achieved that and the proof is in the pudding, with over one million iPhone and Android customers downloading the App in just two months. We have also received an overwhelming amount of feedback from customers," Mr Fakira said
"People love it, but like any App, we need to keep it relevant and customers are already asking us what's next."
Woolworths plans to release another version with some new and enhanced features in coming months.
The Woolworths App makes it easier for customers to navigate through the supermarkets, with an aisle-ordered smart shopping list. Customers can also add items to their smart shopping list with a barcode scanner, or access hundreds of recipes.
Key features available on the Woolworths App for iPhone and Android smartphones include:
Store Finder: Finds ther nearest Woolworths store via GPS, saves a preferred store, accesses store details, opening hours and services of each supermarket.
My Specials: Provides exclusive offers for Everyday Rewards members and fuel savings vouchers.
Shopping lists: Allows users to create, edit and save shopping lists that will appear in the aisle order of their preferred store. Also allows sharing of shopping lists via email.
Product Finder: Searches for products in a preferred store by name or category, scans the barcode and adds them to the shopping list.
Weekly catalogue: Displays weekly catalogue specials currently available in the user's preferred area.
Recipes: Provides accesses to more than 800 beef and other recipe ideas and adds recipe ingredients to shopping lists once a choice is made.