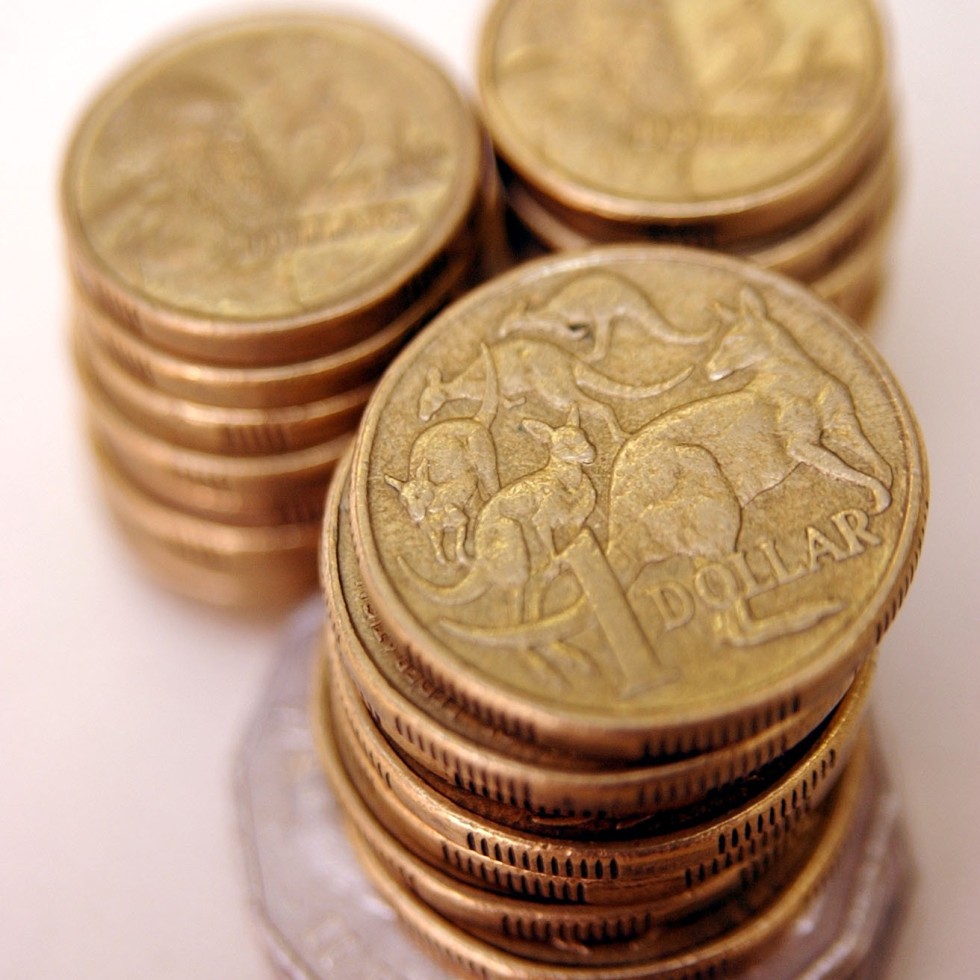 The April Agribusiness Loan Monitor released today by the National Farmers' Federation has found that two banks have moved agribusiness interest rates, despite the official cash rate remaining unchanged.
Last week, the Reserve Bank of Australia kept rates steady at 4.25 percent for the fourth consecutive month, but the Monitor shows NAB Agribusiness overdraft rates increased by 9 basis points, while ANZ Agribusiness term loan and overdraft rates fell between 3 and 7 basis points respectively.
NFF economics committee chair John McKillop said these two findings from the April Monitor were of particular interest, given ANZ's decision on Friday to raise interest rates, and NAB's comments in the public arena vowing to deliver the lowest interest rates.
"The rates for the April Agribusiness Loan Monitor were compiled on Friday and show a fall in ANZ rates over the March-April period. Yet, on the same day, ANZ made the decision to lift its mortgage and small business interest rates, which will no doubt have flow-on effects to its agribusiness rates," Mr McKillop said.
"The April Monitor also shows that NAB slightly increased its overdraft rates by 9 basis points, and while overdrafts only constitute about 5pc of NAB's overall lending to the rural sector, is still of concern to the NFF."
"NAB has gone on record this week stating that they want to offer the lowest mortgage rates of all their competitors. It remains to be seen if this approach also extends to its agribusiness lending rates," Mr McKillop said.
Mr McKillop said that like all Australians, farmers did not want to see higher interest rates at any time, and particularly examples over and above the RBA's official cash rate.
"Regardless of whether the banks and financial institutions align their rate hikes with the RBA interest rate movements or not, the result is the same: higher debt finance costs for our farmers at a time when the rural debt levels already exceed $60 billion," Mr McKillop said.
"We have long held concerns that the banks can use the official cash rate movements to mask their own interest rate decisions – and at times the movements in rates following an official rate movement can be difficult to track, particularly regarding agribusiness rates, which is why we originally developed the Agribusiness Loan Monitor."
"Yet this new approach of moving rates irrespective of the RBA also creates transparency issues for farmers, as commercial rate movements are often obscured by the headline mortgage rate changes," Mr McKillop said.
The NFF Agribusiness Loan Monitor for April is available from the NFF website. NFF provides this tool to all Australian farmers in partnership with Canstar. The data for the April Monitor is current as of April 13.