Online grocery sales slow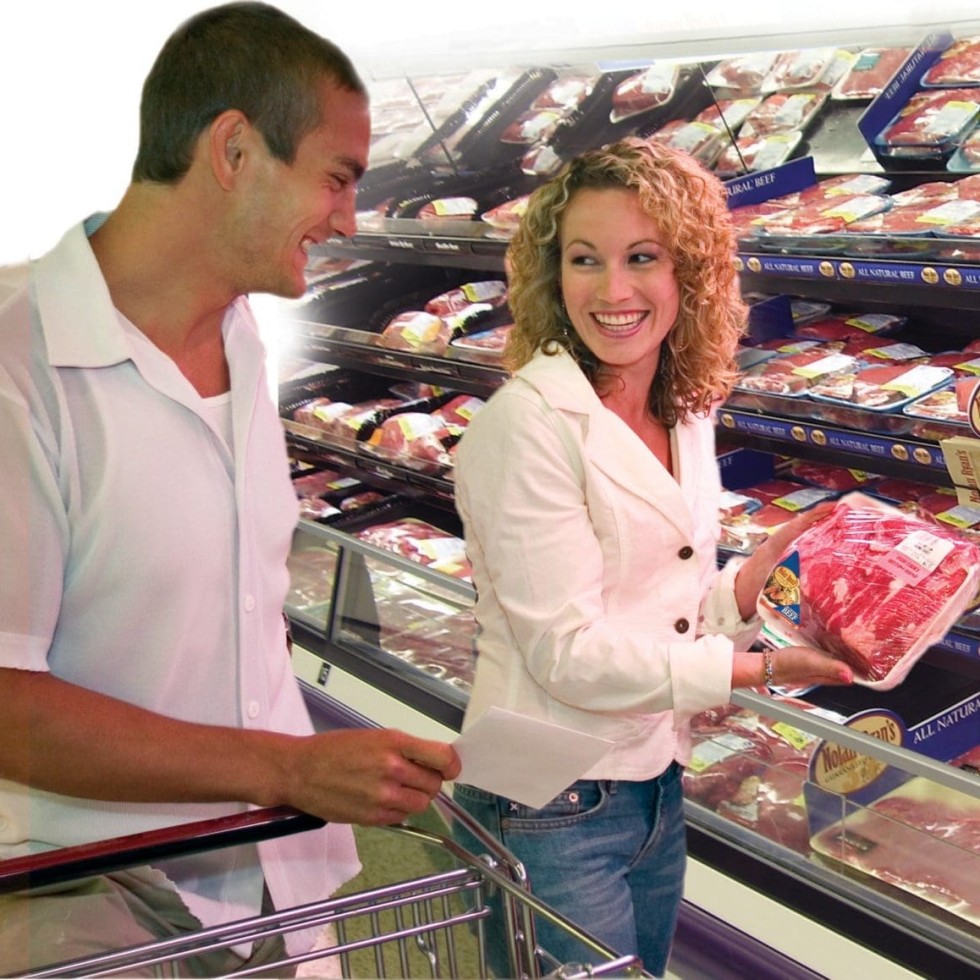 Despite some significant recent investments by large retailers, most Australian consumers don't want to buy their groceries on-line, according to a Frost & Sullivan report released last week. Almost half of 100 small and large retailers surveyed did not see the internet as either a threat or an opportunity, despite recent Government efforts to drive businesses on-line. The Frost & Sullivan research also found 47pc of retailers did not think online sales would increase in 2012 and for those who did, it would be less than 10pc. One reason for the findings was that many retail items do not sell well online. Shoppers in many cases also had to pay a premium, because in store, they did their own bagging. Overseas studies have also suggested it could be more expensive to do business over the internet. Despite these findings Woolworths and Coles are still working on online offerings and new arrivals are appearing on the internet. The UK experience has shown that even markets with advanced online grocery offerings did not account for large percentages of the market share.
Video aid to food safety performance?
Some US meat companies are turning to video surveillance cameras in an effort to reduce E. coli and other contamination inside processing plants. The technique allows remote auditors to watch whether workers follow safety protocols aimed at reducing the spread of pathogenic bacteria. JBS SA, the world's largest beef processor which operates JBS Australia, saw a 60pc drop in the level of E. coli found by company inspectors after it installed monitoring cameras, said the head of technical services for the company's US Beef division.
Big jump in pig slaughter levy
Pork producers at the Australian Pork Limited annual general meeting in Canberra recently supported a proposal to increase the pig slaughter levy by a whopping 90c per animal. The levy funds APL marketing, R&D and policy activities on behalf of the industry. The proposed increase would effectively take the total slaughter levy allocated to APL from $2.35 per pig slaughtered to $3.25, a 30pc rise. Currently the levy split is $1 for R&D and $1.35 for marketing. The proposed increase is only relevant for the marketing portion of the levy and will increase that part of the levy to $2.25.
'Natural' tag here to stay
An article from a recent edition of US Supermarket News suggests the 'natural' category (in US terms, meaning grown without antibiotics or added hormones) may be the "most effective alternative marketing point for beef." Neither 'organic' nor 'grass-fed' tags had seen nearly as much growth as products branded 'natural', the article suggested. Retailers said what counted most in the category was a consistent product, consistently supplied. "All-natural, antibiotic- and HGP-free beef, pork and chicken may still make up only a small part of the meat department, but retailers see that it's a niche that's here to stay," Supermarket News reported. Retailers were suggesting, however, that the grassfed category was not doing well in US retail. "They may get the occasional request for grassfed beef, but these don't translate into volume, repeat sales," one retailer said. "I thought I could transition customers from the natural program I used, to the grass-fed organic. But, sales dropped off quickly," said a spokesman for United Supermarkets. Other retailers agreed that grassfed's 'gamier' flavour and a lack of consistency had turned US consumers off the product.
Japan to deliberate on BSE
The Japanese Ministry of Health, Labour & Welfare food safety task force is due to hold a taskforce meeting on BSE on December 9, which will include a discussion on the issue of importing beef from cattle 30 months-of-age or younger. The US is currently constrained by a 20 months-of-age limit due to BSE protocols. A move to allow US beef frrom animals 30 months-of-age would significantly increase US competitiveness in the Japanese market. The Ministry of Health is also to hold explanatory meetings over the issue of BSE with producers and consumers on December 15 and 16 in Osaka and Tokyo, as part of an overall program of reviewing Japan's BSE protocol. Meanwhile, Japan is unlikely to join negotiations for the Trans-Pacific Partnership trade agreement until next spring, at the earliest due to delays by the US in starting the approval process. According to a survey on household spending conducted by Japan's Ministry of Internal Affairs, spending on beef in October was down 5.9pc year-on-year, but the volume of beef purchased was up 2.9pc for the month compared with September, the first increase in four months since June.