THE safety and integrity of Australian red meat is being further reinforced following recent trials of new cutting-edge microwave technology, aimed at consumers who prefer their meat on the rare end of the cooking spectrum.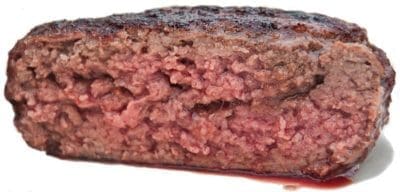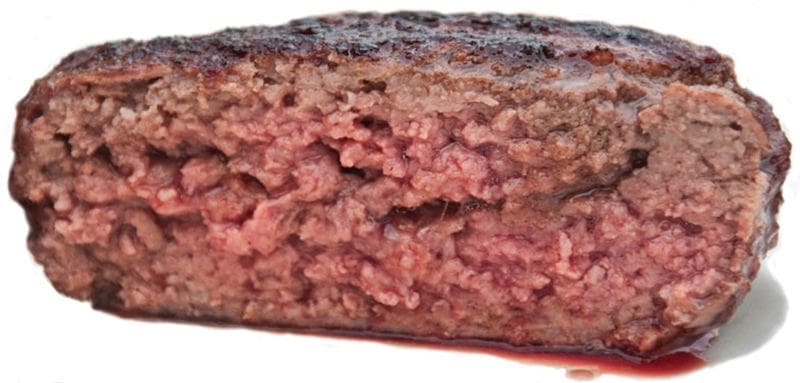 The independent trials, funded by Meat & Livestock Australia, are in response to a growing trend of eating under-cooked red meat, especially in the food service sector.
Beef Central explored the 'foodie' trend towards under-cooked beef patties, and elevated potential for food-borne illness in this earlier article. 
While Australian meat is accepted as being safe when cooked by usual methods, undercooking may expose consumers to some risk.
The trials have shown that using a form of microwave technology on raw meat can significantly reduce the amount of naturally occurring bacteria such as E. coli, which is similar to other bacteria that can cause food poisoning.
The microwave process – which takes less than a second – was developed in the United States by Dr Vlad Sklyar and Dr Mike Shevelev, at Gyrotron Technology Inc in Bensalem, Pennsylvania, as an industrial heating process for non-organic materials. It is now been applied to food. The process is different from irradiation, which is used in some countries as a food safety tool.
MLA's program manager for market access science and technology, Dr Ian Jenson, said undercooking of red meat had become an increasingly popular trend, especially in restaurants, and consumers rightly expect a safe product.
"Government regulations also require meat to be completely free of harmful microorganisms. We have been working towards these outcomes for a number of years and these latest trial results are positive in that we now have a technology that is capable of achieving both of these," Dr Jenson said.
"The results are equivalent to the pasteurisation process for milk, which makes it a better technology than everything except irradiation, which is not acceptable to most consumers."
Following these initial positive results, Dr Jenson said there was considerable work to do before the technology could be applied in the meat processing sector.
"This is a significant milestone in our efforts to improve the efficiency of processing, and ensuring acceptability and premium pricing for our product in all markets," he said.
Further research and development work will now occur through MLA's subsidiary, the MLA Donor Company (MDC), utilising funds from technology developers rather than red meat industry levies.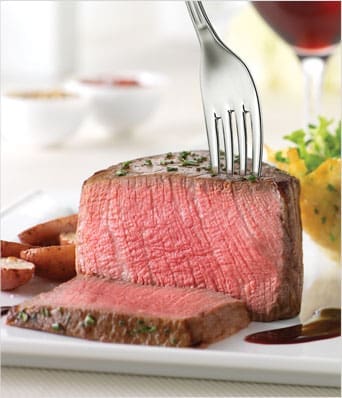 Source: MLA