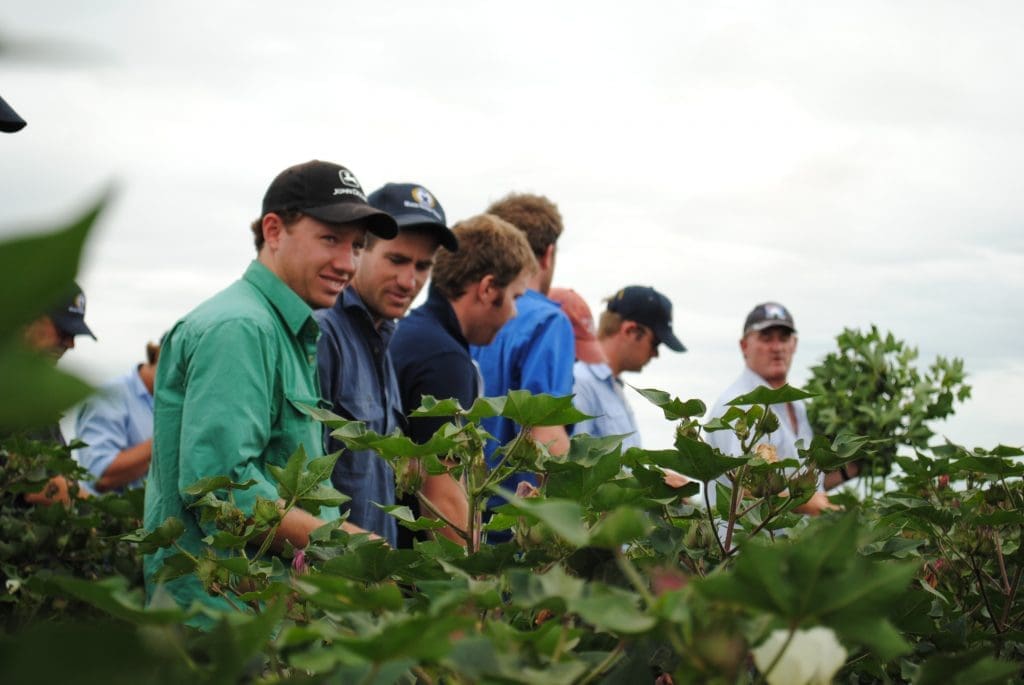 A new undergraduate scholarship backed by Queensland graziers, Currawong, will enable Queensland and Northern Territory residents the unique opportunity to study at Marcus Oldham College in 2020.
The full-tuition Currawong Scholarship is financial needs-based and is available to applicants who are enrolled or intending to enrol in the Bachelor of Business (Agriculture) or the Bachelor of Business (Agribusiness) for 2020.
Marcus Oldham College Principal, Dr Simon Livingstone, said the Currawong Scholarship is specifically focussed on supporting an individual that is "hardworking and committed to Australian agriculture".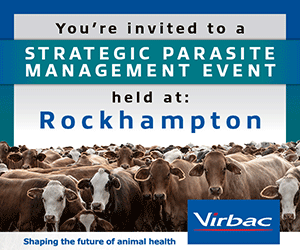 "The Currawong Scholarship is offering one worthy individual access to industry-leading education that they otherwise would not be able to attain, and, in doing so, providing them with significant advancement in their career," said Dr Livingstone.
"Being part of the Marcus Oldham Scholarship and Bursary Program has given Currawong a chance to support the future of the industry and offer someone the opportunity to undertake further studies.
"We are extremely thankful for the support from Currawong, and we are looking forward to welcoming the successful recipient to the College in 2020."
To be eligible to apply, the applicant must show a genuine aspiration to succeed in the agricultural industry, be a minimum of 23 years old and live in Queensland or the Northern Territory. The applicant must also demonstrate the need for financial assistance to attend the College. The successful applicant will be required to spend a minimum of four weeks working within Currawong's family business, in the second half of 2020.
"This scholarship will only be awarded to someone with genuine career goals and a demonstrated work ethic," said Marcus Oldham College Scholarship Officer, Jessie Chandler.
"Currawong is offering this scholarship to give back to the industry and offer a leg up to someone who is giving it their all."
Currawong is a steer backgrounding and fattening operation in Western Queensland.
Approximately 20% of students in their first year of study, across the three undergraduate courses at Marcus Oldham, are supported by the generosity of the sponsors and donors of the Marcus Oldham Scholarship and Bursary Program.
Applications for the Currawong Scholarship are currently open and close on the 30th August 2019. To learn more about the Currawong Scholarship, visit marcusoldham.vic.edu.au/scholarship/currawong-grazing or call (03) 5243 3533.