Momentum in the growth of the Meat Standards Australia program shows no signs of slackening, with more than three million head of cattle being graded under the program for the first time in 2013-14.
Latest data included in Beef Central's graph published here, shows that if anything, the rate of recent growth in MSA uptake across the beef industry is more exponential, rather than lineal.
Last financial year saw another spectacular 24.6 percent rise in cattle numbers graded, reaching a new milestone of 3,036,192 head graded for the 12 months completed June 30.
To put that into some context, MSA only achieved two million head graded for the first time in the 2011-12 year, and reached one million head for the first time in 2009-10. It in fact took the program 11 years to achieve its first one-million head milestone over a yearly cycle.
So what's driving the remarkable rate of growth being experienced recently? A combination of diverse supply and demand factors, it seems.
Supply side:
At processor level, there is clear evidence of big growth in MSA throughput among existing MSA-licensed processors, as well as the addition of new processor license-holders. There are now 41 licensed MSA beef processors across Australia, located in every state.
Additionally, there has been incremental growth in the number of producers accredited to supply MSA. There was an additional 5898 beef cattle producers Australia-wide eligible to supply MSA by June 30 this year, taking the overall number of aligned livestock producers (beef and sheepmeat) to 37,616. Click here to access information about how to become an MSA-eligible cattle supplier.
Cattle market wise, prices for MSA eligible stock, both grass and grainfed, held up far better than other descriptions during the long periods of drought-forced oversupply seen in the past 18 months.
Demand side:
On the demand side, the strong surge in development of MSA-backed beef brands is certainly a factor in recent program growth. MSA grading, and the consistency protection it provides for consumers, is now almost universal among significant commercial beef brands in Australia. A strong feature of the MSA program is its ability to provide and underpin quality systems used by beef and lamb brands.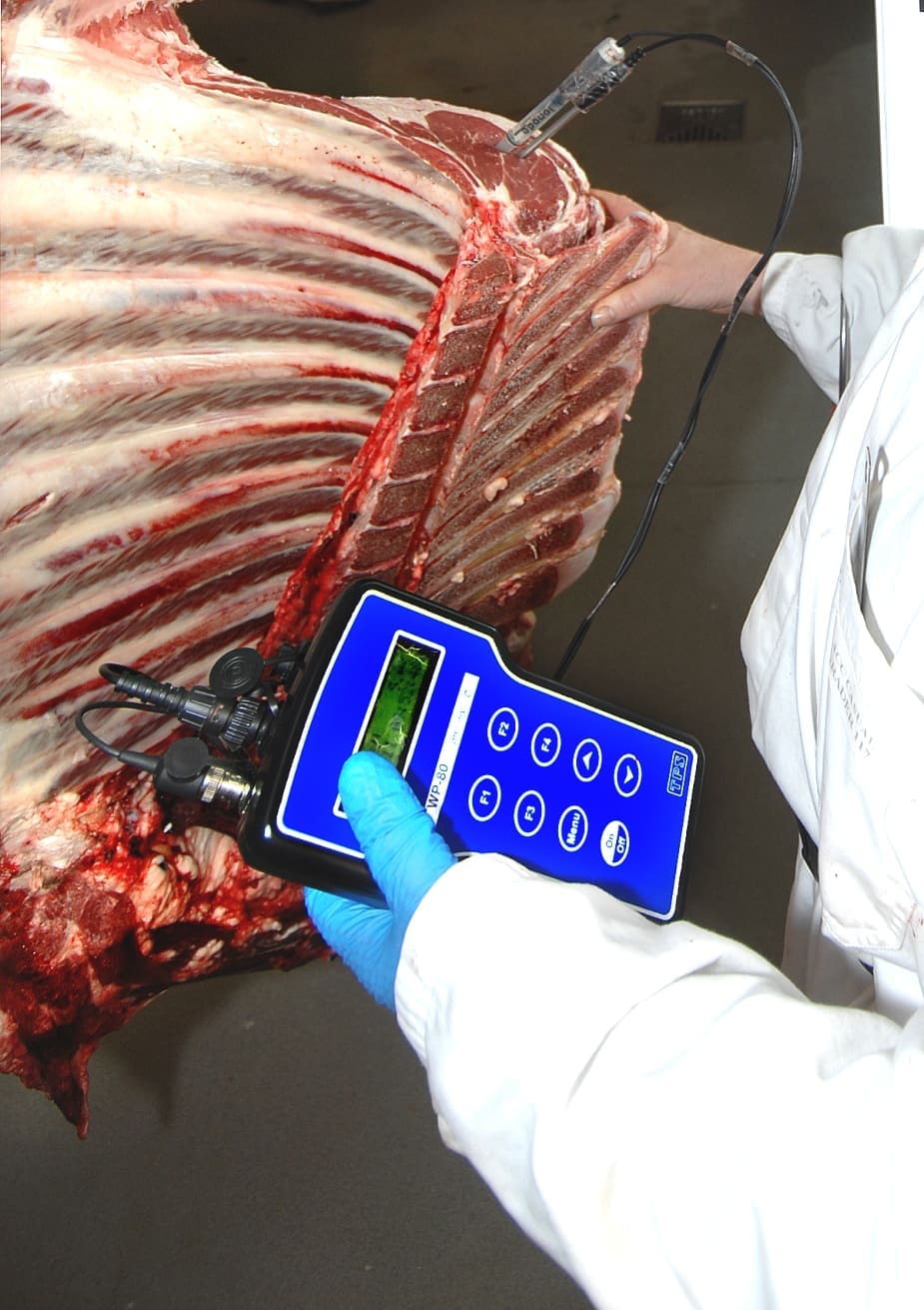 There are now 108 MSA-licensed red meat brands in Australia, a significant increase over the previous 2012-13 year.
The Woolworths factor: The nation's largest retailer only adopted MSA at retail level during 2012, meaning that 'pull-through' effect from the nation's largest retailer is only now being fully-reflected in full-year results.
Wholesalers, other end-users: There was a 4pc increase in the number of MSA licensed wholesalers last year, with a total of 345 wholesale businesses supplying 2414 MSA-licensed retail and food service outlets with MSA beef and sheepmeat Australia-wide. These outlets include independent butchers, supermarkets and foodservice operators.
During 2013-14, 420 new end-user outlets joined the MSA program, licensed to promote and sell MSA beef and sheepmeat with the MSA trademark.
A total of 58pc of a population of 1300 butchers interviewed by Millward Brown in a survey last year sold MSA beef. More than 90pc of those rated their satisfaction with MSA beef as good to excellent.
Renewed consumer focus: Following feedback from Cattle Council of Australia and others that MSA might be losing its connection with consumers, MLA launched a renewed push to re-engage with consumers and food service operators over awareness and appreciation of the MSA program.
In 2013-14 that consumer awareness work focussed on a digital campaign in an effort to further build awareness and extend understanding of the MSA symbol and system. The campaign delivered more than five million online impressions, and more than 200,000 consumers have viewed YouTube clips.
Following this campaign, consumer awareness of the MSA symbol at the end of 2013-14 increased to 55pc, with 80pc of these consumers indicating they saw the MSA symbol as trustworthy.
State-by-state breakdown:
There was further growth in grading activity all states last financial year, in terms of MSA throughput.
Victoria, which earlier was something of an MSA 'backwater', was again the state showing the largest percentage growth, lifting throughput by 59pc over the previous financial year, to more than 100,000 head.
In outright growth in numbers, though, Queensland was dominant, with numbers growing by more than 20pc to about 1.35 million head for the year. That's up from about 1.075 million the previous year, representing an increase in this state, alone, of around 275,000 head – an extraordinary achievement in a year plagued by widespread drought.
New South Wales (about 860,000 head) and Tasmania (about 75,000 head) also both showed year-on-year throughput increases above 20pc in 2013-14.
South Australia grew to about 125,000 head graded last year, while WA, already deeply-engaged with the MSA grading program, lifted moderately to about 110,000 head.
Tomorrow: Beef Central analyses the 'big hitters' among the reasons for non-compliance in MSA grading last financial year; and examines price premiums evident in the market for MSA product.