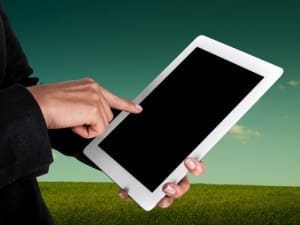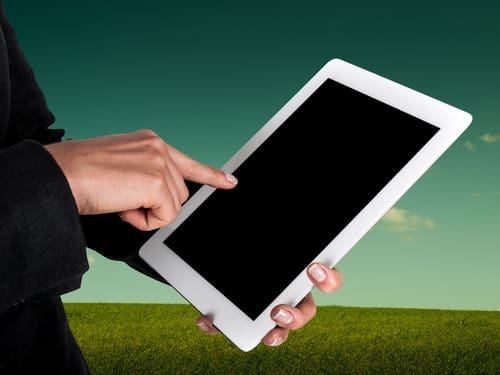 Meat & Livestock says it is preparing to tackle one of the biggest on-farm productivity constraints with a bold plan to improve connectivity on-farm and right through the red meat supply chain.
The new connectivity program will be launched by Meat & Livestock Australia (MLA) at Red Meat 2017 in Alice Springs, and will be charged with identifying the connectivity needs of individual businesses, navigating the technology options and then offering a pathway of available solutions.
For many producers and their businesses, connectivity will include access to individual pieces of technology such as phone, internet and critical on-farm operations, as well as the means of linking these between the home, paddock and outside world.
Initial work will include:
the development of a connectivity hub through MLA's website, giving producers a comprehensive list of technology providers and an explanation of their services. In a complex marketplace this will aim to offer producers a one-stop shop that provides the information and tools they need to address their connectivity needs and implement solutions.
the opportunity to partner with MLA and specialist technology providers to carry out a comprehensive review of an individual businesses connectivity requirements and identify a tailored solution. Participating businesses will co-fund this work through the MLA Donor Company (MDC), sharing their results and insights with the wider red meat industry.
engaging R&D connectivity managers to work within individual businesses to identify and advise on connectivity solutions – and sharing relevant insights back to industry.
seeking feedback through a survey to better understand the connectivity needs and experiences of red meat producers.
MLA General Manager – Research, Development & Innovation Sean Starling said this program of work is all about helping producers identify their connectivity requirements and available solutions.
"We recognise that there are existing and ongoing infrastructure challenges for producers in accessing basic technology and services in rural areas, for which there is not a simple fix," Mr Starling said.
"However, for many simply navigating and understanding what technology is currently available and how best to implement that in your business is equally challenging.
"Not every producer and business has the same connectivity requirements. For some their needs are as simple as making a phone call or getting basic internet access in the paddock. For others, it can be about fully integrating your business or transferring data in real time across the supply chain.
"The starting point for producers therefore has to be what am I trying to connect and why?
"We have identified three key areas of connectivity needs – the household, the paddock and the outside world – and how these are most effectively linked depending on your individual needs.
"We know there are range of different solutions already on the market that can address connectivity challenges, but there is not a 'one size fits all' solution.
"This body of work aims to offer producers with guidance and expertise to help them identify their connectivity needs, implement a plan of action and identify a suitable service provider. Importantly, producers will share these learnings for broader industry adoption."
Source: MLA. Mr Starling will be presenting more information on MLA's Connectivity Pathways Program during his presentation at Red Meat 2017 in Alice Springs on 21-22 November. For producers and businesses interested in more information, please contact Sean Starling on sstarling@mla.com.au.