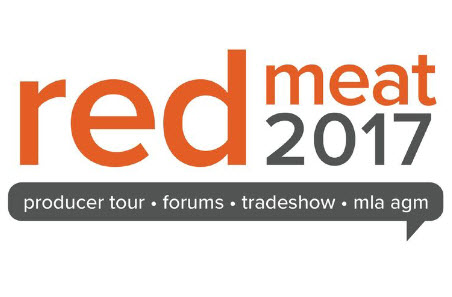 Meat & Livestock Australia has announced it will hold its annual general meeting in Alice Springs in November.
The Red Meat 2017 event will also incorporate producer tour, innovation and marketing insights, a business breakfast and a trade show with technology demonstrations.
The event is open to all beef, sheepmeat and goatmeat producers and industry stakeholders. 
The producer tour will involve working demonstrations of the latest on-farm innovations and how to apply them, and practical advice on better meeting the market through genetics, livestock husbandry, natural resource management and MSA eating quality accreditation.
A Red Meat Industry Forum on day two will feature a session led by the Red Meat Advisory Council (RMAC) as well as a session led by MLA. This will provide producers with the latest insights from industry and MLA leaders, and high level briefings on the markets, current industry issues and emerging technology.
MLA's 2017 Annual General Meeting will also be held on Wednesday, 22 November, at the Alice Springs Convention Centre.
MLA Chair Dr Michele Allan will report on the company's performance in 2016-17 and MLA Managing Director Richard Norton will inform members of the company's priorities for the year ahead.
The formal proceedings of the AGM will also include consideration of MLA accounts, the election of three Directors to the Board and three producer representatives from each class to the MLA Board Selection Committee.
All MLA members are entitled to participate in the AGM, which provides an opportunity to meet and ask questions of the MLA Board and learn how MLA is investing producer levies and matching Federal Government research dollars in the future prosperity of the industry.
MLA said Red Meat 2017 is open to all industry members and partners are welcome. There is no charge to attend, however registration is essential to assist in planning and catering requirements.
Red Meat 2017 event in Alice Springs on 21-22 November. To find out more about the program, travel and accommodation options and to register your attendance, please visit www.redmeat.mla.com.au