2013-14 Australian beef production boosted by high cattle slaughter
Global Hilton Quota usage higher in 2013-14
Brazilian steer prices ease, as exports surge in July
Thursday daily cattle summary
Beef consumption in Japan improves in June
US red meat production forecasts increased, but still low
Cattle market alert
2013-14 Australian beef production boosted by high cattle slaughter
14 August 2014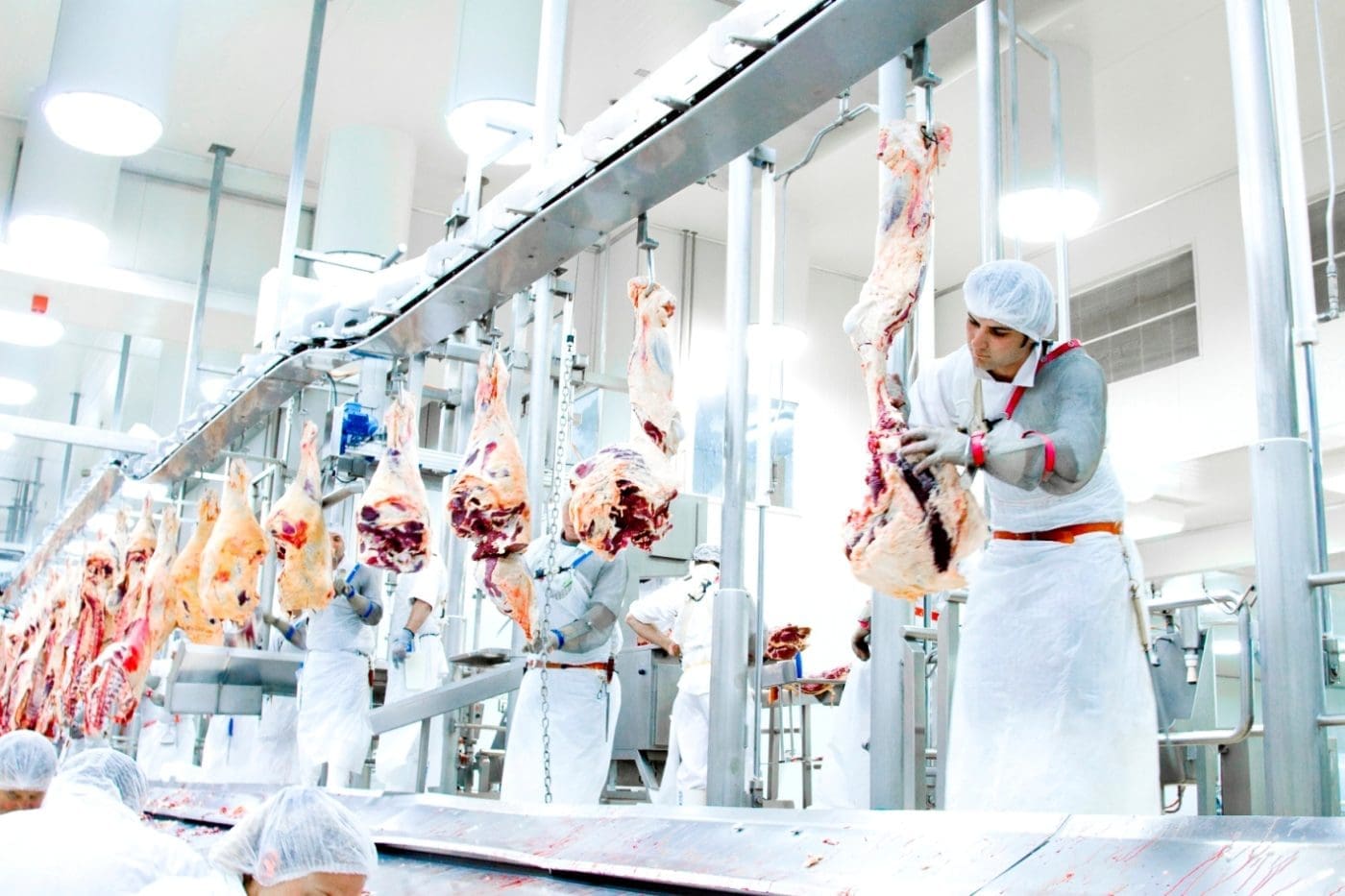 According to the latest figures released by the Australian Bureau of Statistics, Australian beef and veal production for the 2013-14 fiscal year increased 10pc year-on-year to a record 2.46 million tonnes, driven by sustained drought-induced high slaughter levels.
There was increased beef production recorded across all states for 2013-14, with Queensland totalling 1.18MT and NSW reaching 541,000t –up 6pc and 11pc respectively compared with 2012-13. Victorian levels were 25pc above the corresponding fiscal period, to 459,000t, while SA and WA totalled 117,000t and 106,000t – up 2pc and 6pc, respectively. Beef production in Tasmania was up 11pc in 2013-14, at 64,000t.
Adult cattle slaughter surged during the year, with the national level reaching 8.76 million head – up 12pc year-on-year and 16pc on the five-year average. Queensland registered its highest slaughter level, at 4.06 million head (+9pc on 2012-13), while NSW and Victoria were up 13pc and 24pc, respectively, to 1.89 million and 1.75 million head.
Interestingly, average adult cattle carcase weights declined 2pc year-on-year and were 1pc lower than the previous five-year average, at 276.44kg. In addition to a significant number of store cattle slaughtered, the reduced weights was also due to the increase in female cattle killed, which totalled 4.29 million head for 2013-14 (up 21pc year-on-year). Over the past three fiscal years, the proportion of females contributing to the overall adult kill has gradually increased (2011-12 43pc; 2012-13 45pc and 2013-14 at 49pc), highlighting the impact of the current drought on producers ability to retain breeding stock.
Global Hilton Quota usage higher in 2013-14
14 August 2014
According to the EU Commission, global usage of the Hilton Quota increased 3pc in 2013-14, to 42,892 tonnes, out of a total 67,250t available. The Hilton Quota is a country-specific beef quota, with access allocated to Argentina, Australia, Uruguay, New Zealand, Brazil, US/Canada and Paraguay.
Australia has been a consistently high user of its allocation and improved the utilisation of its EU Hilton beef quota in 2013-14, with utilisation at 99pc (7,061t) up from 90pc the year before. New Zealand and Uruguay continued to use all of their annual allocation; both countries have recorded high usage since 2009-10.
Argentina has the largest quota allocation, at 30,000t, but has consistently fallen short, shipping 79pc of its total allocation in 2013-14. Although Brazil raised its quota usage to 41pc in 2013-14 (4,079t) from 30pc in 2012-13, it remained low for a fifth consecutive year. The US and Canada share a quota of 11,500t and its quota utilisation remained unchanged year-on-year, at 3.8pc (432t). Disappointingly for countries that regularly fill their allocation, including Australia, New Zealand and Uruguay, unused quota cannot be redistributed to other supplying nations.
Brazilian steer prices ease, as exports surge in July
14 August 2014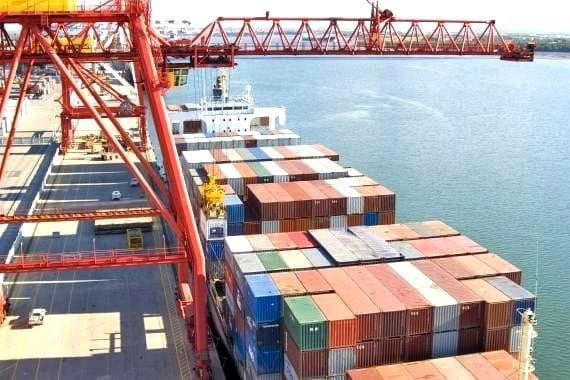 Brazilian steer prices (Sao Paulo state) eased in July, down 2.2pc on the previous month, averaging R3.97 kg/lwt – approximately US$1.78 kg (Cepea/Esalq). However, prices in Real terms remained 16pc above the corresponding period in 2013. Beef exports for the same period rose 12pc, to 117,607t, driven by higher volumes shipped to Russia and Venezuela, with the average export price at U$4.86/kg – the highest since April 2012.
Although domestic consumption increased during the World Cup period, more specifically from the second fortnight of June to the first fortnight of July, beef sales in the retail market have been reportedly below initial expectations. In late July, sales in the wholesale market in Sao Paulo state were reported weak, returning to levels observed before the World Cup.
The strong international demand drove Brazilian beef exports to their highest monthly volume in 2014, at 117,706t. A significant increase in shipments to Russia (up 78pc year-on-year, to 41,000t) and Venezuela (up 40pc, to 16,000t) were the catalyst for the rise. In contrast, beef exports to Hong Kong (proxy for China) declined 4pc, to 23,303t, while shipments to Egypt dropped 28pc, to 9700t. The decline on shipments to Egypt is mainly due to the ban temporarily placed on Mato Grosso state, result of a positive atypical BSE case earlier this year.
Thursday daily cattle summary
14 August 2014
Yardings at Dalby were up 23pc on last week, at 4367 head, with good representation from most classes. Demand was strong with many export processors and feeder buyers present, along with a good representation of restockers encouraged by useful rain forecast for Queensland. Light C2 yearling steers to restockers gained 16¢ on last week, to average 184¢, while light C2 yearling heifers to processors averaged 155¢, selling from 144¢ to 158¢/kg. The C4 bullocks to slaughter were up 11¢ on 176¢, while medium D2 cows increased 3¢ and averaged 117¢, selling from 103¢ to 125¢/kg.
Numbers at Casino were down 15pc week-on-week, at 1188 head, with plenty of young cattle offered, however quality was mixed. Light D1 calves returning to the paddock were up 15¢ on last week, averaging 150¢, while light D2 vealer steers to restockers were down 1¢ on 173¢/kg. Medium C2 vealer heifers to processors averaged 4¢ dearer on 167¢, making from 155¢ to 178¢, and medium D3 cows to processors were up 3¢ on last week, averaging 133¢/kg.
Warrnambool had greater numbers this week, up 35pc on 700 head, and while lotfeeders were active across most grades, some buyers were absent at the market. Heavy C2 vealer heifers to slaughter averaged 1¢, ranging from 180¢ to 182¢, while heavy D3 yearling heifers to processors were down 5¢ on 167¢/kg. Medium C3 grown steers to processors averaged 181¢, down 20¢ week-on-week, while medium D2 dairy cows averaged 145¢, up 13¢/kg.
Beef consumption in Japan improves in June
13 August 2014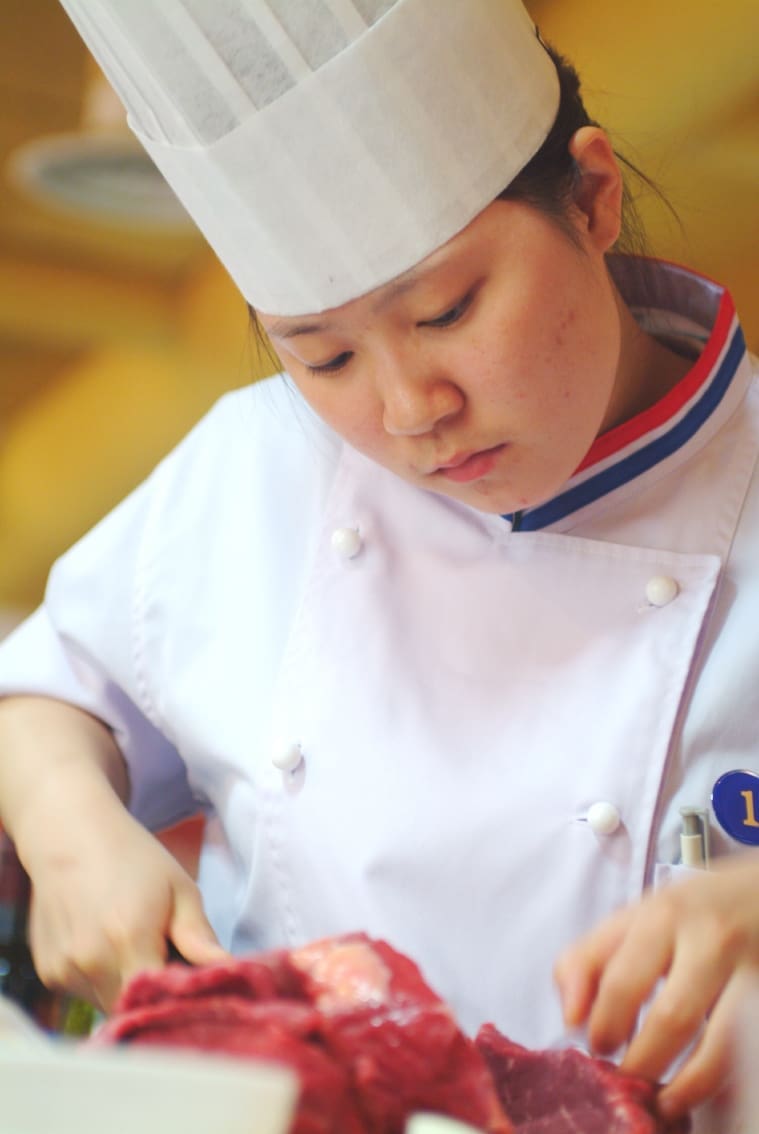 Japan consumed 65,000 tonnes of beef during June, up 17pc from the previous year, according to supply and demand data by Japan's Agriculture and Livestock Industries Corporation.
Increased consumption was underpinned by the firm performance of the major foodservice users including yakiniku (Japanese/Korean style barbecue) restaurants, Japanese style fast food (mostly gyudon beef rice bowl), and Western style family restaurants (sales data by the Japan Foodservice Association). Meat sales in the retail sector also registered strong growth during the month, according to the Japan Chain Store Association.
Brisk demand, combined with increases in both imports (up 23pc year-on-year) and domestic production (up 1pc), resulted in a 28pc improvement in imported beef consumption, to 38,262 tonnes, and a 4pc increase in domestic beef consumption, to 27,000t.
US red meat production forecasts increased, but still low
13 August 2014
Higher feedgrain production, and resultant lower prices, is likely to see more beef and pork produced in the US in 2014 than was previously expected, according to the United States Department of Agriculture's August World Agricultural Supply and Demand Estimates.
The USDA has raised its forecasts for 2014 beef and pork production in response to better than expected feed grain forecasts. While the number of cattle and pigs likely to be slaughtered is relatively unchanged, producers are expected to take advantage of cheaper feed to grow their livestock to heavier weights. Chicken producers, on the other hand, are more likely to be able to both increase numbers and increase their use of feed.
The US beef production forecast is now for 24.632 billion lbs (11.2 million tonnes) in 2014, down 4.5% on last year, and 24.396 billion lbs (11.1 million tonnes) in 2015. Pork production is forecast to decline 1.8% on last year, to 22.793 billion lbs (10.3 million tonnes) in 2014, before increasing in 2015, to 23.293 billion lbs (10.6 million tonnes). Chicken production is expected to increase 1.5% in 2014, to 37.988 billion lbs (17.2 million tonnes), and again in 2015, to 38.924 billion lbs (17.7 million tonnes).
In 2015, US cattle prices are forecast to increase compared with 2014, while pig and poultry prices are expected to be slightly lower.
Cattle market alert
13 August 2014
Overall consignments increase
Total national cattle throughput so far this week increased 6pc compared to last week, to 34,819 head, as most states penned greater numbers. Overall consignments across Queensland were 14pc lower week-on-week, at 6595 head, while cattle supply throughout NSW increased 6pc, to 16,625 head, with Wagga (5700 head) and Forbes (3073 head) up 15pc and 12pc, respectively. Throughput in Victoria was up 37pc on last week, at 7617 head, with Wodonga (2600 head) and Shepparton (2679 head) yarding ample numbers, while SA increased 37pc, to 1686 head. Consignments at WA's Muchea market (2144 head) and in Tasmania (152 head) declined 6pc and 26pc, respectively.
Quality mixed for most categories
Markets across the north this week saw good supplies of young cattle come forward, with well-bred steers and heifers suited to feeders and restockers available at Toowoomba. Feeder buyers were the main operators on lightweight cattle reported at Warwick, while restocker activity assisted prices at Roma Store, with increased numbers of buyers from Southern Queensland and NSW.
Further south, Wagga saw increased numbers of well-finished yearlings off winter wheat and oat crops, while there was a larger proportion of plainer lines penned at Forbes compared to last week. There were quality related price variations seen across categories at Shepparton, while export cattle yarded at Wodonga lacked the quality of previous sales.