METROPOLITAN media has again published damaging and incorrect comments confusing a rare case of naturally-occurring Creutzfeldt Jakob Disease (CJD) in a Sydney man with the variant-CJD strain, associated with Bovine Spongy Encephalopothy in cattle.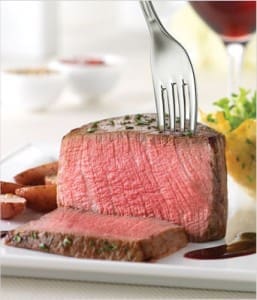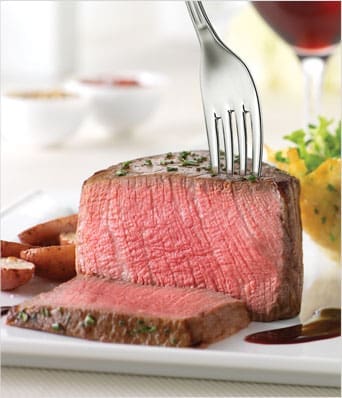 An article was published in News Ltd papers and websites in Sydney, Melbourne and Brisbane this morning under the headline, "Man isolated after mad cow confirmed."
It says health authorities had issued a "plea for calm" after the victim was diagnosed with "a variation of mad cow disease."
The article suggested the victim's neurologist had diagnosed "the sporadic strain of CJD, also known as mad cow disease."
Both statements are patently incorrect, confusing the two forms of the disease. News Ltd websites have since amended the articles, but the printed versions in newspapers obviously remain intact. Consumer and beef customer impact is yet to be determined.
Despite considerable effort to educate city media about the important distinctions, there have been numerous episodes over the years where mainstream media has failed to understand or identify the differences between naturally-occurring classical CJD (about one in one million people develop the disease each year) with the distinctly different variant CJD brought on by ingesting body parts from cattle infected with BSE, or 'Mad Cow Disease,' as the city media often prefers to call it.
For the benefit of Beef Central's 12,500 regular readers from overseas, as well as domestic red meat consumers, Australia has never recorded an episode of BSE (Mad Cow Disease) in an animal, nor a case of variant CJD in a human being.

Australia banned the feeding of mammalian protein to cattle in the 1970s – being among the first countries in the world to do so. Consequently Australia is one of only 16 countries in the world assessed by the OIE as meeting all criteria for its lowest geographical BSE risk level.
SafeMeat, Victorian DPI  and NSW Dept of Health have excellent website pages on the topic.
Click here to view SafeMeat's page
Click here to view Vic DPI's page
Click here to view NSW Dept of Health page.
MLA statement
Meat & Livestock Australia yesterday afternoon published a brief statement on its website, apparently in response to the news item, under the headline, "Australian beef free of Mad Cow Disease."
Published below is the statement issued by MLA:
Australian beef is safe and free from BSE (mad cow disease). You cannot catch mad cow disease from eating Australian beef.
No cases of BSE have ever been recorded in Australian cattle despite extensive and ongoing surveillance.
Australia's biosecurity practices are very robust, which means that many diseases are not present in Australia, like BSE and foot and mouth disease etc.
BSE, also known as mad cow disease, was caused by feeding meat and bone meal to cattle. It has a long incubation period and can go undetected for many years.
Australian cattle are not and have not been fed animal products. This is banned in Australia.
The Australian quarantine authorities do not allow imports of meat and bone meal (MBM) into Australia.
An epidemic in Britain occurred around the late 1980s-early 1990s. Some people who lived in the UK during these years may have been exposed.